December 7, 2022
Why Salty Skin is a Good Thing: The Benefits of Sea Salt in Skincare
Let's Talk Sea Salt Skin Products
There are some really great natural ingredients that are amazing for your skin and much more trustworthy than synthetic ingredients. Chief among them is sea salt! (Who hasn't heard of the ever-bougie-sounding dead sea salt skin products? Or even a spray bottle of sea salt for beach hair?)
Let's dig deeper into why adding sea salt to your usual skincare routine is an all-natural solution for gorgeous skin and why it's different from ordinary salt or Epsom salt.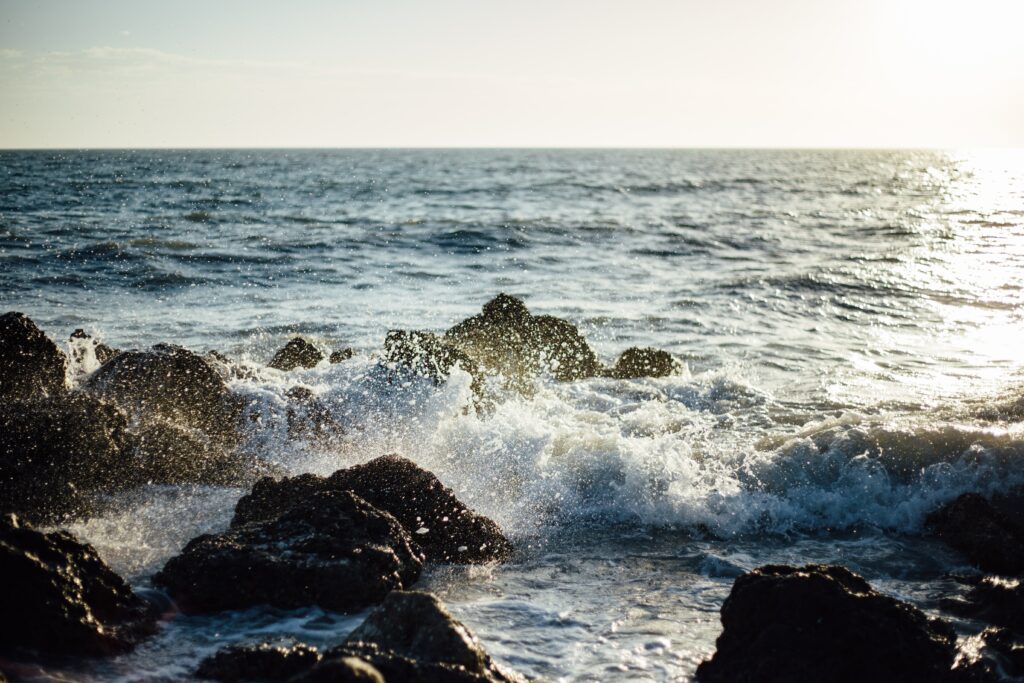 Sea Salt is Packed with Minerals
The natural minerals in sea salt are essential for good skin health. They help regulate the body's water balance and keep skin hydrated, which can prevent acne breakouts while keeping skin looking young and fresh. That means it's also great for dry skin! Believe it or not, sea salt will help moisturize your skin and lock in that moisture.
Sea Salt Balances Oil Production
It's natural for the skin to produce oil. Oil is necessary for healthy skin, but too much of it can cause acne and clog pores. Sea salt absorbs excess oil and helps balance oil production to smooth skin and calm breakouts. This keeps skin looking supple and healthy all year long.
Absorbing excess moisture and oil means it will even help to prevent fungal growth!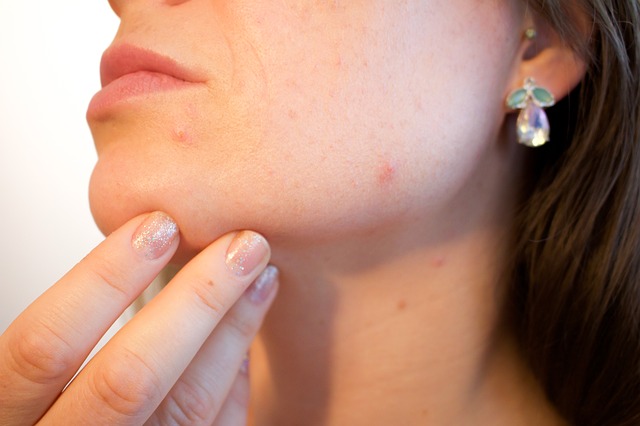 Sea Salt Lifts Dead Skin Cells
Sea salt is a natural exfoliant, meaning sea salt scrubs will smooth skin, remove existing flakes, and promote new skin cell growth. A good exfoliant helps remove dead skin cells, blackheads, and whiteheads (which also helps acne sufferers!), stimulating blood flow and promoting cell regeneration to soften skin.
Even though sea salt can cleanse skin's pores deeply, they're gentle enough on sensitive complexions so that even people with sensitive skin can reap their rewards without worrying about irritation or redness.
Sea Salt Clarifies Your Skin
Toxins and excess oil can build up in your body over time, causing acne and dulling the skin's appearance. But that's not all: sea salt also removes dirt and oil from the surface of the skin while removing impurities deep down in the pores to give you a more even-looking skin tone.
Plus, it's a natural antiseptic and clarifier, so it helps to remove toxins from your skin, to give you a dewy and radiant complexion. Sounds pretty good, right?
Dermatologists Agree!
According to New York City dermatologist Dr. Joshua Zeichner, "Sea salt is loaded with minerals like magnesium and potassium that help balance the natural pH of your skin… In addition to helping prevent dryness, it also helps get rid of acne-causing bacteria."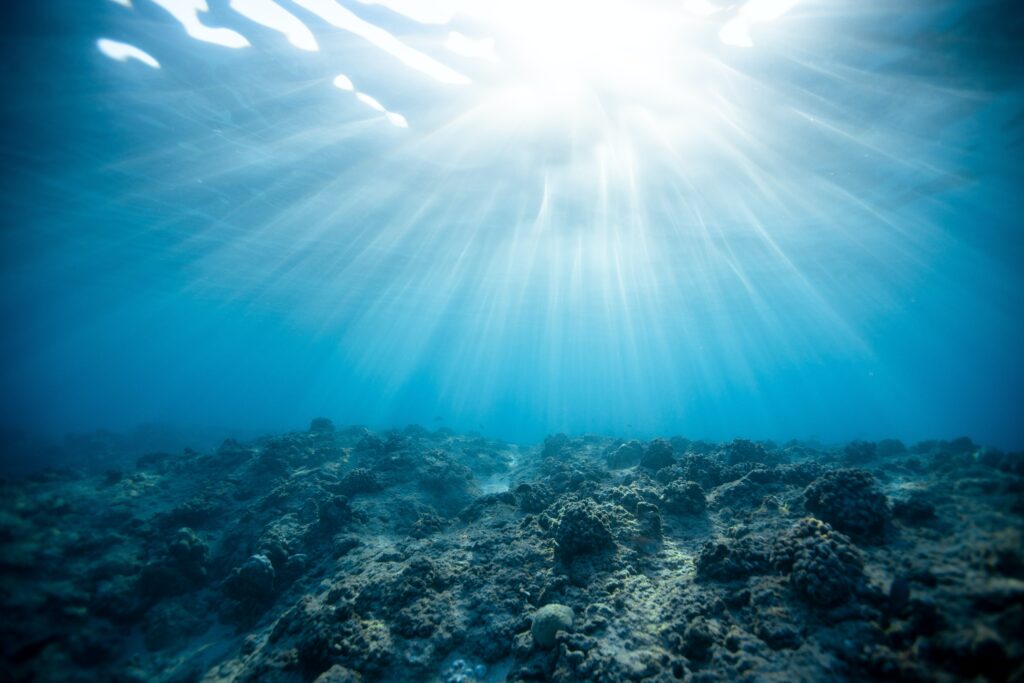 Sea Salt Tightens Your Skin
Sea salt even has a tightening effect on your skin, which is why it's often used in products such as softening body scrub salt.
If you have any visible wrinkles or fine lines on your face, then using products containing sea salt can be extremely beneficial! In addition to making them less noticeable, they will also help reduce redness and inflammation around problem areas like acne scars or stretch marks.
Basically, sea salt improves skin elasticity to keep you looking youthful and fresh-faced!
Sea Salt Is All-Natural
There are a lot of different kinds of salt, but sea salt is the most natural. That's because it comes from evaporated seawater, which means it dates back to the beginning of time. Since our skin absorbs some of whatever products we put on it, it is much healthier to stick to an all-natural usual skin care routine.
Plus, sea salt comes from the ocean which is chock full of all the vitamins and minerals our skin naturally craves.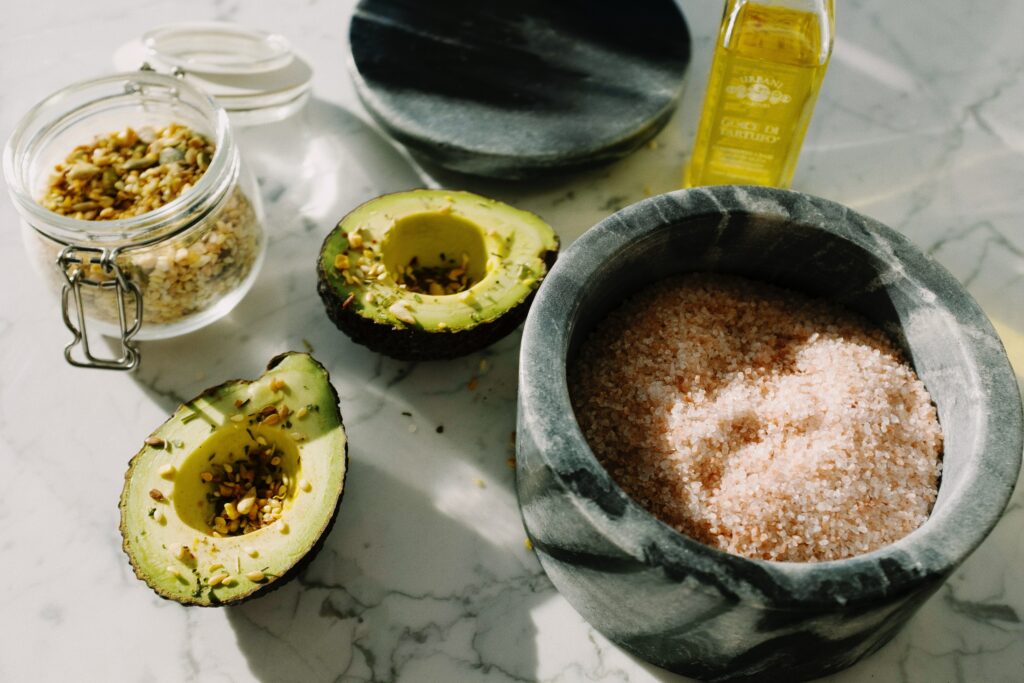 Sea Salt Has Healing Properties
One of the most beneficial qualities of sea salt is its ability to help heal and soothe skin. You may have heard that sea salt has been used for centuries to treat skin conditions from acne, rashes, and eczema to psoriasis.
You can even find natural mouth wash salt which acts as a disinfectant to kill the bacteria that can cause bad breath and gingivitis. (We've even heard of teeth whitener salt, a thick paste applied to the teeth.)
In fact, it's also fantastic for irritated scalps! Using a few teaspoons sea salt scrubbed on your scalp gently with warm water will clear clogged follicles, relieve dry and itchy scalps, and promote blood circulation.
This not only promotes a healthy scalp but can also help hair grow faster!
Sea Salt Reduces Inflammation
Sea salt helps reduce inflammation on the surface of your body as well as inside your body (if you have arthritis or other inflammatory conditions). You can apply sea salt directly onto those areas where swelling occurs or soak in a bath of very warm water and sea salt. The salt dissolves in the water, to be absorbed into your tired skin and sore muscles.
These anti-inflammatory properties makes sea salt baths amazing for tired and sore muscles as well as irritated skin.
Salty Skin Is Just Plain Good For You
Salt is a great skin treatment. It's been used as a natural remedy for thousands of years, and there are many benefits to incorporating sea salt into your usual skin care routine.
Let's Review Benefits
reduce acne
anti-inflammatory properties
antibacterial properties
clarifying
moisturizing
100% natural
and more!
Negatives?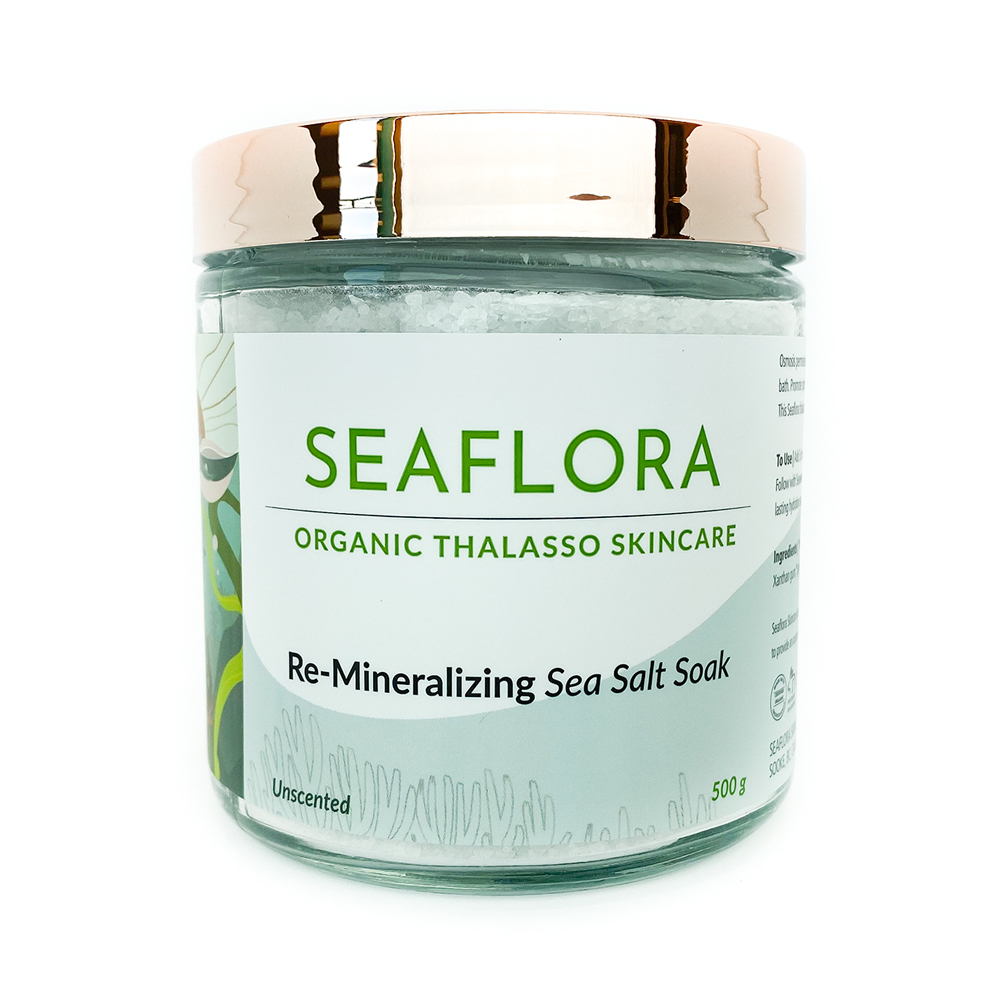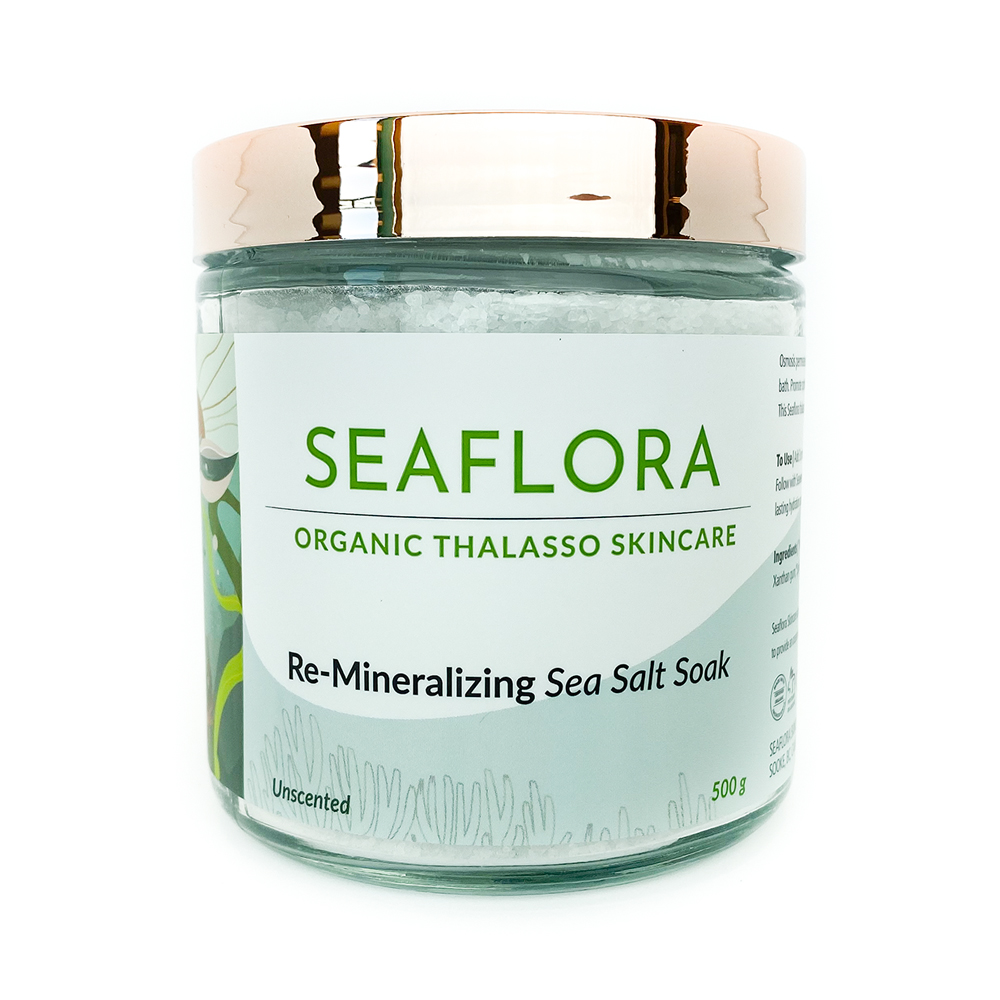 Sea Salt Is Great For The Whole Body
There are so many sea salt products that can help you keep your skin healthy, looking younger, and feeling fresh—and they're all packed with minerals!
Grab a soft brush and your favourite sea salt scrub for a gentle exfoliation. Try an invigorating scalp scrub to soothe sore scalps. Soak in a luscious warm water and sea salt bath. You can even soak nails in a sea salt and warm water solution to moisturize your hands and refresh tired cuticles(preferably finely ground to dissolve quickly and followed up with some coconut oil – fantastic for nail health!).
There are so many possibilities!
The Take-Away
Forget Epsom salts, gimme some sea salt for my beauty routine! There are many reasons why it's been used for centuries as a natural cleansing and healing ingredient in skincare products. Seaflora suggests you pick a product with both salt and seaweed for maximum ocean therapy benefits!