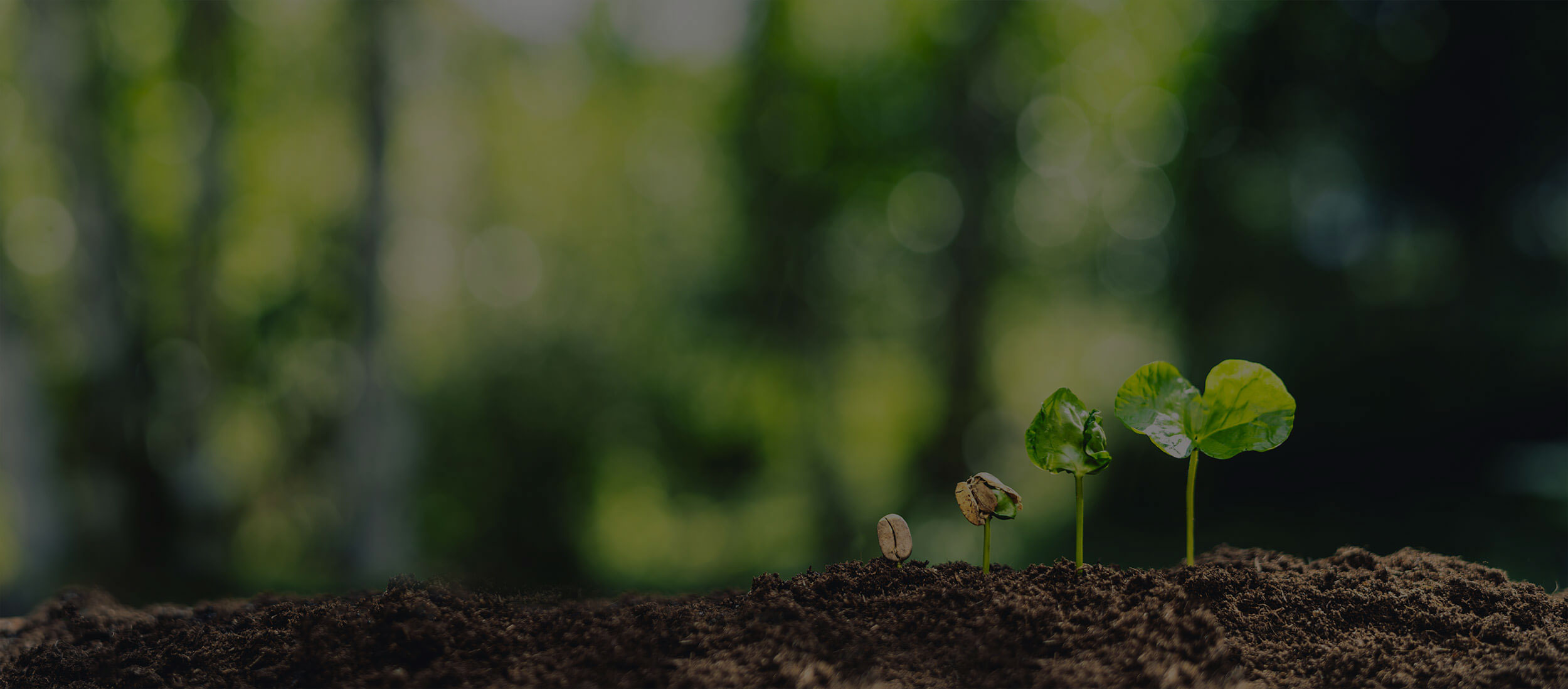 Healthy Choices
Healthy Planet
North America's Clean Beauty Industry Leader
All Seaflora Skincare products are formulated in-house and hand-crafted on beautiful Vancouver Island in Sooke, British Columbia, Canada. All seaweeds, sea mud, and sea salts infused into every Seaflora body and bath formulation are hand-harvested in the nearby Salish Sea.
Seaflora is the perfect choice for wellness seekers around the world. If you're looking for genuinely healthy, organic, nutrient-rich skin care – you'll LOVE Seaflora.
GREEN & CLEAN
We believe that exceptional quality skin care products do not need to come at the expense of our environment. We believe that if something isn't 100% safe, it should not be used on your skin.
Seaflora's unwavering dedication to earth-friendly harvesting, production, and manufacturing is industry-leading among beauty brands worldwide.
SUSTAINABILITY
Our careful harvesting team ensures all seaweeds are hand-harvested using expertly practiced sustainable methods. This ensures the seaweeds will continue to grow and thrive for generations to come.
Always Non-Toxic
Seaflora is committed to offering natural beauty products that are always non-toxic, so our clients have complete peace of mind. We believe, if something isn't safe enough to eat, then it isn't safe to put on our skin. No parabens, no mineral oil, no petroleum, no mercury, no tars, no formaldehyde. Guaranteed.
CARBON FOOTPRINT
Little or no carbon emissions are produced when harvesting by hand. Most of our seaweeds and mud are harvested from the inter-tidal zones where boats are not needed. When we do work from the boats, we use the most efficient engines on the market to substantially reduce emissions.
Always Non-Toxic
Our organic seaweeds contain powerful bioactive compounds beneficial to the skin that are simply not present in traditional fruits and vegetables. The nutritional content is not only bioavailable when topically applied, but it also boasts 10 to 100 times that of land plants.
CRUELTY FREE
We use only ethically responsible vegan ingredients, that are never tested on animals. We source from cruelty-free suppliers, harvest our own main ingredients and source the rest as indigenously as possible.
LAND CONSERVATION
Every month, a percentage of our sales support are donated to local non-profit societies: The Georgia Strait Alliance, The Ancient Forest Alliance, and the Sooke Salmon Enhancement.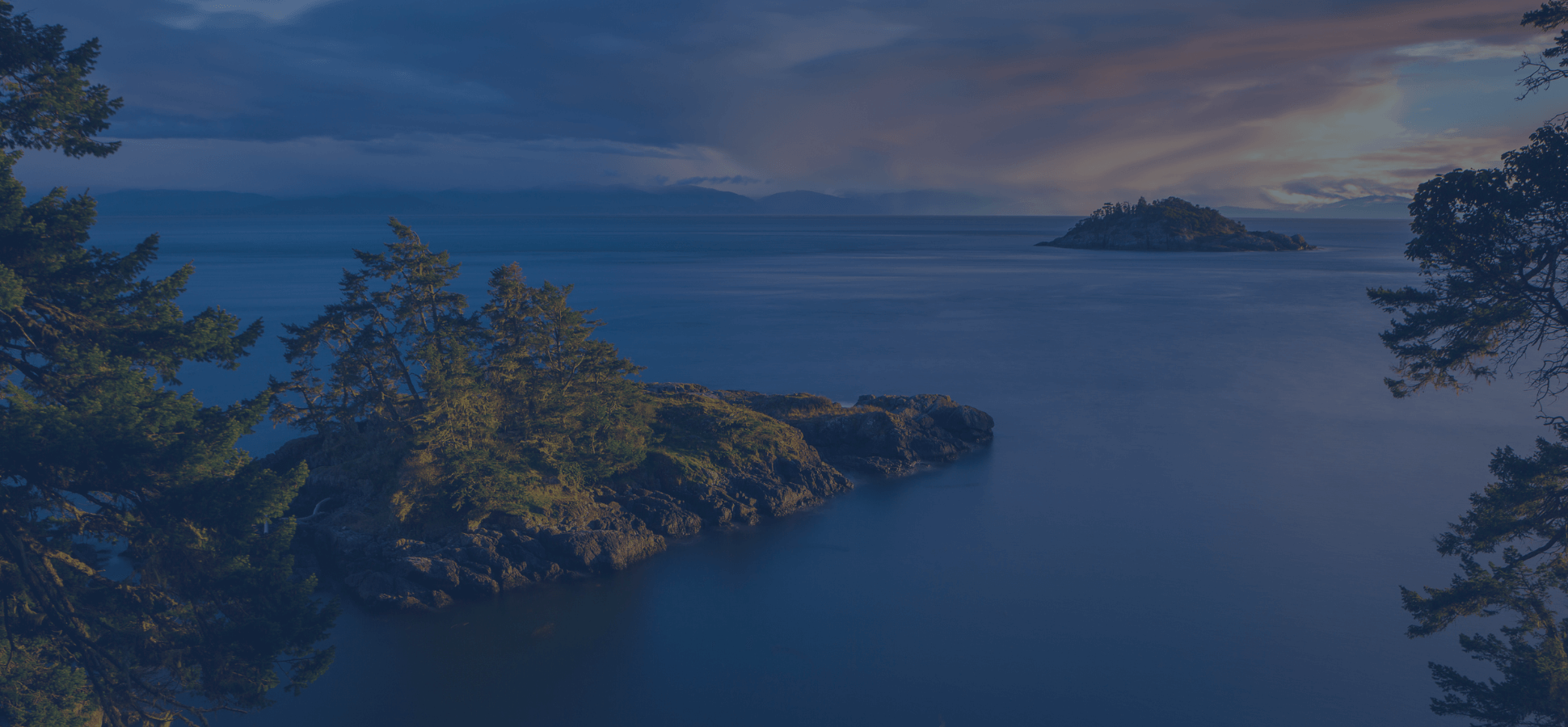 Made in Canada
All Seaflora products are formulated and hand-crafted in Sooke on Vancouver Island, British Columbia, Canada. All seaweeds, sea mud, and sea salts infused into every Seaflora Skincare formulation are hand-harvested in the nearby Salish Sea.
LOCAL NON-PROFITS WE SUPPORT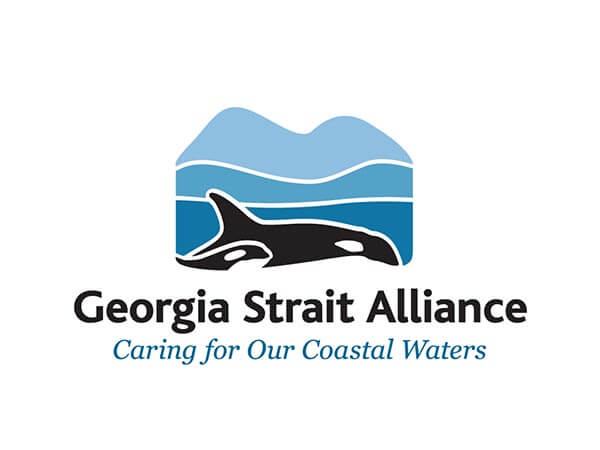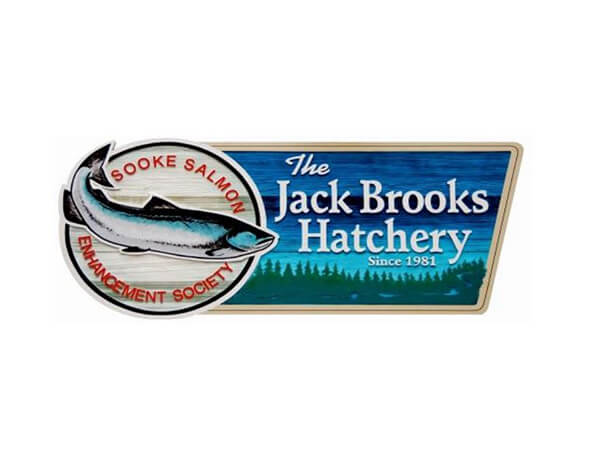 These non-profits do great work in our community, and their efforts are not in vain. It is because of their efforts that we have deferred logging of old growth, clean waters with minimal tanker traffic, and as we recently discovered, the only reason we have any salmon in our streams at all.
Each of these unique organizations is an active member of our local community, and every year we see them rise to face environmental challenges head-on.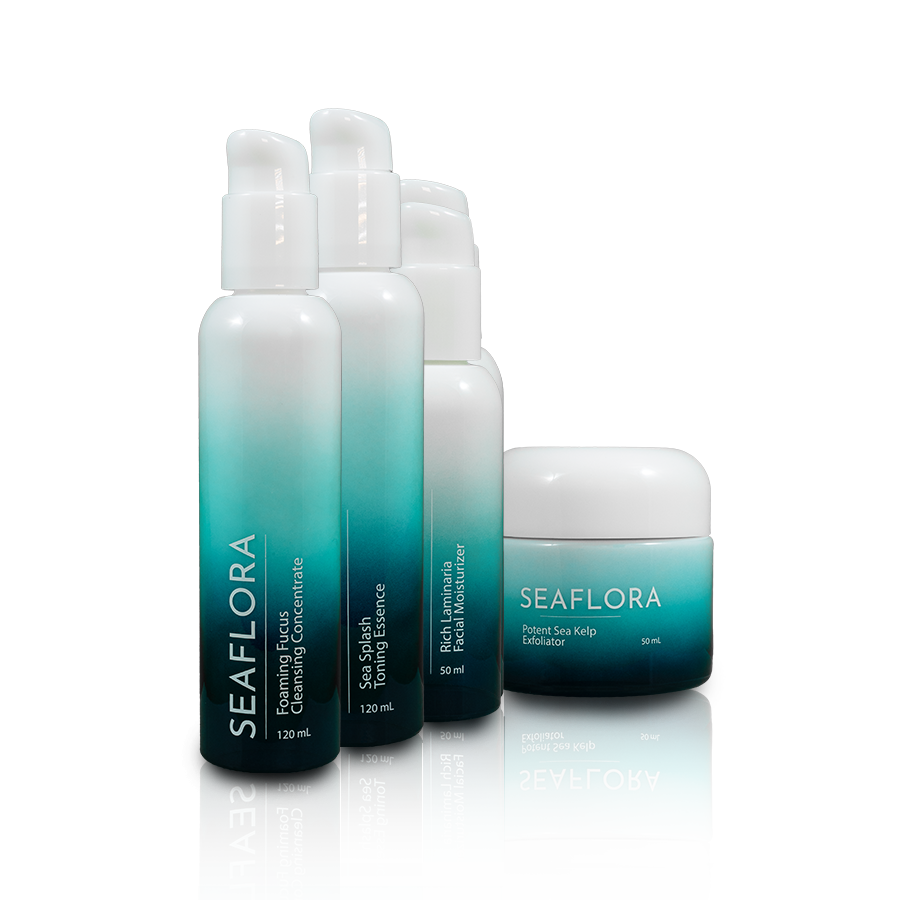 ECO-FRIENDLY PACKAGING
Recyclable all glass packaging and sturdy cardboard outer boxes.
Gift set packaging certified by the Sustainable Forestry Initiative (SFI Certified).
Retail bags made from corn starch and biodegradable materials.
Packing chips are made from 100% biodegradable starch.
Skin Care You Can Count On
Year-round we work to protect our agricultural lands, rural countryside, coastlines, and marine ecosystems. From start to finish, Seaflora is committed to bringing you natural beauty and skin care that is healthy, nontoxic, and earth-friendly all at the same time.
Each ingredient we use is thoughtfully chosen based on industry-leading research and beauty industry practices. If an ingredient isn't healthy – for our body or the planet – we won't use it. Instead we find a much better alternative that comes straight from nature!
With Seaflora, you will always be confident in your purchase. Even our exfoliating agent is certified organic ocean mud, which is safe for the marine environment when washed down sinks and drains, the perfect nourishing alternative to the devastating micro-beads used by some brands.
So, relax, let your hair down, and explore whole-body wellness with Seaflora's vitamin-rich seaweed bath and body products. Perfect for all skin types and expertly crafted, to help you feel and look your best.

NATURAL BEAUTY, EXCEPTIONAL QUALITY
Seaflora is more than just a natural beauty brand. We are a family that cares about each other's health and well-being. That is why we go to incredible lengths to ensure the effectiveness and ethics of our products.
Head Office & Manufacturing Facility
Head office paper supplies are from 100% post-consumer recycled materials.
Recycling & composting programs are practiced and enforced throughout our facility.
Green building design, south facing maximizing passive solar activity, energy efficient lighting & flat roof top design for solar panels.
Natural lighting, double insulated windows reduces energy consumption.
The ocean water where we harvest is tested annually by a marine biologist.