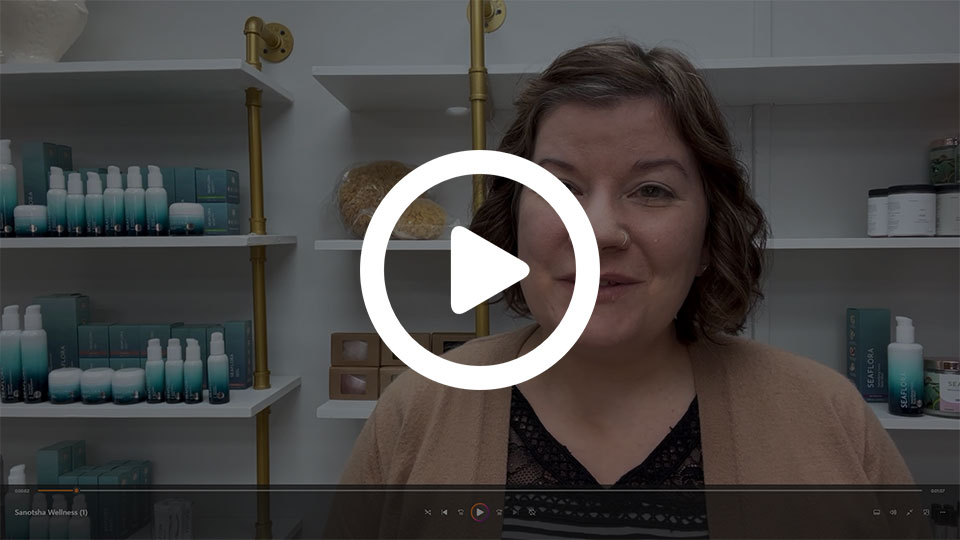 Why Partner with Seaflora Skincare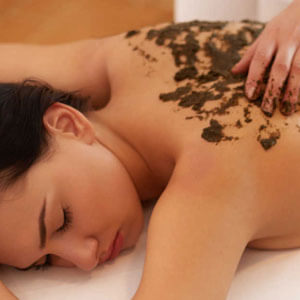 Our philosophy is "Sea-to-Skin" and thus we source as many wild local ingredients as possible including all sea mud, sea salts, and 9 species of seaweeds. All of which is hand-harvested just steps away from our Manufacturing Centre & Head Offices in Sooke, B.C. We believe in formulating each Seaflora product in small, hand-made batches to ensure the potency, freshness and efficacy of each product.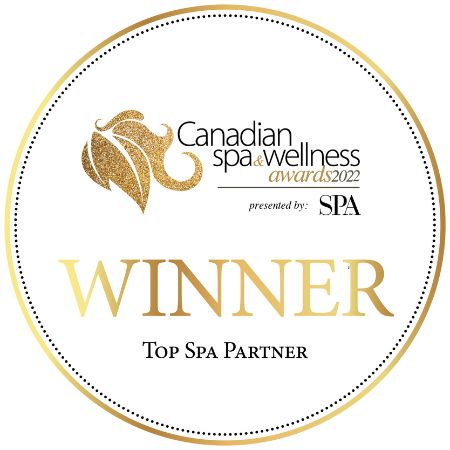 Seaflora Skincare Inc. is a multi-award winning company, notably 2x Top Spa Partner of Canada and 4x Manufacturing & Industry Excellence Winner amongst numerous Product, Growth & Expansion and Eco Awards. Our family-run business proudly manufactures the entire Seaflora Skincare product line; from raw ingredients to ready for market. Each Seaflora product begins its journey as one of our precious Organic Seaweed Elixirs™ starting each product off right, with fresh, raw, wild, organic seaweed!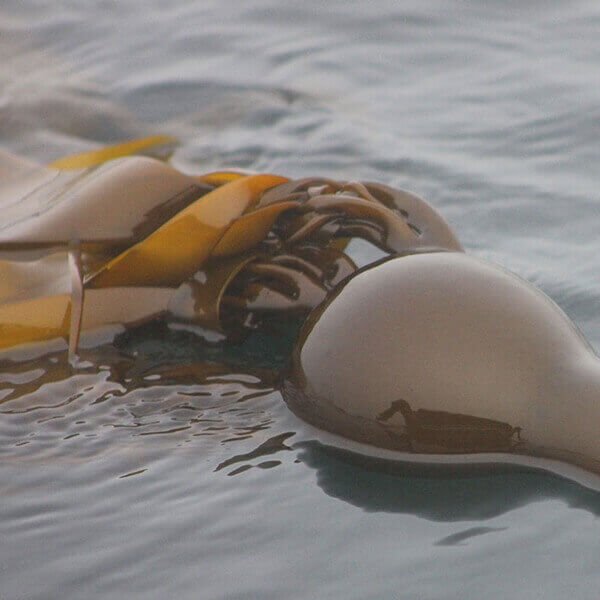 Our ingredients are whole, healthy and nutritious. Rich in vitamins, minerals, trace elements, fatty acids, phytonutrients, amino acids and always free of contaminants, petro-chemicals and other toxins. Together these super-food ingredients firm the appearance of skin, increase vitality, lock in hydration and leave your skin with a vibrant youthful glow.
Trusted by Top Spas, Professional Aestheticians and Luxury Resorts to be safe for all and deliver exceptional results in just one use!
Our dedication to transparent sustainability is a breath of fresh air in the global skincare industry. Year round we work to protect our coastlines & marine ecosystems, old growth forests and wild salmon stocks for generations to come. With your help and regardless of economic conditions Seaflora Skincare provides monthly donations to The Sooke Salmon Enhancement Society, The Ancient Forest Alliance & Georgia Strait Alliance.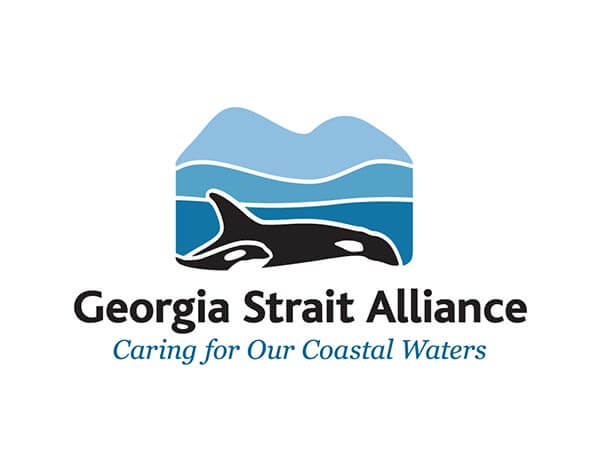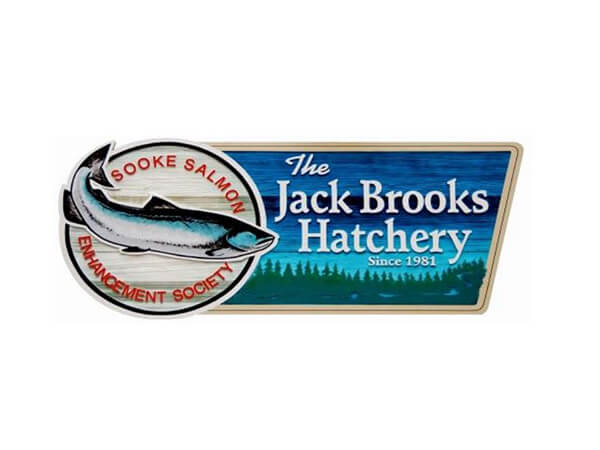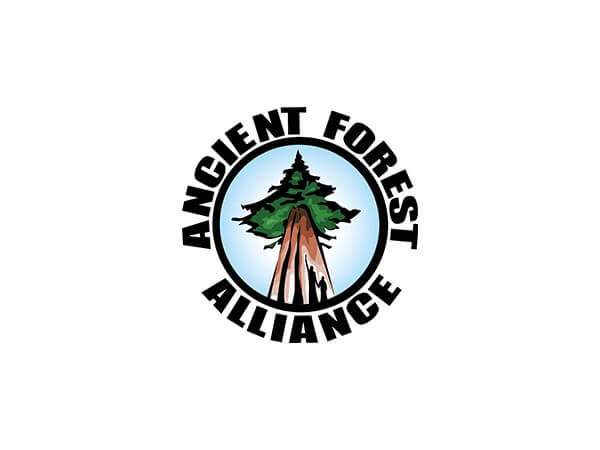 Top Spa Partner
Customizable Thalassotherapy Treatments
Excellent Margins
Free Marketing Materials
Continuous Training
Free Samples With Every Order
High End Retail Packaging
Sustainable & Cruelty Free
Results in One Use
Retail
Packaging Sells the Product
Excellent Margins
5% Back in Free Samples
Sustainable & Cruelty Free
High End Luxury Packaging
Organic, Food Grade, Vegan
Event Support
Staff Incentive Program
Safe for All Skin Types
Distributor
Unique Seaweed/Ocean Products
Small Batch Made by Hand
Manufactured & Packaged in Canada
New Product Launches
Exceptional Margins
Packaging Sells the Product
Organic Clean Beauty, Vegan
Cruelty Free & Sustainable