The sea has a relaxing effect on people. It is known that seawater and the marine environment provide a good feeling, healing effect and a positive effect on the well-being of individuals. The concept of Thalassotherapy, which means "Thalassa" in Greek, officially emerged in 1867 but evidence has shown thalassotherapy was practised by the ancient Romans and Egyptians.
Wallace J. Nichols even wrote a book called, Blue Mind: The Surprising Science That Shows How Being Near, In, On, or Under Sea Water Can Make You Happier, Healthier and More Connected. Combining cutting-edge neuroscience with compelling personal stories from top athletes, leading scientists, military veterans, and gifted artists, he shows how proximity to water can improve performance, increase calm, diminish anxiety, and increase professional success. Blue Mind not only illustrates the crucial importance of our connection to water; it provides a paradigm shifting "blueprint" for a better life on this Blue Marble we call home.
Oceans cover over 70% of Earth, being home to up to 90% of the organisms on the planet. Many rich resources and unique environments are provided by the ocean. Additionally, bioactive compounds that multiple marine organisms have a great potential to produce can be used as nutraceuticals, pharmaceuticals, and cosmeceuticals.
Both primary and secondary metabolites are produced by algae. The first ones are directly implicated in development, normal growth, or reproduction conditions to perform physiological functions. Stress conditions, like temperature changes, salinity, environmental pollutants, or UV radiation exposure cause the performance of secondary metabolites.
In algae, proteins, polysaccharides, fatty acids, and amino acids are primary metabolites and phenolic compounds, pigments, vitamins, sterols, and other bioactive agents, all produced in algae tissues, are secondary metabolites. These algal active constituents have direct relevance in cosmetics.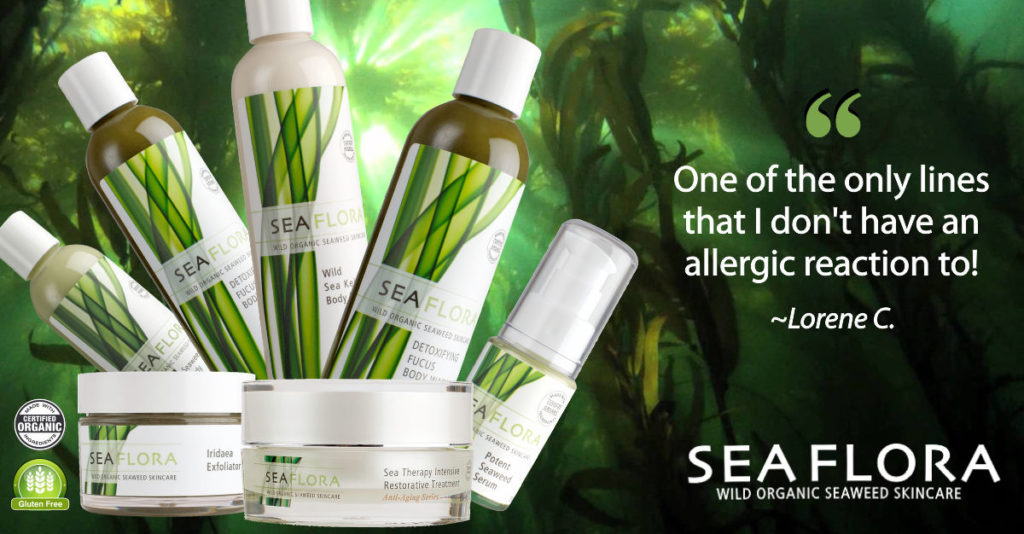 Sea Results with Seaflora!
As the world's first skincare line based on USDA certified organic seaweed, Seaflora aims to preserve and promote thalassotherapy: the healing powers of wild seaweed, sea mud, and sea salts, and even the marine environment for health and beauty.
All Seaflora products begin formulation with a base of 100% pure, organic seaweeds to which organic plant botanicals and skin loving nontoxic ingredients are infused. Seaweed is full of humectants that draw in moisture from the environment, and of the many vitamins, vitamin E, is also excellent for hydrating. Full chain amino acids in seaweed help your skin's collagen production and elasticity.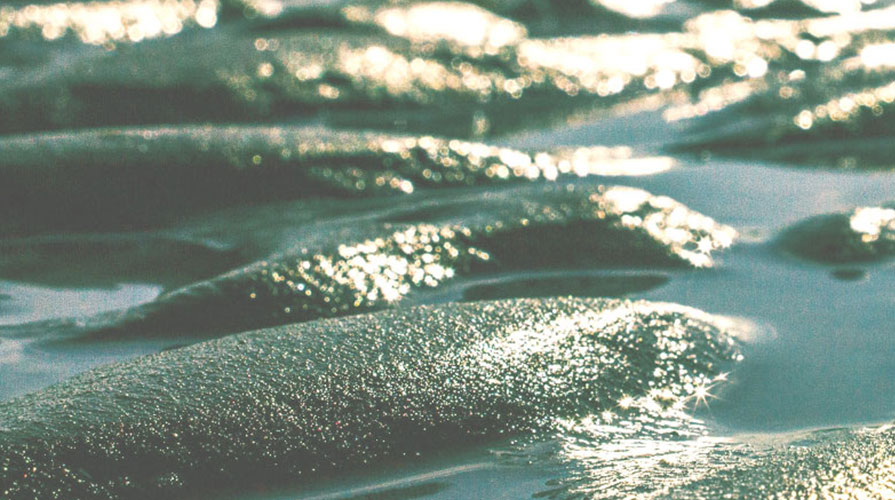 Sea Mud
Powerful ocean movements collect mud into our coast's intertidal pools. Our organic, hand-harvested ocean mud is nature's perfect exfoliator for your skin.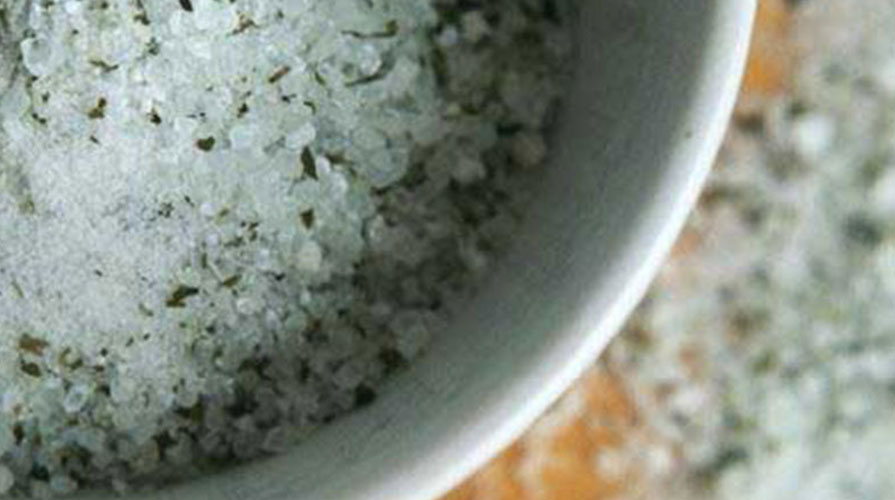 Sea Salt
Sea salt is an essential element for the survival of not only humans, but of all animals and even plants. An excellent source of accessory minerals essential for health.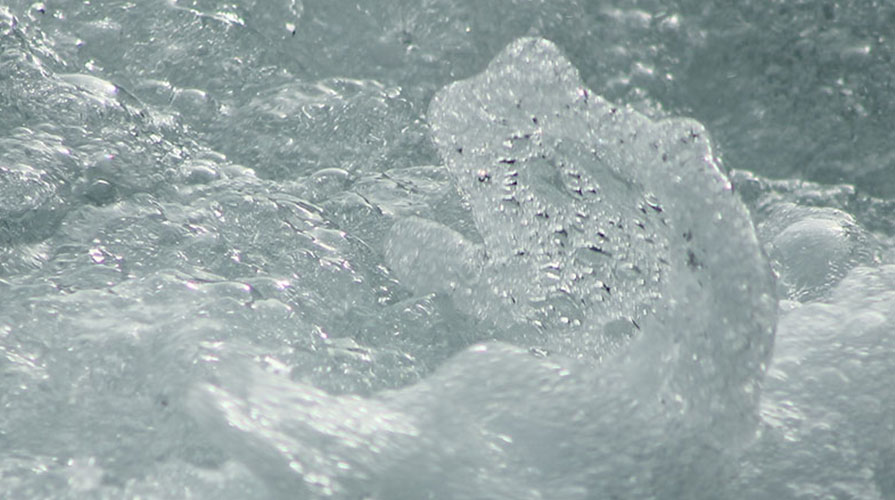 Thalassotherapy
For thousands of years, the ocean has been a powerful life source to humanity, key to health, beauty, and relaxation. Enhance good health and offer relaxation for mind, body and soul.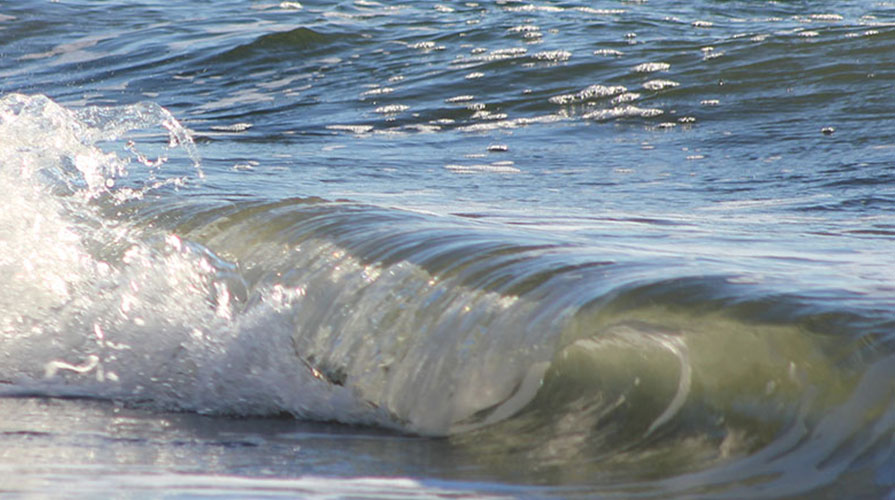 Sea Water Minerals
Seaflora's mineral-rich seaweeds are incorporated fresh into all formulations, where the essence of ocean water is infused into each product.
The first references to the curative uses of sea water came from ancient Romans in the fifth century. In the following centuries, they built many curative facilities. In other words, spas, situated on coastlines!
The pristine outer coast of Vancouver Island, British Columbia, Canada, is where Seaflora takes it's roots, in one of the purest, untouched coastlines on Earth. Straight from the Salish Sea, wild seaweeds, sea mud, and sea salts are sustainably hand-harvested and minimally processed. Where we harvest we are surrounded by more American and Canadian National Parks than population.