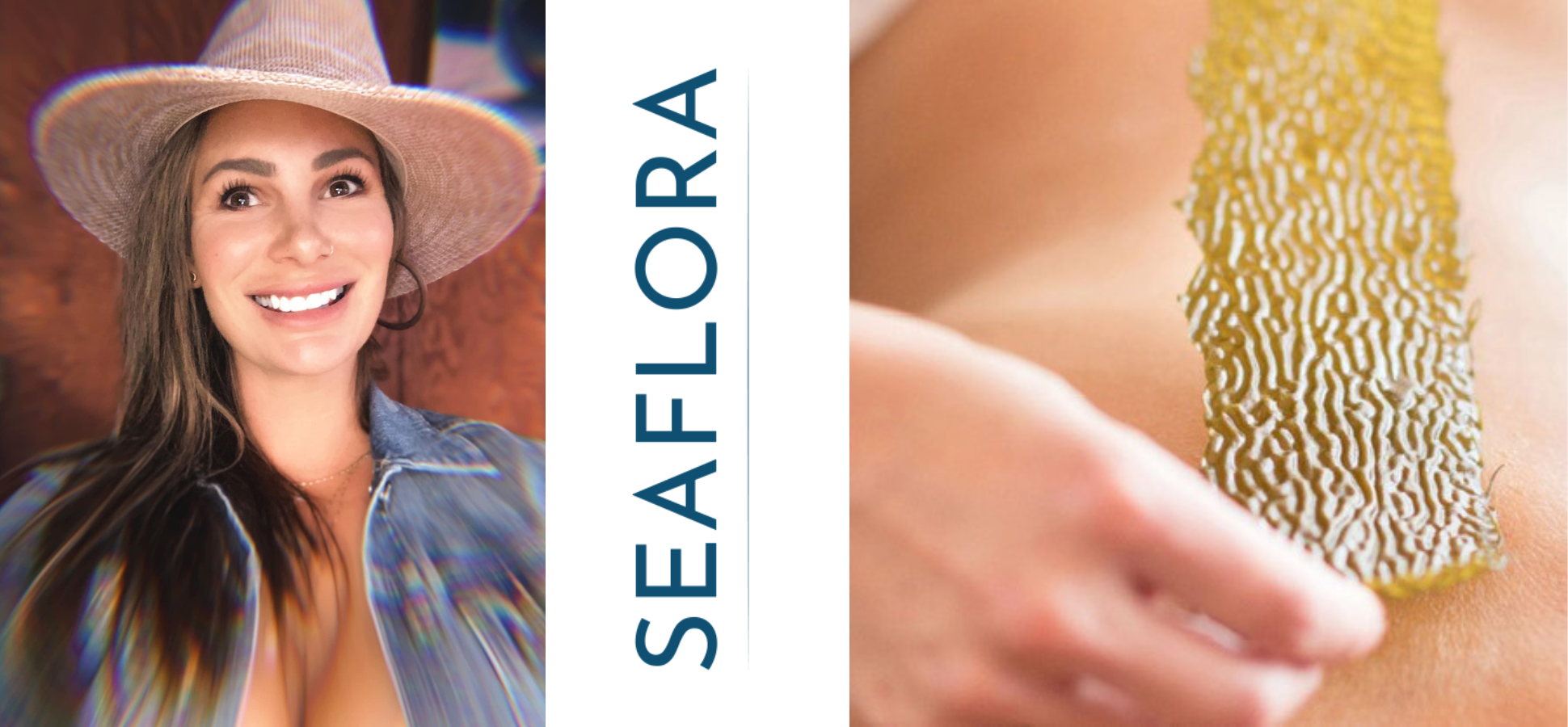 Sea Results
From Sea to Skin: The Revolutionary Journey of Seaflora, the World's First USDA Certified Organic Seaweed Skincare Line
A Sea Change in Organic Skincare
In a world where skincare often loses its essence in the clamor of traditional cosmetic manufacturing, Diane Bernard stood against the tide.
In Seaflora, Diane's vision found its form. The result was more than just skincare; it was a message, a movement, an ode to the healing power of the sea. The world's first USDA certified organic seaweed skincare line wasn't just born, it was unleashed – for every skin type, every age, every dream of flawless glowing skin. It was for all who dared to hope for a healthier, radiant tomorrow.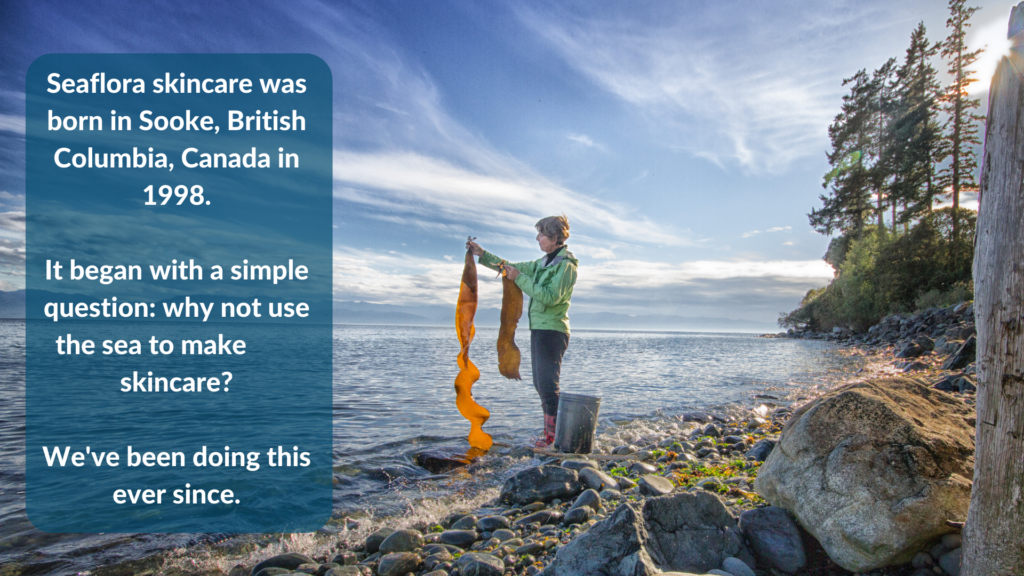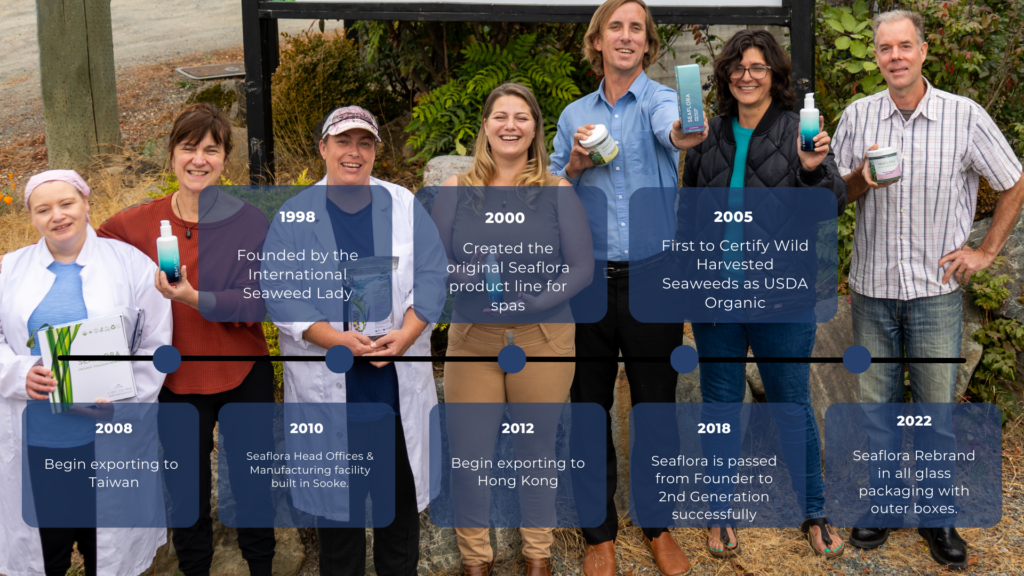 Organic, Eco-Friendly, Sustainable, Cruelty Free, Vegan Canadian Beauty Brand
Seaflora, your ethical skincare champion! Honored by the David Suzuki Foundation, EcoStar Awards, and named 2023's North American Clean Beauty Industry Leader for our commitment to sustainable glass and biodegradable packaging. Choose a conscious clean beauty brand, choose a healthier planet.
With unwavering dedication, we meticulously gather local ingredients including, sea mud, sea salts, and hand-harvested seaweeds mere steps away from our manufacturing and head offices. Each Seaflora product is lovingly crafted in small, hand made batches, ensuring their potency and freshness and unrivaled effectiveness.
Your Journey to Healthy Glowing Skin Starts Here
Imagine the possibility of finally finding a skincare routine that understands and respects your skin. Imagine the confidence of knowing you're nurturing your skin with the best nature has to offer. This is not a far-off dream but a reality waiting for you to embrace.
Unleash the power of seaweed to achieve a radiant tomorrow today. The best foundation you can wear is healthy skin so dive into the transformative force of Seaflora wild organic seaweed skincare and stay true to yourself. Sea results with the healing benefits of seaweed and let your true self shine!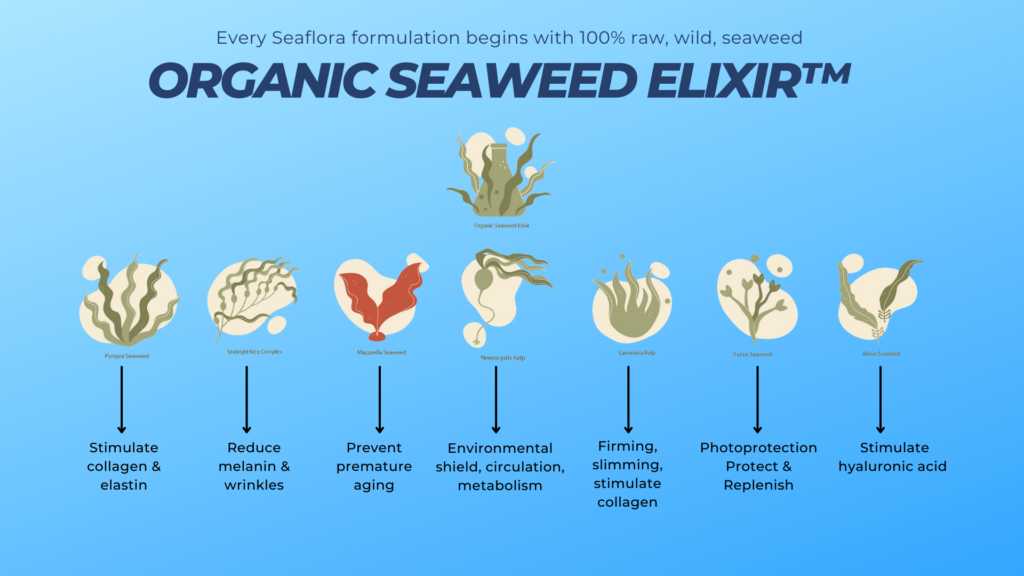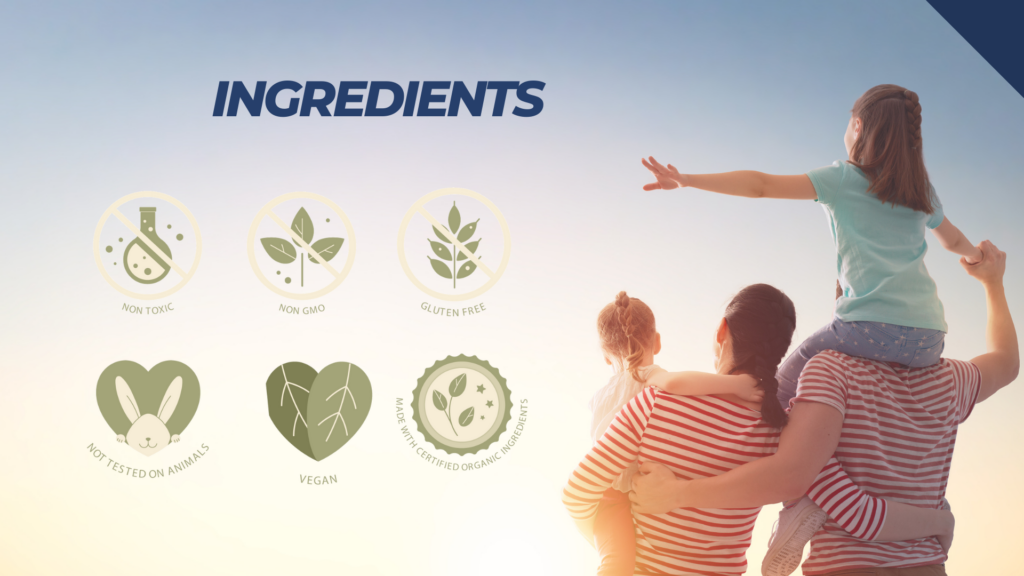 Healthy Choices = Healthy Planet
In a world where our choices shape our destiny, we invite you to embark on a transformative journey with Seaflora Skincare. By making healthy choices for your skin, you simultaneously become a guardian for the planet.
Join our sustainable journey to sea better results protecting our environment. Together we protect the coastlines, forests, and wildlife for a thriving future. Your purchase supports The Sooke Salmon Enhancement Society, The Ancient Forest Alliance, and the Georgia Strait Alliance. Stand tall as a force for positive change, your purchasing power matters!
Brand Values
Success
We are not successful until you are

Sustainability
Transparent environmental stewardship in all our practices
Love-Based
Hard on the issue, not on the people!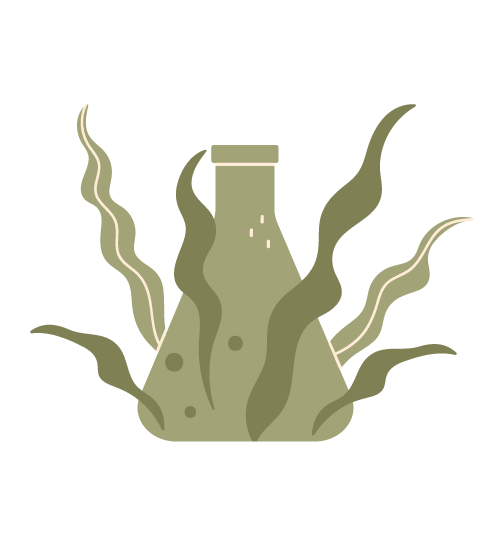 GSD
We believe small teams of passionate people can, will and are Getting Sh*t Done!
Trust
We build trust through integrity and authenticity