November 29, 2022
Two Time Top Spa Partner Canada
Seaflora, The Best In The Biz
Our commitment to ethical, effective and natural products has earned us this prestigious honor for the third year. When you choose to pamper yourself with our spa products, know you are choosing the best bath and body brand there is!
Two Time Top Spa Partner; Canadian Spa & Wellness Awards
We are proud to announce that for the third year, we have been awarded the top spa partner status as a part of the Canadian Spa & Wellness Awards.. We are committed to providing our customers with the best spa products available, because we know how important it is for you to feel your best when at home or on vacation.
We have built our reputation over time by offering superior service along with exceptional quality products; with both online and in-store shopping options are available to fit your needs.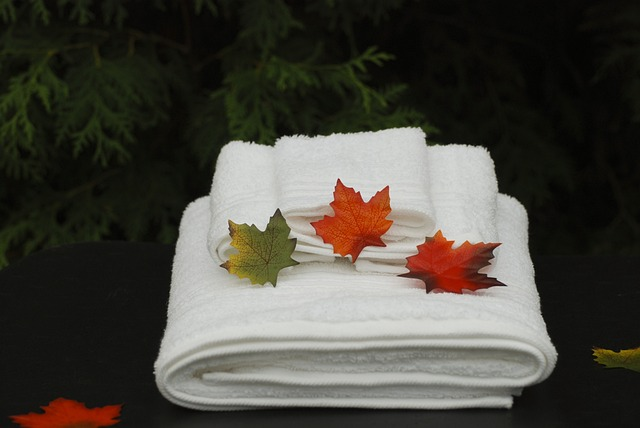 Committed To Ethical, Effective, and Natural Spa Products
We are proud to be recognized as the top spa partner in Canada. Our commitment to ethical, effective and natural products has earned us this prestigious honour for the third year in a row. We use only create the best products that are made entirely in house by hand in small batches using local ingredients whenever possible. Our seaweed is hand-harvested, ensuring that it's harvested during its prime growing season and kept fresh until use – another way we ensure you get only the best from us!
Our products are made in-house and by hand in small batches with care to ensure your experience is both enjoyable and effective. Whether your skin is dry or acne prone, our carefully curated line of natural skincare will leave your skin feeling refreshed and smooth every time you use them!
Why People Love Us (and Seaflora Treatments)
We are committed to sustainable practice and that means our products are made from natural ingredients that work with your body. They will not only make you feel good but look great too!
Year round we work to protect our agricultural lands, rural countryside, coastlines and marine ecosystems. From start to finish, Seaflora is committed to bringing you skincare that is healthy, nontoxic and earth-friendly all at the same time.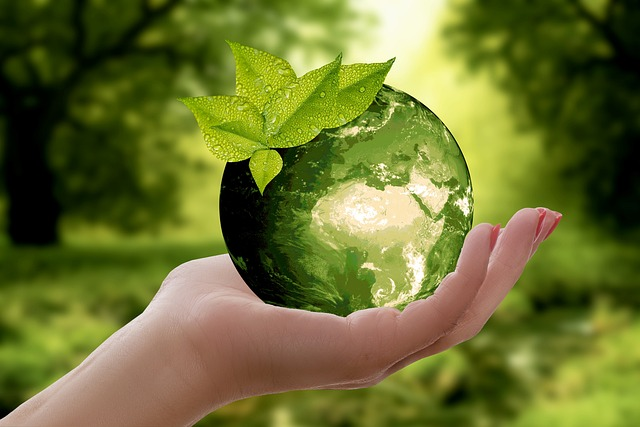 We donate monthly to The Ancient Forest Alliance, Georgia Strait Alliance, and the Jack Brooks Sooke River Hatchery. Every year we choose a month to donate an extra 3% to each of these 3 non-profits. These non-profits do great work in our community, and their efforts are not in vain. It is because of their efforts that we have deferred logging of old growth, clean waters with minimal tanker traffic, and as we found out last year, the Only reason we have any salmon in our streams at all.
The Purest Ingredients
We are committed to the ecological preservation and sustainability of the environment. That means also sourcing our ingredients with care. All of our seaweed is hand-harvested by Seaflora in the local waters of Sooke, British Columbia, where we are based.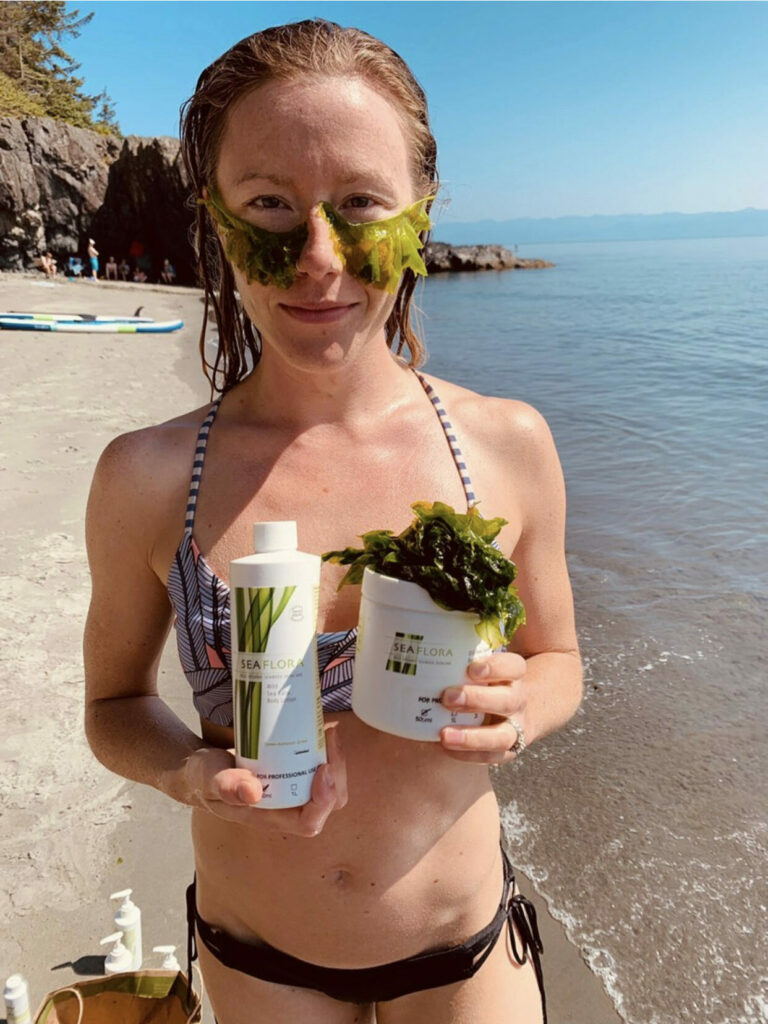 Why Seaweed
You know how when you eat a fruit or vegetable, you feel good about yourself?
Well, seaweeds are like that, only better.
Seaweeds have higher levels of vitamins A, E, C and folic acid than most fruits and vegetables. They also have higher quality B-complex vitamins—including B12—and unique bioactive compounds of laminarin, alginate and fucoidan that are not present in fruits or vegetables.
And that's just the beginning. Seaweeds also contain all essential amino acids (meaning they're a complete protein), as well as minerals and nutrients that promote collagen production and firm and renew tissue cells. Seaweeds contain fully unique bioactive compounds not found in any fruit or vegetable sources. Many of these bioactive compounds offer amazing alternatives to chemical based, disruptive ingredients commonly used in skincare products today.
In addition to all these benefits, some of seaweed's unique compounds offer better moisture retention, enhanced skin elasticity (especially around the eyes), inflammation-fighting abilities
A lot of body products will dehydrate the skin while clarifying, but not seaweed! Seaweed-based spa treatments will nourish and restore as they clarify, making them perfect for acne or blemish-prone skin types. It's even great for your hair, too!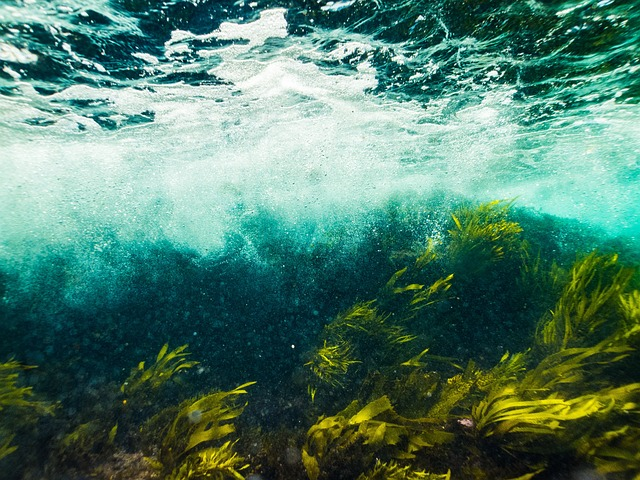 Seaflora Top Spa Treatments
Seaweed Baths
Most of us are living in a toxic, stressful world that takes its toll on our bodies and our minds. And when the body gets stressed out, it starts to shut down. But you can't just sit around and wait for things to get better—you need to take action! We recommend a hot, relaxing seaweed bath.
You're going to love this seaweed bath. It's a small-batch product made with hand-harvested seaweed from the West Coast of British Columbia, and it promotes optimal dermal function and cellular activity. Clarify and rejuvenate as oxygen floods the body tissues and flushes toxins out of the system to reveal a younger, healthier you!
The minerals in the seaweed are absorbed through your skin while you soak, leaving you feeling refreshed and renewed. The hot water and calming atmosphere can provide a respite from pain caused by mobility issues such as rheumatism and arthritis by relaxing tense muscles and joints. The high concentration of iodine in the water has a positive effect on the thyroid which can help regulate metabolism.
This nourishing treatment is available in a relaxing Lavender & Chamomile scent and an uplifting Eucalyptus scent to suit your mood.
Seaweed Body Masque
Are you looking to tighten, tone, and reduce cellulite in one treatment? Seaflora's Organic Seaweed Body Masque is featured in luxury spas across the world. Featured on Canada Over The Edge, this product is not just for those who want to look their best for summer. It is also great for soothing eczema, psoriasis, rosacea, crepe, dehydrated, and sun-damaged skin.
The organic Seaweed Body Masque is enriched with skin-loving fruit oils, vitamins, minerals, and antioxidants to fight the signs of aging while stimulating circulation, the lymphatic system, and metabolism.
Made with sustainably hand-harvested Pacific Sea salts and muds to provide an ocean-authentic spa experience. 100% biodegradable and safe for rivers, oceans, pipes and plumbing.
Award-Winning Seabright Moisturizer
A true game-changer. Seaflora's award-winning Seabright Moisturizer is the result of 4 years of research and development with the National Research Council of Canada. The most powerful organic skin brightening solution to date in a gentle and nourishing daily-use moisturizer!
This skin brightening formula has a potent combination of unique kelp bioactives, Hyaluronic Acid, Soluble Collagen, and Vitamin C to decrease dark spots and target hyperpigmentation, age spots, acne scaring, uneven skin tone, fine lines, and wrinkles.
Scientific Discovery Clinically Proven Results:
Decrease Melanin by 71%
Fade Dark Spots by 28%
Reduction in Yellow Pigment by 25%
This product is scientifically proven to reduce hyperpigmentation by inhibiting the key enzyme tyrosinase at lower concentrations than arbutin and kojic acid. It works in two ways: directly inhibiting tyrosinase and toning down melanocyte activity.
Award-Winning Sea Splash Toning Essence
Getting your glow on has never been easier.
Our Sea Splash Toning Essence is the perfect way to make sure your skin is looking its best. With just one step, you can clarify, brighten, and balance all in one!
With our award-winning toning essence, forget everything you thought you knew about toners. This viscous toning essence will restore elasticity, soothe skin, and perfectly balance pH.
Sea Splash Toning Essence contains non-alcoholic Witch Hazel and Aloe Vera to complement our Organic Seaweed Elixir. Packed with organic ocean nutrients and Antioxidant-rich Vitamin C to boost collagen synthesis and revitalize the complexion. Your skin will be left feeling fresh, vibrant, and healthier than you thought possible.
Create Your Perfect At-Home Spa Day
We get it, not everyone can afford a trip to a resort or spa when we need it. Luckily, Seaflora offers our exceptional spa products for retail. That means you can have an amazing and authentic spa treatment and much-needed pampering without the hefty price tag.
Let's review some essential tips. You will need a quiet and cozy room to set up for your spa treatment. Then, of course, you will need the right products for the treatment. Luckily, Seaflora offers a full range of beauty products essential for your spa day.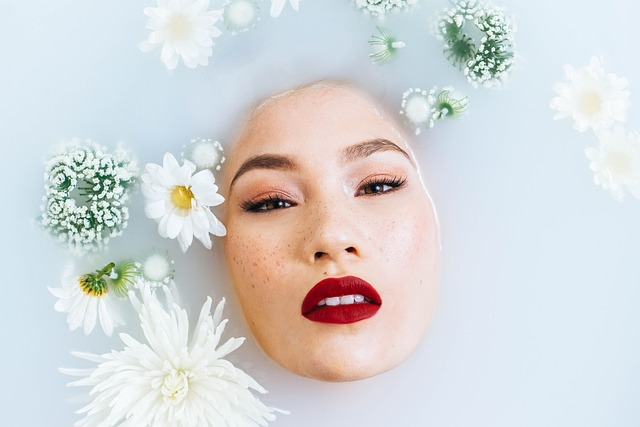 Some of the most popular and easy-to-enjoy at-home beauty treatments include:
bath salts or additives for a hot soak
vitamin-infused body scrub
nutrient-rich facial mask
moisturizing body wash and oils
a luxurious face and body moisturizer to end your service
(If you live with a partner, we suggest a hot oil massage to really make a night of it!)
Want more details on how to create the perfect spa-like night, check out our pampering bath instructions in our Seaflora Bath Experience blog.
Why At-Home Spa Treatments Rock!
An at-home spa experience is not only convenient, but they can also be a lot more affordable than going to a spa. If you do have the money to spend on treatments and massages at a spa, then by all means, go ahead! But if you're on a budget or just looking for something quick and easy while saving some cash, then an at-home spa is perfect for you.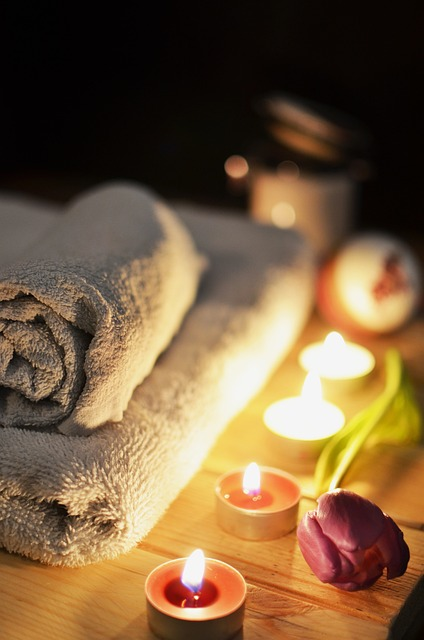 Another great thing about an at-home spa treatment is that it allows you to do it whenever you want. If your schedule doesn't allow for regular appointments with therapists or doctors (and who really wants to wait weeks or even months?), then an at home spa option may be best suited for your needs. And even better: you can enjoy this treatment along with friends or family members too! Even if they don't have access to one themselves (which would be tragic)!
Beauty Comes From Within, So Pamper Yourself
When you choose to pamper yourself with our spa products, know you are choosing the best there is. We have been awarded the Canadian Spa & Wellness Award of Top Spa Partner Canada for two years now, and we plan on continuing this honor for many more years to come.
Don't forget to follow our weekly blog for more essential beauty tips.