June 28, 2019
Drift Spa at Black Rock Oceanfront Resort – Spa Partner Spotlight
Located on the West Coast of Vancouver Island, Drift Spa offers scenic views of the wild Pacific and rugged coastline. Drift Spa offers ocean view treatment rooms and the opportunity to utilize an oceanfront plunge pool and hot tubs. The focus for your spa experience is serenity, luxury, and harmony.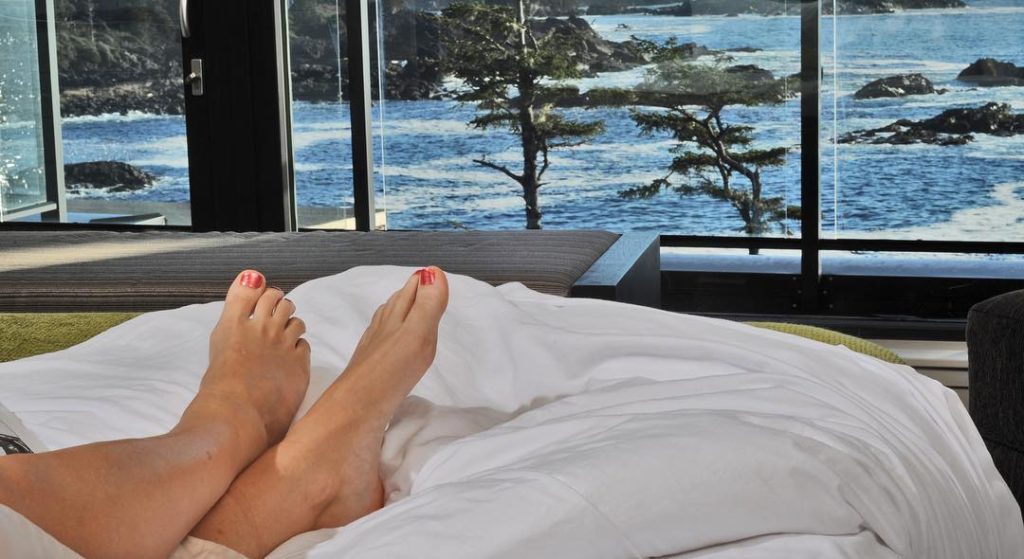 Their staff begins your journey to transcend into a realm of calm and balance in a spa sanctuary where nature's beauty and innovative luxury rejuvenate your soul. The ocean has a way of elevating your sense of wellness as you revitalize, renew and Drift away to luxurious tranquility at Drift Spa. The rhythms of sea, sand, sky and storms put you into harmony with the western edge of Vancouver Island.
Relax and Replenish
Feed your body and spirit with natural essentials from the sea. With an exclusive line of body and skin care, Drift Spa features Seaflora wild, certified organic seaweed products made on Vancouver Island. Hand-harvested from the cold, clean Canadian Pacific Ocean, all natural, wild seaweed skincare products are nutrient rich with vitamins, minerals, and trace elements creating the most nourishing, healthy and vital skincare for your body. Experience the richest thalassotherapy products in the world at Drift Spa.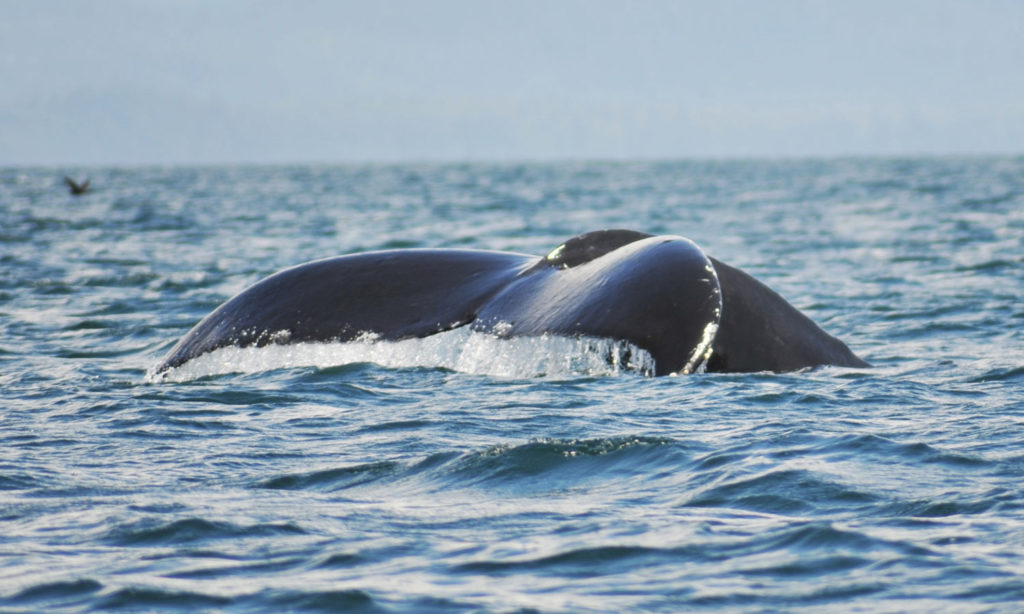 Seaflora fits Black Rock Oceanfront Resort, respectively as the foundation of the product. Why would an oceanfront property, sitting on the edge of the Pacific, offer anything other than ocean friendly, seaweed-based products? What else would our guests be expecting?!
Fan Favourites
Our favourite treatment is the Seaweed Body Polish and Vichy Water Therapy. Our favourite product is the The Seaweed Body Gel. It is a superior body firming lotion and a good "go to" product. We often refer to it as Frank's Red Hot Sauce cause you can literally use it for everything head to toe! It has ample affect on soothing sunburns, all skin ailments, and even bug bites.
People have said, "The use of local products made the experience even more enjoyable." and "I had no idea about all the skin benefits of seaweed, thank you for introducing me!" However the best testimonials come from our staff.
"I have had problem skin my whole life. I have used prescriptions risking the possible adverse side effects, just to try to have nicer skin, and to try to make it better. Now I know, I just have to use Seaflora!" – Celine, Spa Manager.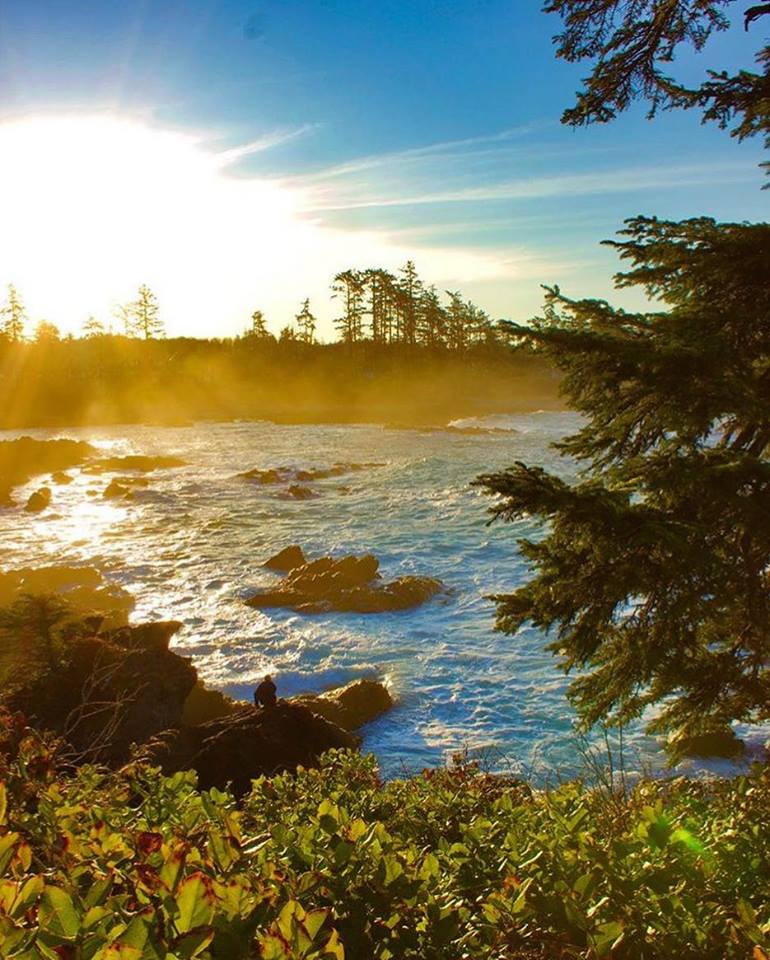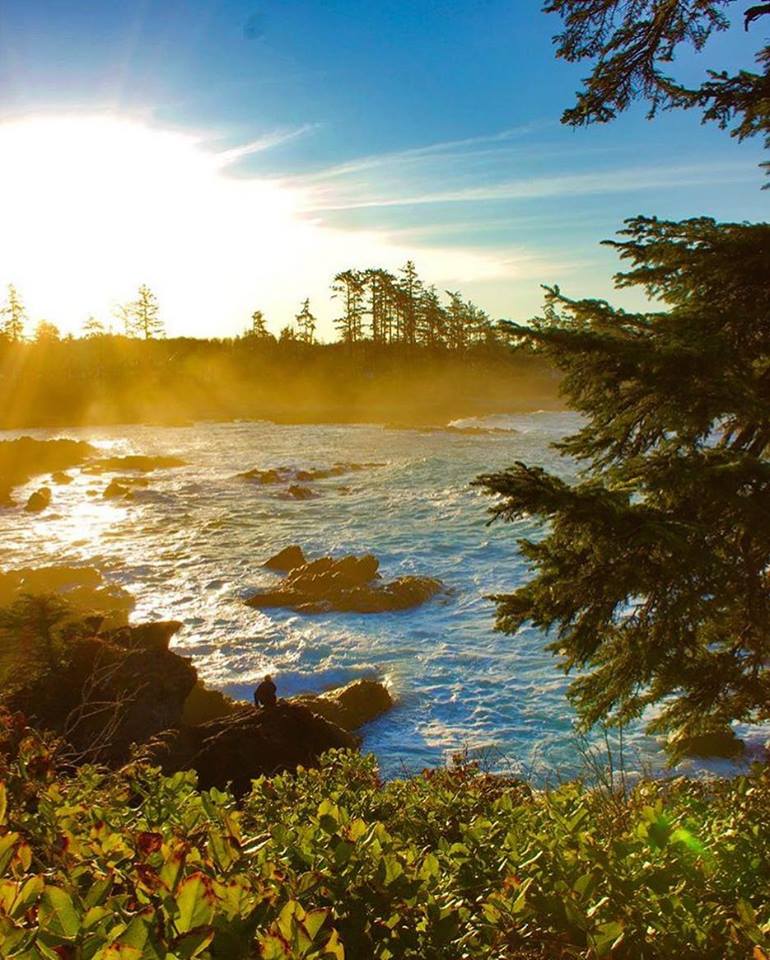 Our staff at Drift Spa is comprised of both local and international therapists, many of which have worked in multiple leading spas across the nation. We are lucky to have such a diverse team as we attract such a variety of international clientele to the property.
All Natural
We are a natural and organic marine based spa that utilizes seaweeds and marine elements sustainably hand-harvested right off our coast. Seaweeds are naturally detoxifying, anti-inflammatory, antiseptic, antiviral, and contain over 60 nutrients (which include every nutrient to sustain life!)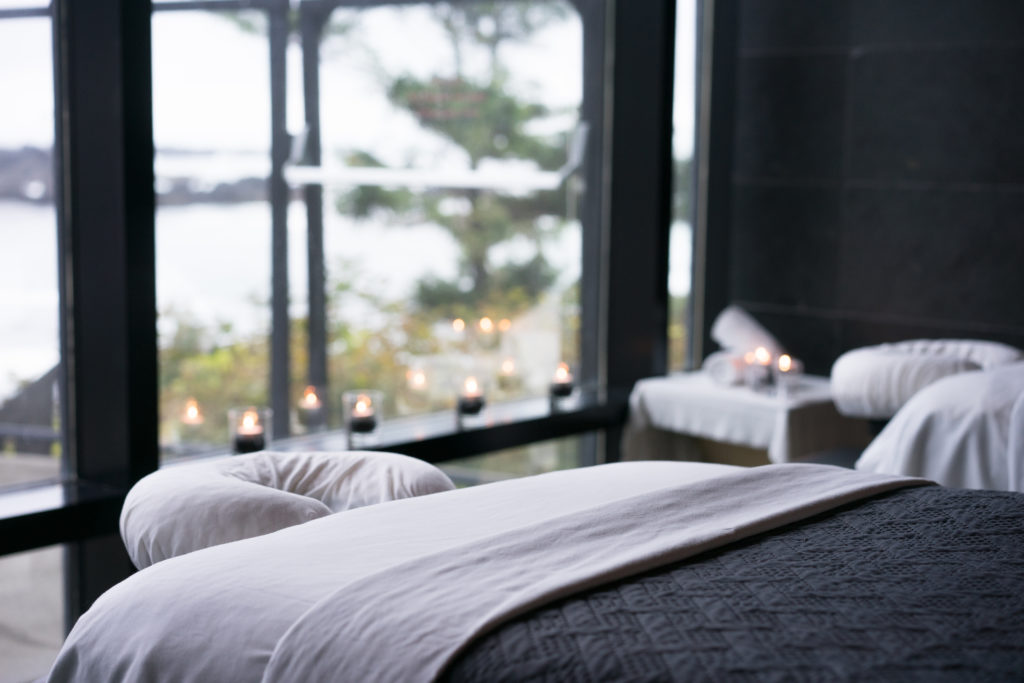 Seaflora Skincare products are based on the ancient practice of thalassotherapy. Thalasso Therapy = Ocean Therapy. Thalassotherapy helps to detoxify and nourish the skin, as well as relax the body. Marine based treatments assist in; boosting the immune system, improve sleep quality, relieves eczema, psoriasis, back pain, muscle pain, and tensions caused by stress.
"Thalassotherapy began in Europe, so when Europeans visit Drift Spa, and see that we have based our treatments on thalassotherapy, they feel excited and comfortable immediately. That is very special to us." Drift Spa Staff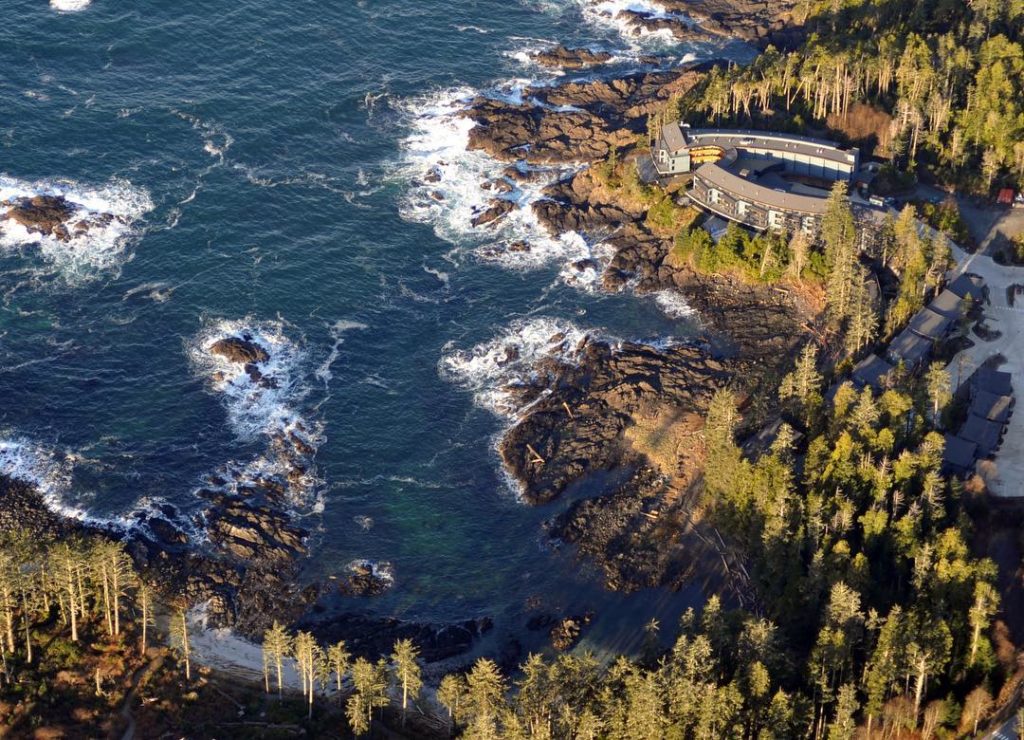 Clients have visibly noticed that fine lines are faded after just one treatment. They often comment on how soft and glowing their skin is, and how they feel overall improved health and vitality. We know the notion of going to the ocean for good health has been around since the beginning of time, but we offer the complete luxury package of sea therapy here… Planning the perfect Vancouver Island spa getaway? Contact us to make your spa appointments at Black Rock Oceanfront Resort's Drift Spa and begin your journey to paradise in Ucluelet, BC.
250.726.4809 – Drift Spa direct
9am to 5pm, 7 days a week
https://blackrockresort.com
Refer to service guide https://blackrockresort.com/drift-spa
596 Marine Dr. Ucluelet, BC V0R 3A0
@blackrockresort
@blackrockdriftspa