March 17, 2020
The Secret to Flawless Skin is Nature!
Spring is upon us and its time to connect with nature, no matter the weather. Here are a few ideas to celebrate nature and the Spring Solstice.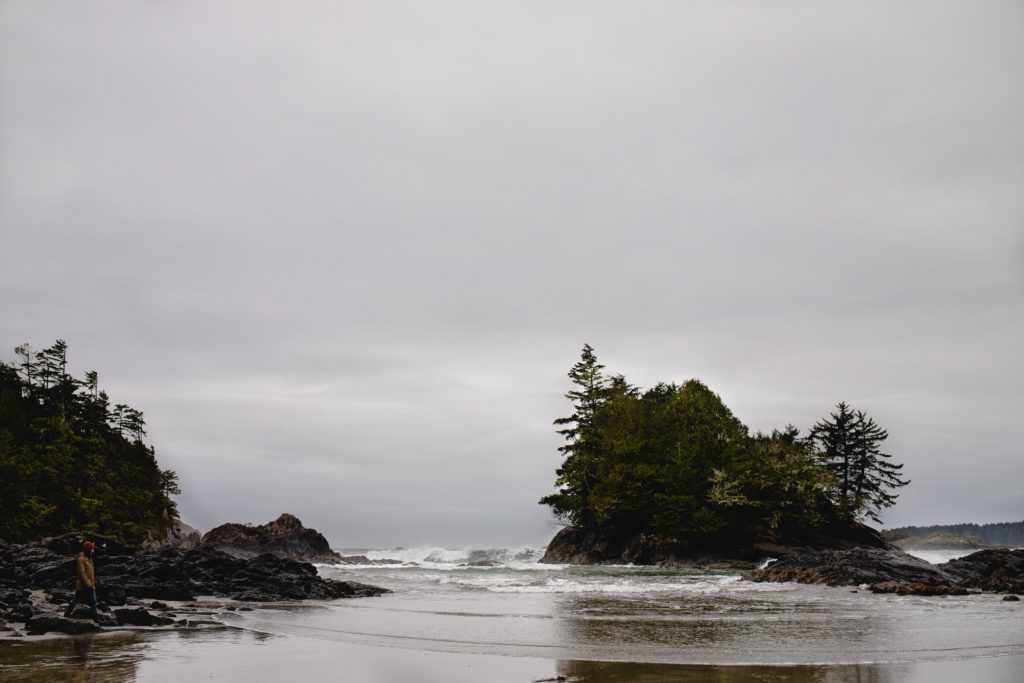 Start a Ritual to Welcome Spring
At the beginning of every season, it's always good to go through your skincare products. You never know what might have expired, or which products you should switch around based on the time of year. Here are some tips from the pros to get you started:
Throw away your old cosmetics and skincare products
Steer clear of thick, heavy foundations
Swap your cream moisturizers for lighter, summer ones
Don't skip out on exfoliating
An SPF 30 and limiting your exposure is very important
Get Out in Nature!
Ever heard of the term Thalassotherapy? Thalassotherapy originated from the Greek words "Thalassa", meaning sea, and "therapeia", meaning healing. It is defined by the health and peace brought to your body and mind through the ocean. Take the time to relax out in nature. Thalassotherapy can be truly rewarding.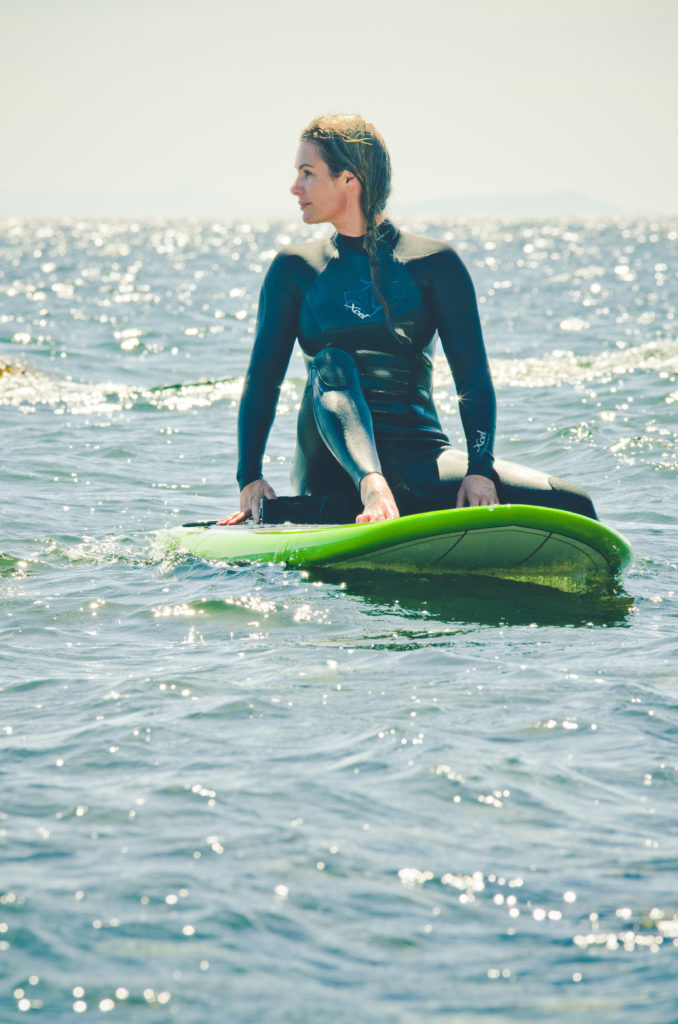 Keep a Balanced Diet
Nutrition is always important for health. If everything works on the inside, it will show on the outside. Keeping your organs healthy is important. Using natural whole ingredients is just as significant. Have you ever wondered how to keep your skin healthy? Skin, is your largest organ. Keeping it clean and fit is just as important as any other organ. Scientists learn more about diet and bodies every day. With their research, its clear that what you eat can affect your skin and aging. Here are 11 natural foods you can eat to keep your skin in tip-top shape:
Fish – For Omega-3 fatty acids
Avocados – For Vitamin E
Walnuts – For Omega-3 and Omega-6
Sunflower Seeds – 28 grams has about 5.5 grams of protein
Sweet Potatoes – Provitamin A (Beta Carotene)
Broccoli – Zinc, Vitamin A, Vitamin C
Tomatoes – Vitamin C and lycopene
Soy – Isoflavones
Dark Chocolate – Antioxidants
Green Tea – Catechins
Red Grapes – Resveratrol
Sources:
https://www.thehealthy.com/beauty/face-body-care/skin-care-for-spring-and-summer/
https://www.google.com/url?sa=t&rct=j&q=&esrc=s&source=web&cd=&cad=rja&uact=8&ved=2ahUKEwiH7ozx4unrAhVVpZ4KHYRnCpQQFjADegQIDBAI&url=http%3A%2F%2Feuropespa.eu%2Fblog%2Fwhat-is-thalassotherapy%2F&usg=AOvVaw1Sh2F_Y7yBUPvPDXJvpK59
https://www.healthline.com/nutrition/12-foods-for-healthy-skin#7.-Broccoli