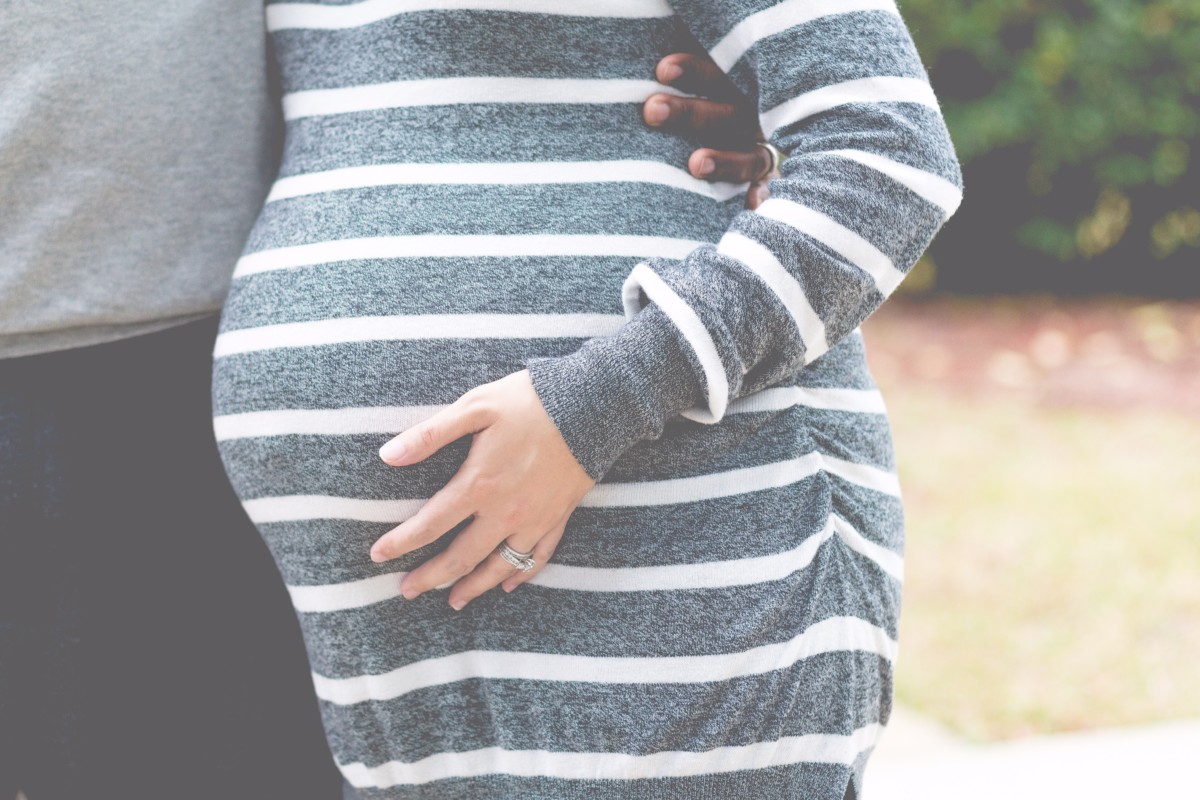 Why you need to detox your skincare during pregnancy
Women know to upgrade their diets and ditch toxins when they're expecting, for a healthier pregnancy and baby. But what about skincare products? It's no secret that skincare products can contain harmful chemicals. So which ingredients should you avoid? Read on to learn which ingredients to avoid and why, plus what to use instead.
Why you should care about skincare
According to the Environmental Working Group (EWG), an average woman uses 12 different skin care and beauty products daily, which amounts to over a hundred ingredients. These ingredients then penetrate the skin and accumulate in our bodies, something you definitely want to avoid or reduce during pregnancy.
Studies have found common cosmetics ingredients and toxic chemicals in the bodies of both men, women, and children. What did they find? Phthalates, parabens, synthetic fragrances – and other common pollutants known to negatively affect our health.
Ingredients you should avoid at all costs
There are some ingredients that experts recognize as no-no during pregnancy.
Retinoids (Retin-A, retinol, and retinyl palmitate)
Where are they found? According to Baby Center, retinoids are found in some anti-aging moisturizers and treatments for acne, pigment disorders, and plaque psoriasis.
What are they? A compound from the vitamin A family that helps speed up cell division and prevent collagen from degrading.
Why you should avoid them: Sufficient vitamin A is essential for a healthy pregnancy, but getting too much can cause birth defects and liver toxicity.
What to use instead: If you're using retinoids for acne, you'll want to check out some wholesome alternatives – like the pregnancy-friendly products we make at Seaflora. Try our Iridaea Purifying Facial Masque to draw out excess oil and bacteria, plus fight breakouts and tighten pores.
Salicylic acid (Hydroxy acids such as beta hydroxy acid – BHA – and alpha hydroxy acid – AHA –)
Where are they found? According to Baby Center, salicylic acid is commonly found in products that target skin disorders like acne, inflammation, and redness, as well as in a number of cleansers, toners, and exfoliants aimed at anti-aging.
What is it? According to WebMD, salicylic acid belongs to the same class of drugs as aspirin (salicylates). Mainly, it helps to increase the amount of moisture in the skin.
Why you should avoid it: While topical use of salicylic acid is less likely to be a problem than oral use, doctors still recommend that you avoid it as much as possible, along with other BHA and AHA.
What to use instead: If you're using salicylic acid for anti-aging, you'll want to switch to our Seaflora anti-aging line. Try our Sea Therapy Refining Facial Polish, a gentle exfoliant with ocean mud that tones and re-mineralizes.
Wait – there's more!
There are other common ingredients you should avoid, or at least try to use as little as possible.
Fragrance and perfumes: One of the top 5 allergens in the world. Fragrances are everywhere, and who knows what's in them? Your solution is to buy fragrance-free products, or ones scented exclusively with pure essential oils.
Parabens (propyl, butyl, isopropyl, isobutyl and methyl parabens): While the beauty industry continues to maintain the stance that parabens in low amounts are generally safe, it's best to avoid them as much as possible. How? All you have to do is read labels.
Phthalates: According to WebMD, several studies have found that phthalates might have some effects on hormones. You'll definitely want to avoid them during pregnancy. **Phthalates are added to fragrance to make scents last longer, so you'll want to be sure to avoid fragrance as well!
Choosing the right skincare routine for optimal health during pregnancy can be easy. With the right information in hand, you'll know which ingredients to avoid, and with wholesome alternatives at your disposal, your self-care rituals won't have to suffer!