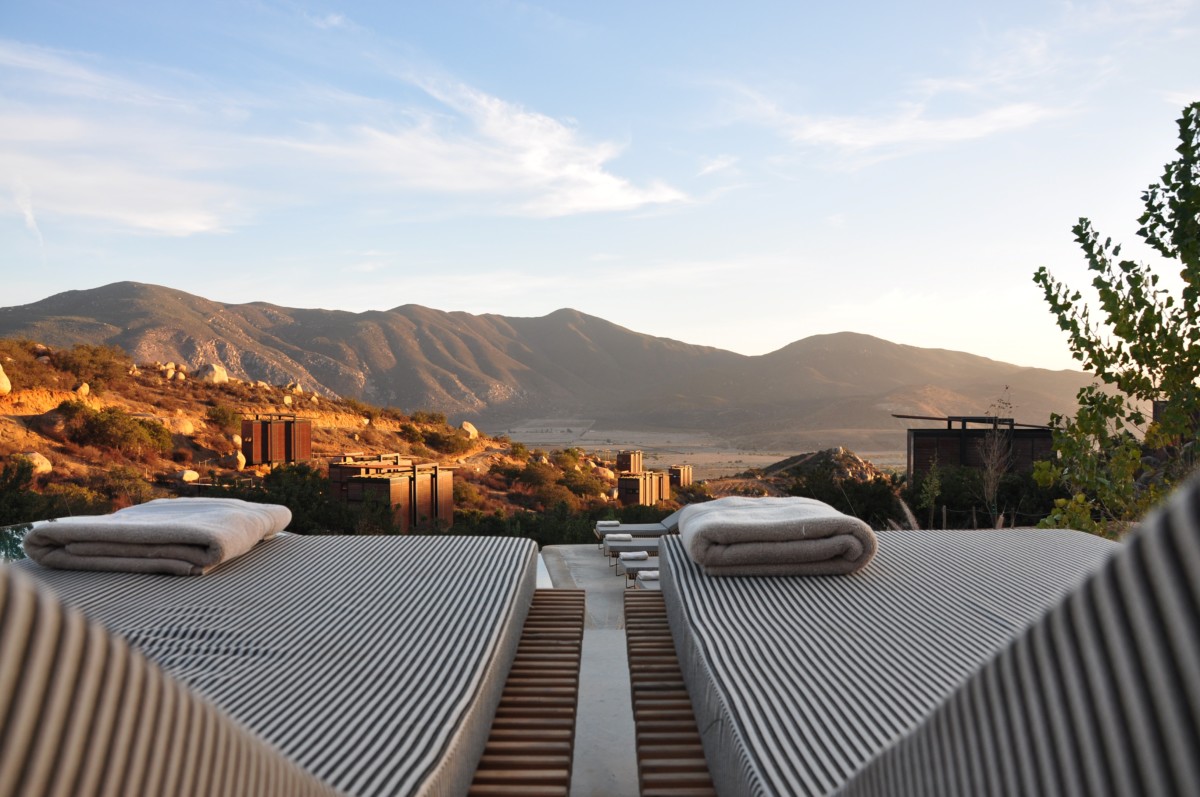 July 31, 2017
Visiting A Spa? 5 Essential Questions Your Esthetician Should Ask You
Booking a spa appointment is always exciting. Whether you're trying a luxurious new treatment or sticking to your go-to beauty routine, you'll want to make sure you're in good hands with your esthetician. For a blissful, result-driven spa session, there are five essential questions your esthetician should always ask you before you start your treatment. Read on to learn what they are, and why they're so important.
#1: Do you have any medical condition I should be aware of?
Your esthetician should always start with this important question. You might think a facial has nothing to do with your medical condition, but there are a few elements to look for. For example, your esthetician will want to know if you're pregnant or breastfeeding, so that she can choose the right skincare products for your condition. During pregnancy and breastfeeding, for starters, you shouldn't use salicylic acid or retinoids – that's something your esthetician needs to know so she can offer the best treatment for your specific needs.
#2: What are your concerns with your skin?
Your esthetician should ask you an open-ended question along those lines so she can get a better understanding of your needs and wants. You might have more than one issue you would like to address when it comes to your skin, so this is the time to choose: which one is your priority? For example, if your skin has both dryness, and signs of aging, what do you want to focus on today? Your esthetician should ask you this question so that she can create the right treatment to address your concerns.
#3: What products are you currently using?
Your esthetician should definitely ask you what products you're using at home. Why? Some products aren't compatible. For example, if you're using a cream containing vitamin A derivatives (like alpha hydroxy acids, or AHAs), some more advanced facial treatments might be contra-indicated. Another reason your esthetician will want to know what skincare products you're using at home is that there's a good chance you're using the wrong products for your skin type!
#4: Are you open to lifestyle recommendations for healthier skin?
Everyone is waking up to holistic health right now. That is a question every esthetician should ask – beauty comes from a balance of factors, including a healthy life. Recommendations range from drinking more water, to eating more fiber and more greens, to supplements and exercise. In asking you this question, your esthetician delves into this awesome conversation starter. She will probably have specific guidance to offer that directly relates to your personal needs and lifestyle.
#5: Can I introduce you to effective, organic, and non-toxic skincare products?
It's the new millennium, people! If you haven't switched from outdated, petrochemical laden, hormone disrupting skincare products to their advanced, wholesome and clean alternatives, you're totally missing out. Ask your esthetician to help guide you to the new natural technologies that just love your skin so much more. Your esthetician should absolutely ask you this question. That way, she can introduce you to cutting-edge skincare lines that deliver premium results the natural way.
So here you go! Now you know what questions your esthetician should always ask before a treatment, and why they're so important. Go and enjoy your spa treatment now – you deserve it!
*Want more? Read: 5 Essential Questions to Ask your Esthetician for more spa tips!