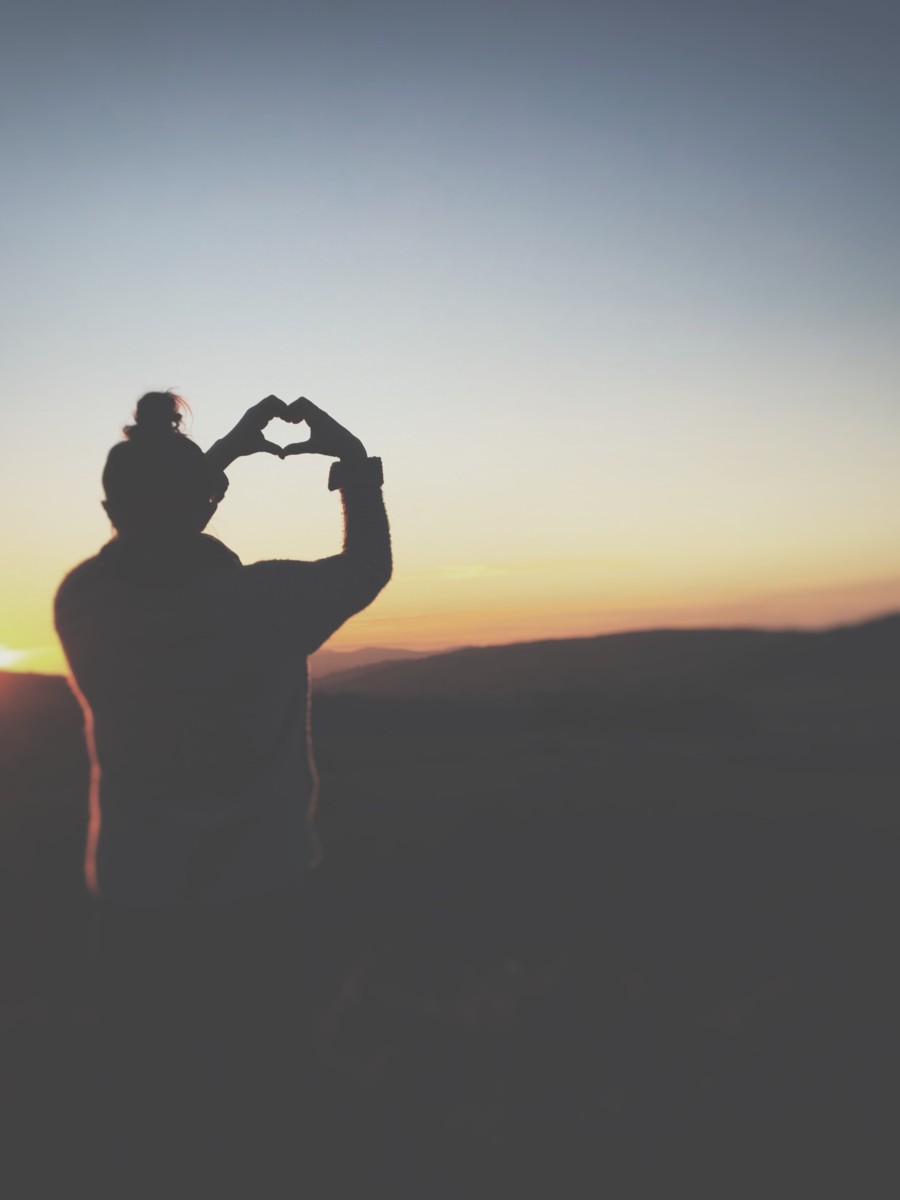 August 18, 2017
A Sweet Seaflora Shout-out in American Spa Magazine
We're so happy to see Seaflora Skincare featured in American Spa this month! This is what they had to say:
"Visitors to Vancouver Island, Canada, can take a deep dive into the local seascape with the Salish Sea Vitality ($255, 90 minutes) at Willow Stream Spa at the Fairmont Empress. This seaweed-based experience uses ingredients culled from the area by Diane Bernard, known as The Seaweed Lady, using her Seaflora line . It kicks off with a smoothing and revitalizing scrub followed by an antioxidant- and vitamin-rich mixture of Sea Kelp Lotion and Seaweed Gel in a nourishing Wild Seaweed Chamois Wrap. A scalp massage completes the head-to-toe journey through the region's coastal waters. "Fairmont Empress has undergone a stunning restoration," says Jill Harris, director of spa."
"With the reopening of the Willow Stream Spa, we wanted to create a series of local spa treatments that really highlighted the best of Vancouver Island."
And what better choice than Seaflora to truly honor the wild nature of our coast. As pioneers in the use of fresh, organic seaweed in the beauty industry, we feel truly blessed to work with leaders in the spa industry, such as the Willow Stream Spa at the Fairmont Empress in Victoria.
Curious about working with Seaflora? Contact us at info[email protected]
If you would like to co-create more success with Seaflora as a Partner, please fill out our partner application.