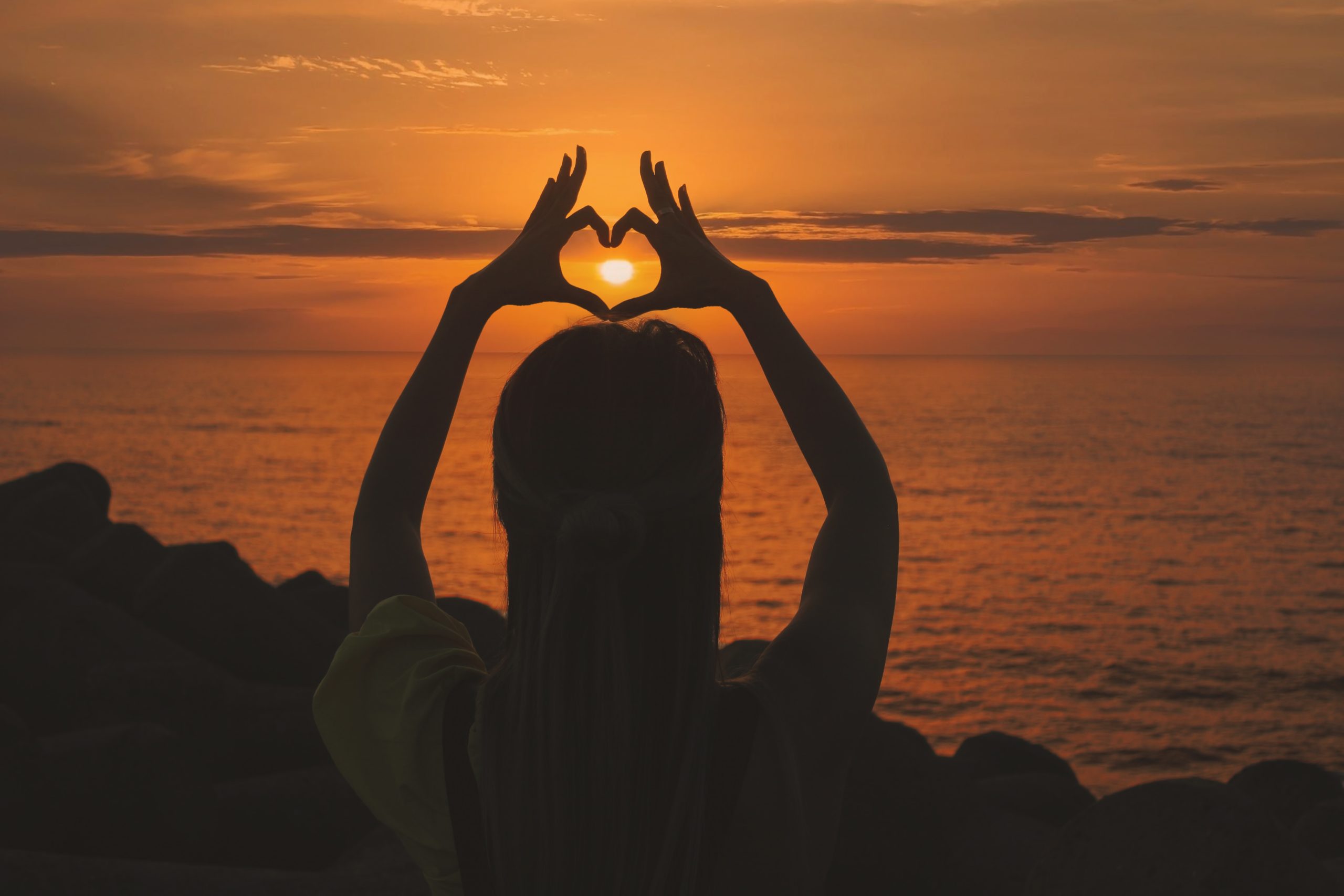 February 14, 2020
Purchase with Pride: Choose Companies Who Care
When I think of winter, I think of cold, overcast skies, and it taking forever to get dressed because I'm layering up. Also, the Winter Blues…
Instead, we at Seaflora decided that February needs to be a month to focus on feeling good or dare I say, fabulous? How does that sound? Pretty good, right? So, everyone, all together, let us shout, "Nobody likes you Winter Blues! We don't have time for you Winter Blues!"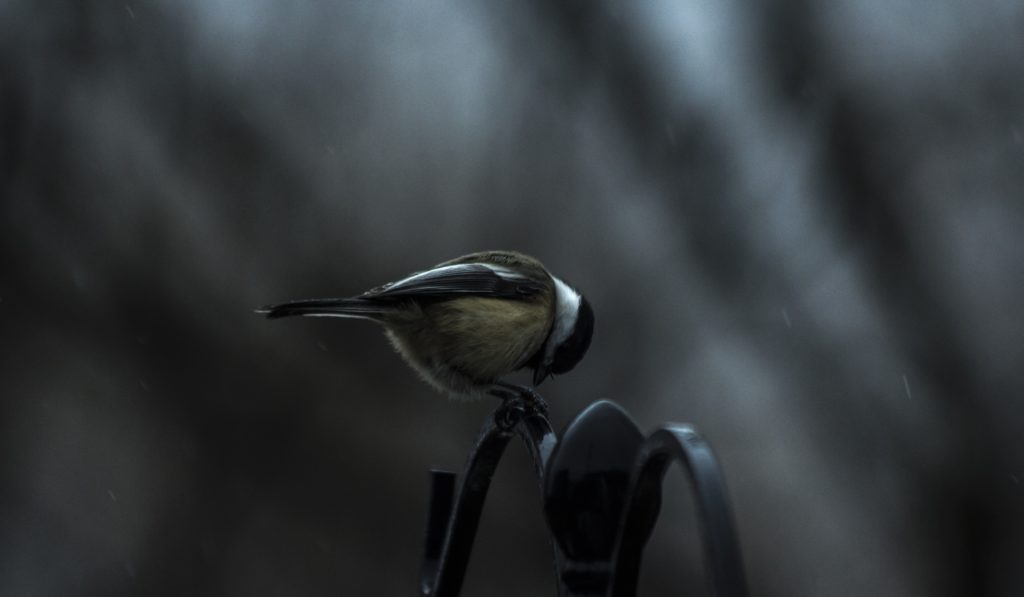 I don't want to be the defeated bird, I'd rather be this kid: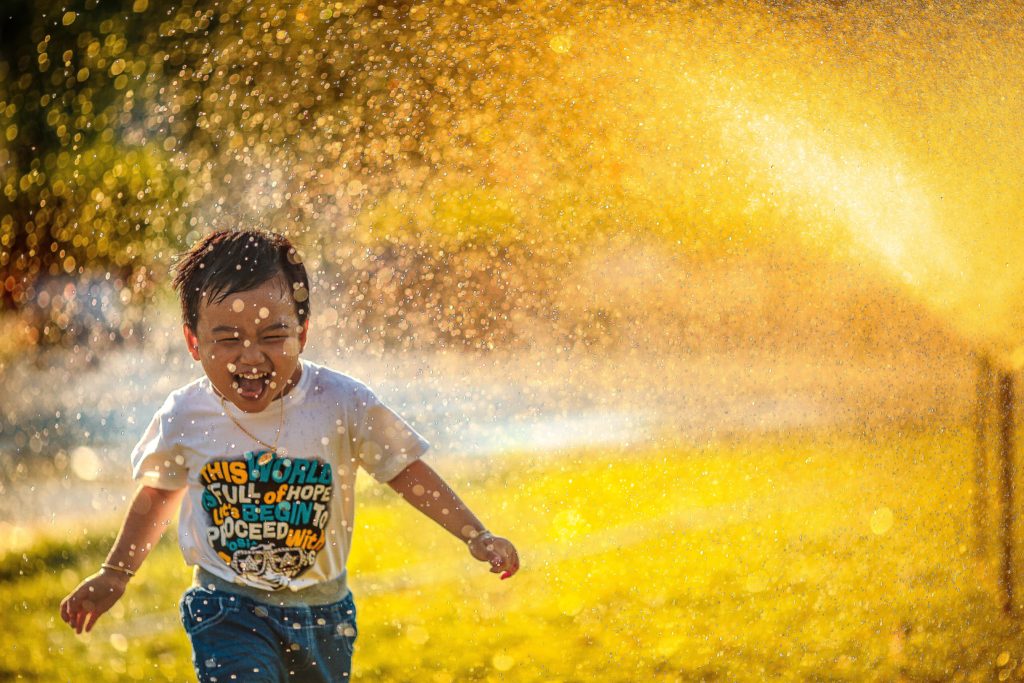 Well we hope this puts a smile on your face and also warms you up a little! We want to say thank you for your purchasing Seaflora Skincare products, because it allows us to pay it forward to many awesome charities. Know that in your choice to use healthy, Canadian, USDA Organic thalassotherapy products, you are supporting a company that is supporting the planet. That means that we all become a part of something bigger, together! How awesome is that?!
We make a donation to the David Suzuki Foundation every month, because of their passion for environmental activism. They are working to create change for Canadian environmental laws and conservation of at-risk species, and that's only the tip of the iceberg. Through evidence based research, education and policy analysis, they work year round to protect the natural environment, and help create a sustainable Canada. Check out their website here to find out more.
The Surfrider Foundation is another great cause we regularly donate to because they are dedicated to the protection of our oceans, waves and beaches. In the mood for a gala and a trip to Tofino? A visit to The Wickininish Inn is guaranteed to provide an exceptional experience, as they are a Relais & Chateau member. Together with the Surfrider Foundation Pacific Rim Chapter, they will be holding a gala and silent auction on March 7th, 2020. While you're there, be sure to visit the Ancient Cedars Spa for an even more memorable Seaflora treatment. Learn more about the event here.
Can't make it to the gala, but you're still interested in visiting Tofino? Did you know The Wickininish Inn has an ongoing commitment to sustainability year round? Click here to take a look at what they do everyday on their property for the planet!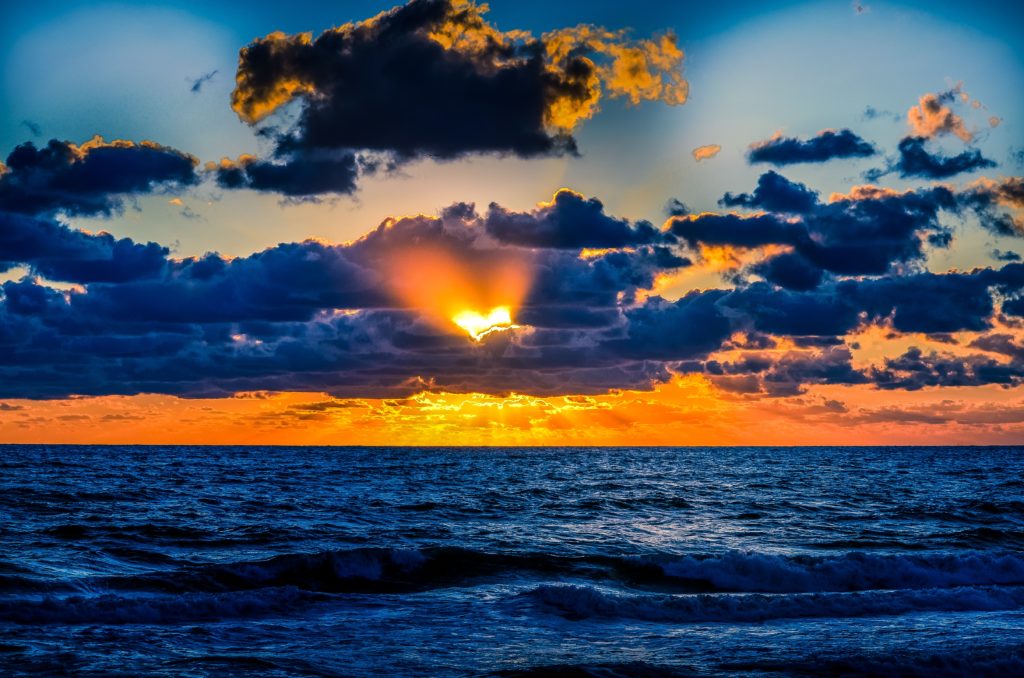 Did you know we make sustainability a priority too? Learn more about Seaflora's Green Practices to love the earth each day, our commitment to the ecological preservation of the environment and see a picture of a real baby mermaid! Other Charities we Support: Ancient Forest Alliance, Living Oceans Society and the Georgia Straight Alliance. Click here to see all of our green practices from sustainable hand-harvesting of salts, muds and seaweeds to our edible corn starch packing peanuts!
In using Seaflora Skincare, you get to look amazing & feel fabulous that we're working together to take care of the planet! Our earth matters! So remember, skincare, self-care, save the planet, repeat.