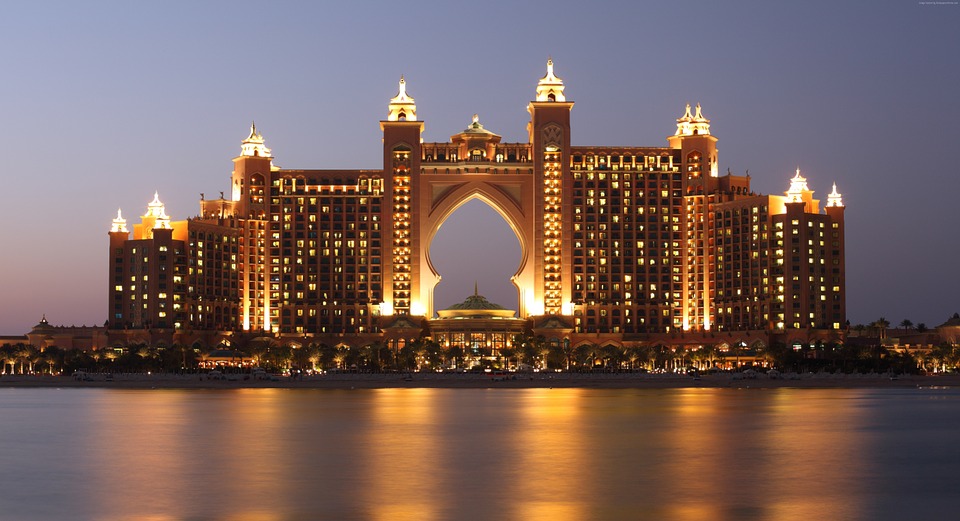 August 14, 2019
Luxury Hotel or Life Changing Experience?
It used to be that luxury hotels were the pinnacle of travel, with people seeking out first-class service in a top city destination. Yet trends are changing. With the cost of traveling increasing, more travellers are now drawn to cheaper accommodation alternatives. This leads us to believe that the traditional luxury hotel is dead and here's why:
Accommodation-sharing sites offer a transformative travel experience
Traveling has become more about self-enrichment, experience, and inner growth. HospitalityNet explains that modern hotel guests want experiences to be transformational and different. They want to be improved by their stay! Once you have stayed in one luxury hotel, you have arguably stayed in them all. Accommodation providers are now much more geared towards providing a stay that is unique. They also give travelers personalized experiences that will provide the fulfillment they are looking for without breaking the bank.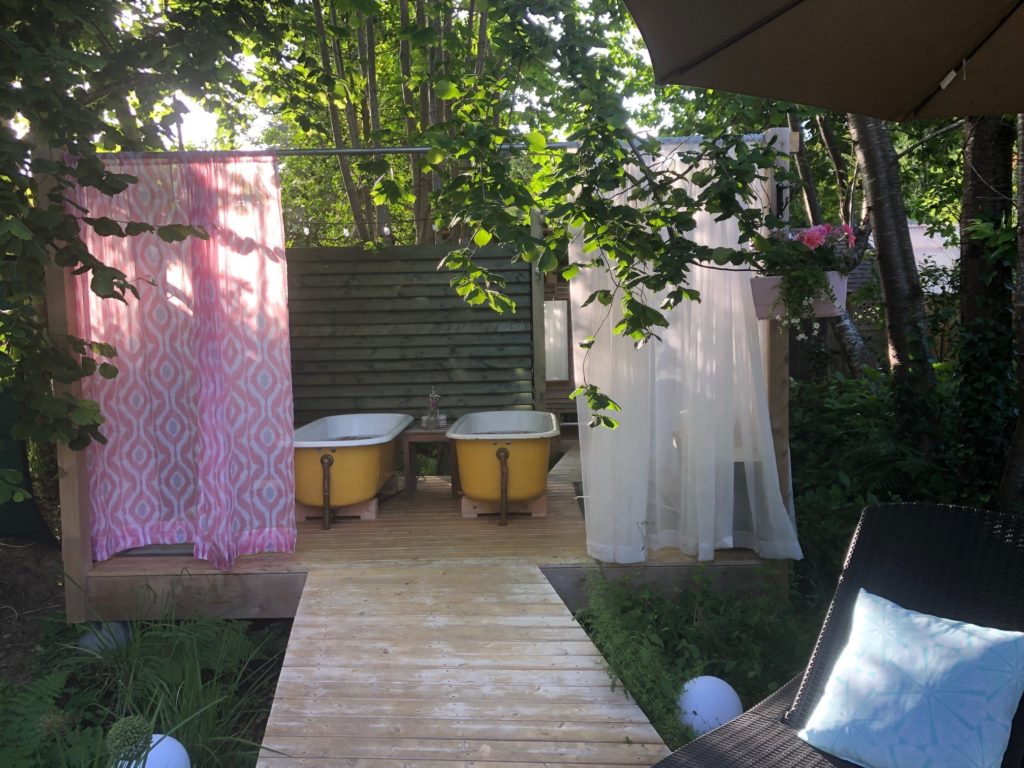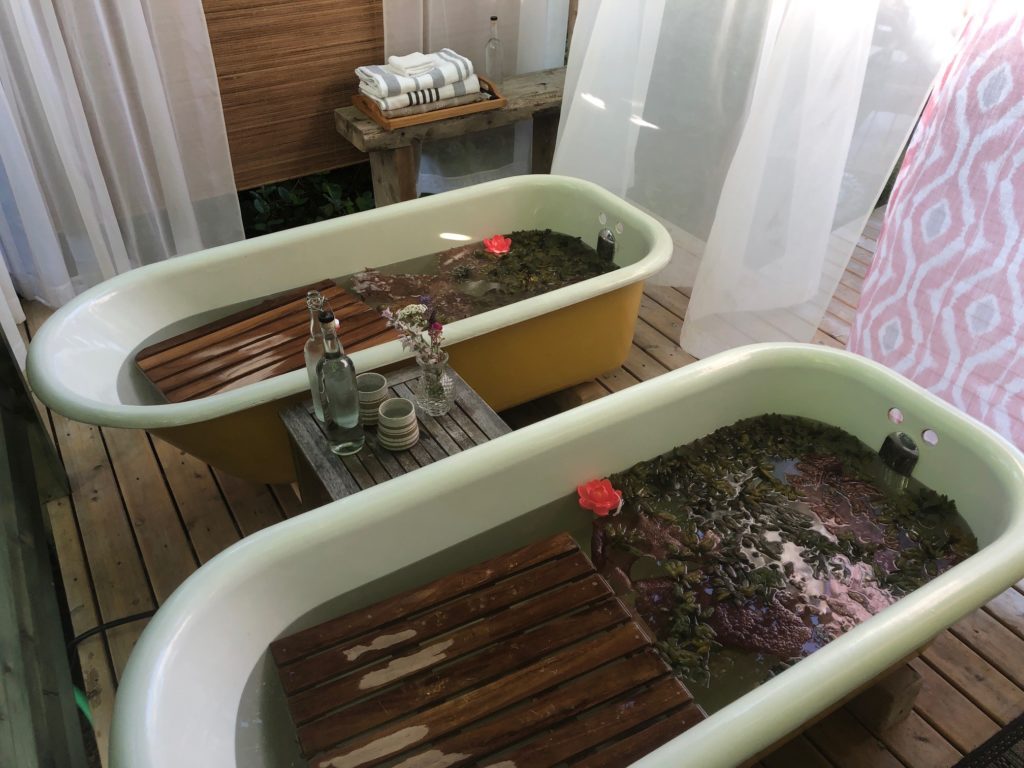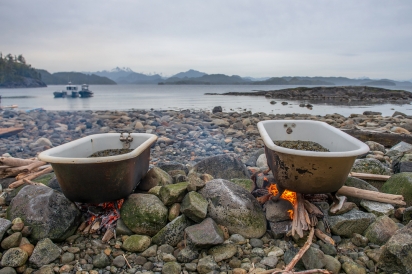 Keeping up with new trends is driving up prices
The Ritz-Carlton, Marriott, and Hilton have already gone digital. Allowing guests to unlock their rooms with a digital key or sending push notifications to let customers know when their rooms are ready. While these are very cool luxury touches, the development of these apps can cost a lot. Medium explains that the average hotel app can cost anywhere from $30,000 to $150,000 to develop. That doesn't even include upgrades and app maintenance, which can cost even more. In order to be able to afford these luxury upgrades, the hotels have to increase their overheads. In the end the price of luxury gets put on the customer through increasing costs.

Alternatives are cheaper
Since today's travelers expect more services and amenities at lower costs, more people are starting to prefer Airbnb type accommodations. Airbnb is now one of the most popular ways to find a place to stay. You can often get accommodation in the same central areas that luxury hotels are famous for. Whether you're traveling for business or leisure, room prices can cost as little as $35 a night.
Hotel alternatives are more spacious
Airbnb and other accommodation-sharing sites like Vrbo, FlipKey, and HomeAway, allow travelers to rent an entire home. Which gives them the luxury of their own space fully equipped with a kitchen and living area. This is relatively cheaper than a luxury hotel, especially for people traveling in groups. If you rent out an entire house there's a lot of freedom to relax without worrying about disturbing other people. For the same price in a top hotel you will get a much smaller space.
The modern travel has changed
The biggest reason why luxury hotels are often empty, even in peak seasons, is that the modern traveler has changed. We are much more self-reliant and would rather spend money on more adventure fueled holidays where our cash goes further. Instead of paying a fortune to stay in one place, we can spend the same amount visiting different cities, countries, and even continents.
We also don't want to pay large amounts of money to be pampered. The spas and treatments that made luxury hotels 'must visit' destinations, can often be found at much more affordable rates with a bit of research.
The guides section on Pretty Me, explains how female travelers only need a select few items in their travel kit. These include makeup removing cleanser, pH balancing and hydrating toner, sunscreen, lip balm, and head to toe multi-functional product like Seaweed Body Gel. In our article How to Keep Your Skin Feeling (And Looking!) Great While Flying, we recommend bringing a rich moisturizing mask as well as pH balanced toner that can hydrate and re-mineralize the skin while in the air. It is perfectly easy to look your best no matter where you are. No need to spend lots of money on luxury spa resorts or first-class indulging.
For some the luxury hotel will always have an allure. But for most travelers the luxury hotel is truly dead. Today it is all about making your money go further and taking time for life changing experiences.
Specially written for SeafloraSkincare.Com
By: Maria Amber