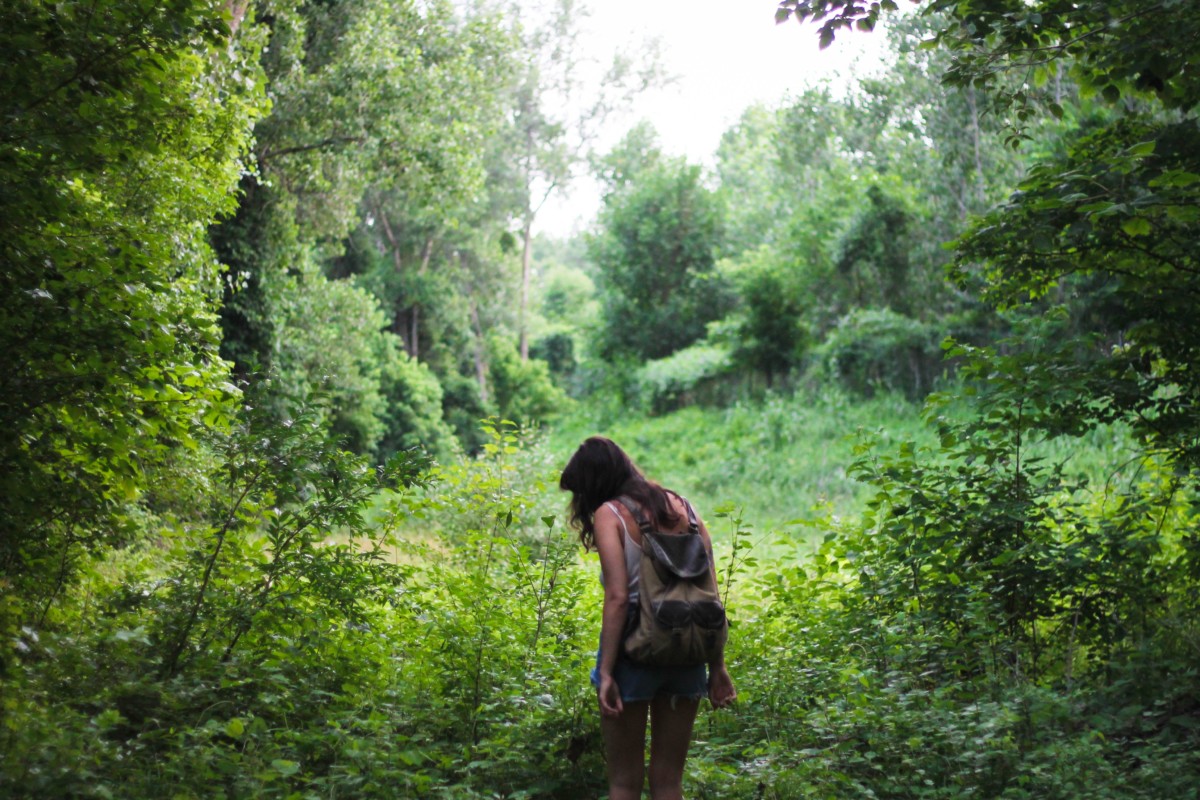 March 6, 2018
How You Can Make A Difference for Women this Month
We have an announcement to make in honor of International Women's Day this week. This March 2018, Seaflora Skincare donates 10% of internet profits to CARE Canada. CARE Canada is a charity who "places special focus on working alongside women and girls living in poverty." Why? "Because, equipped with the proper resources, women and girls have the power to help whole families and entire communities escape poverty." Curious to learn more about why Seaflora supports CARE Canada? Read this message from our CEO and founder, Diane Bernard.
How Far We've Come to Help Girls in Need
As a much younger feminist of the seventies, it's remarkable for me to see the accomplishments this 2018 International Women's Day celebrates. There are social, economic, cultural and political achievements of females all around the world that just did not exist only a generation ago.
We can celebrate more female prime ministers, more women in the boardroom, greater equality in legislative rights, and an increased critical mass of women's visibility in impressive role models from every aspect of life. But as a young feminist from the 1970's, I know a long-standing patriarchy still underlines much of the world.
World-renowned feminist, journalist, activist, and one of my all-time heroes Gloria Steinem says it well. "The story of women's struggle for equality belongs to no single feminist nor to any one organization but to the collective efforts of all who care about human rights."
Still More to Do
The unfortunate fact remains that women are still not paid equally to their male counterparts. What's more, they still are not present in equal numbers in business or politics. And finally, in many places a female's education, health and the violence against them is worse than that of a man. So while on the global level, International Women's Day is about unity, celebration, reflection, advocacy and action, still at a local level, at the village level… things might not be so advanced yet.
In many countries outside of North America and Europe, women and girls are still struggling. In developing countries, they walk 10,000+ steps each day to access basic essentials like water, food and firewood for their families. On the surface, this may not seem a human right's issue or oppressive. Yet, what it means is that there remains little or no time for getting an education or earning an income.
Let's Take Action Now with International Women's Day!
So what can we do? Cue the amazing folks at CARE Canada. Together with local partners, CARE Canada focuses on humanitarian action; food, nutrition and resilience to climate change; women's economic empowerment; and sexual, reproductive and maternal health, all with a special emphasis on women and girls. To learn more, visit: www.care.ca
Seaflora commits support for women's rights this March 2018. To celebrate International Women's Day and to help with the on-going work for girls at the local level, Seaflora Skincare is donating 10% of internet profits this March 2018 to the Walk in her Shoes Challenge organized by CARE Canada.
Join us in making a difference for women everywhere this International Women's Day!