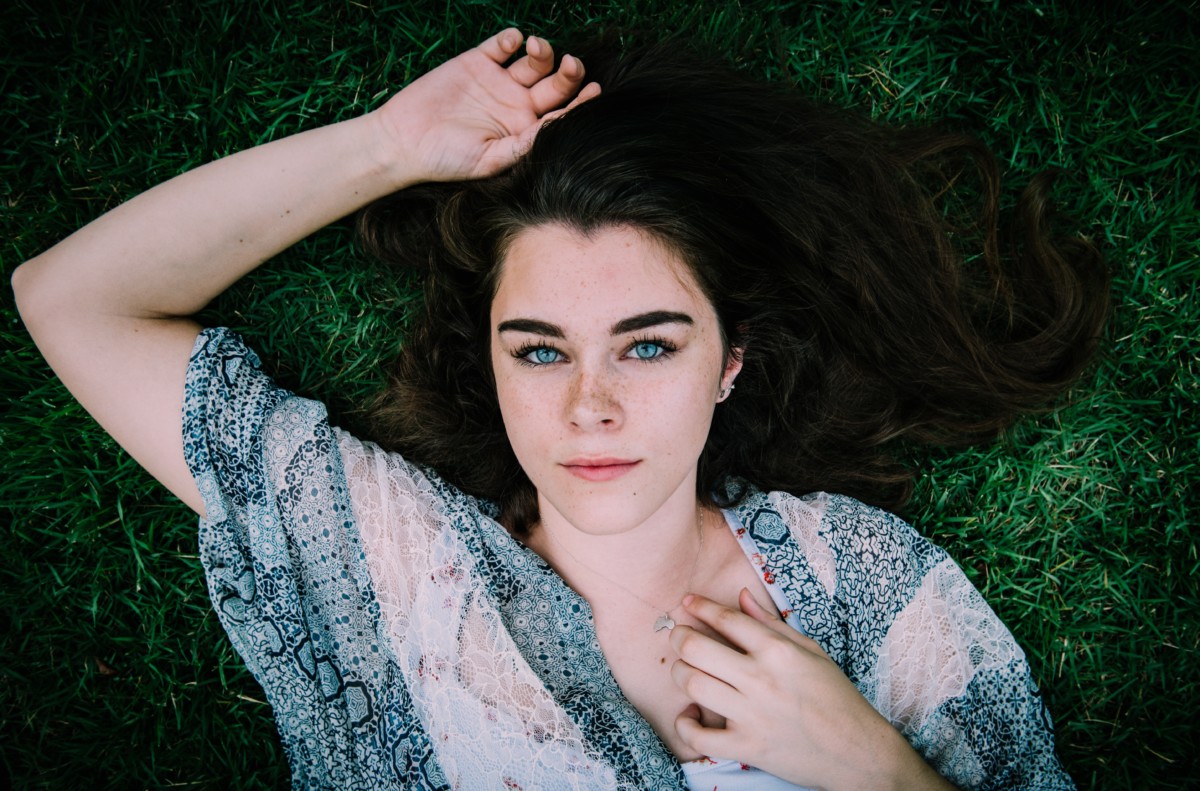 January 22, 2018
A Better Face Washing Routine (Avoid these Common Mistakes!)
What could be easier and more fool-proof than washing your face? Actually, a lot. The truth is, something as simple as washing your face is where a lot can go wrong. What's more, common face washing mistakes might be costing you your healthiest, most dewy complexion. Curious to find out the best face washing routine, plus which mistakes you might be making? Read on to find out.
What to do for a better face washing routine
Your skin type
First of all, in order to create the best face washing ritual for your needs, you should identify your skin type. Is it dry, sensitive, oily, normal, or acne-prone? Depending on your skin type, you can opt to wash your face only once (for dry and sensitive skin types) or twice a day (for oily, normal, and acne-prone).
When to wash
If you choose to practice your cleansing routine only once a day, make it the evening. Why? So that you can use that opportunity to cleanse away make-up, post-workout sweat, and traces of air pollution from the day.
If you cleanse your face twice a day, try using only water and a warm soaked cloth in the mornings to gently wipe your face with.
What to use
Choosing the right cleanser for the job is one of the most important aspects of better face washing for healthier, more glowing skin. Steer clear of chemical-based formulas loaded with artificial fragrances and colorings (this applies to all skin types).
Drier skins prefer a cleanser with a creamier consistency (like this one). Oilier skin types do better with a cleansing foam (like this).
Don't make these common mistakes
Mistake: Washing too often
Over-cleaning, especially the delicate skin in the face, causes problems no matter your skin type. Drier skins will lose important oils necessary for preventing fine lines and wrinkles, not to mention keeping the skin well hydrated. Oilier skins stripped of oil through over-washing will react by creating even more sebum, which makes your skin even oilier in the end.
Mistake: Relying on face wipes
Only using face cleansing wipes to clear away make-up and environmental buildup is a big no-no. Even though they're pre-moistened, face wipes don't cleanse skin as well as using a cleanser, water, and gentle hand motions to clean your skin properly. If you want to use wipes (to remove make-up, for example) follow with a water and cleanser based face washing, too.
But here's the thing about wipes: they're polluting to the environment, and there's nothing they can't accomplish that a trusty cotton face cloth can't do even better. Plus, wipes usually contain harmful fragrances and preservatives, which aren't good for your health – or your complexion.
Mistake: Wrong moves post-wash
Once you're done cleansing your face, you might be making one (or both) of these mistakes: rubbing your face dry with a towel (gently pat dry instead!), and not following through with a moisturizer right away (slather on your serum or moisturizing lotion right after washing to lock in that sweet moisture).
When you make better face washing a part of your daily beauty rituals, your entire skincare routine runs more smoothly and your happier skin shows a healthier glow.