September 5, 2019
A Spa Partner Spotlight on Rosewater Spa
Rosewater Spa of Oakville was created in 2000 to set a new benchmark for personal spa services in Oakville.  We are dedicated to offering men & women the opportunity to create more balance & fulfill their personal health goals, while in a gracious atmosphere of casual elegance.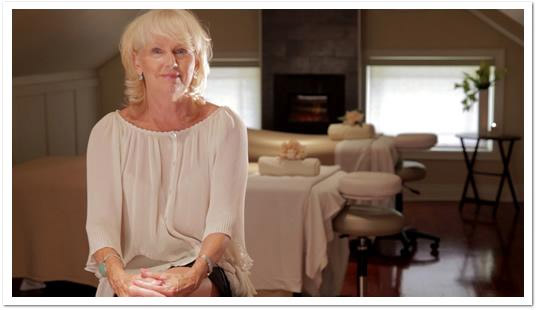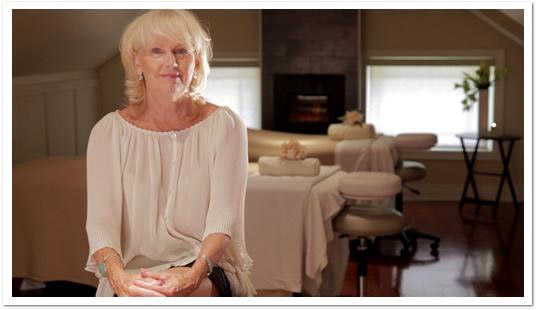 Rosewater History
When Liz opened Rosewater Spa of Oakville in 2001 she had already criss-crossed continents to meticulously choose and personally experience every product and every treatment for the spa. The result was, and still is today, a total body, mind and soul wellness experience for women and men.
Liz brought the same vision and delightful attention to detail to the Spa Boutique. She has personally chosen and used every product offered in the  Boutique and stands behind their reputation for purity and value. Since then we have been awarded the Top 25 Spas in Canada & have been in business for over 19 years!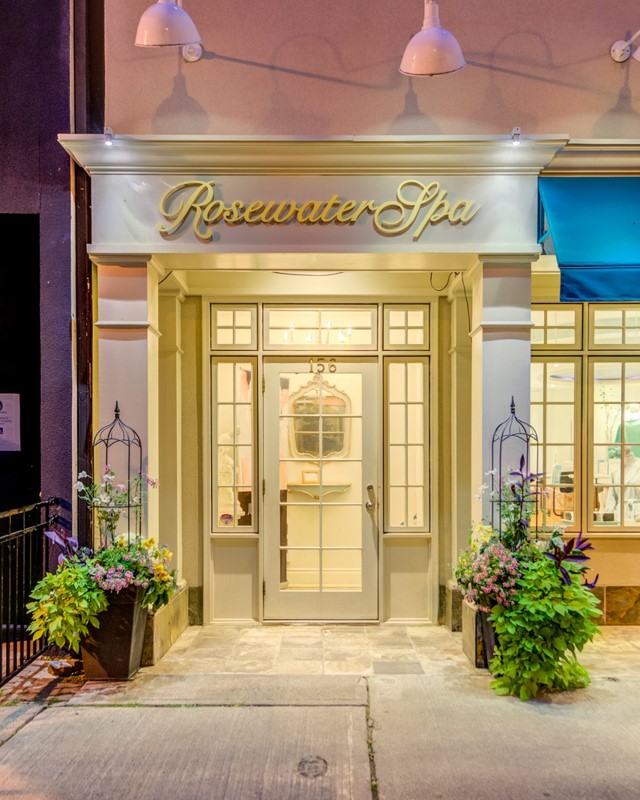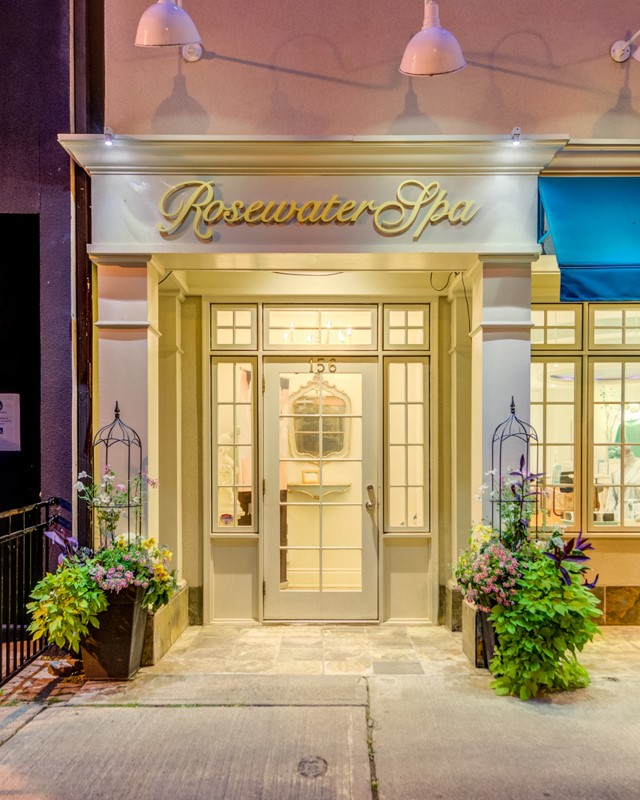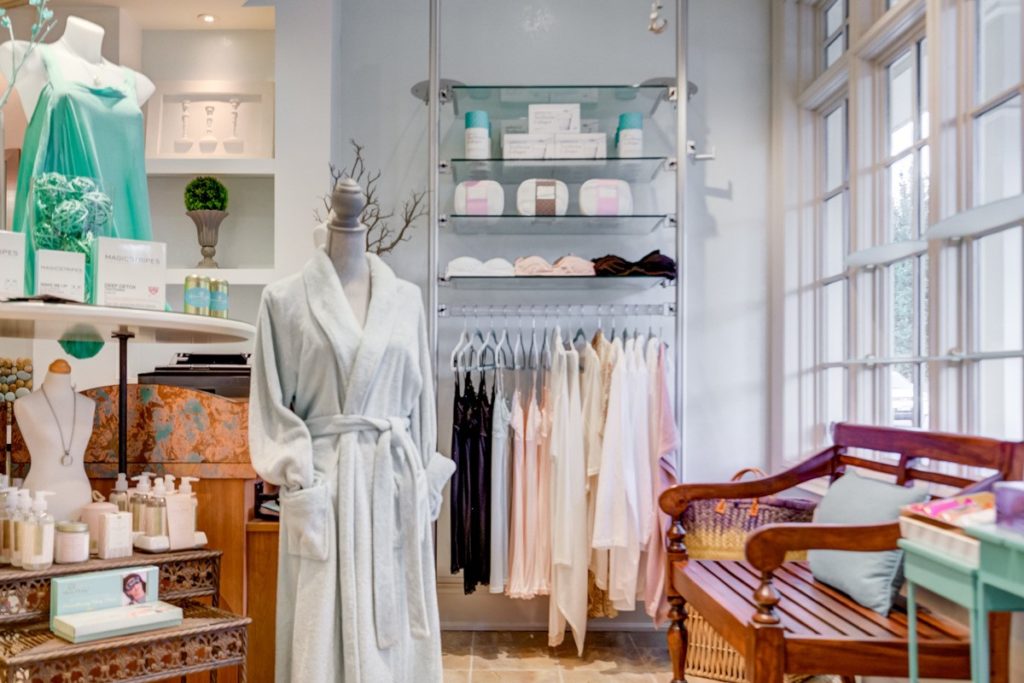 There are 3 reasons why Seaflora was a fit in our business and with our clientele:
It's a true, authentic spa line
Certified organic
Made in Canada
Clients love the way it makes their skin feel!
Seaflora offers many thalassotherapy treatments, and Rosewater Spa loves offering the Seaflora Detox Wrap because it engages all 5 senses and offers incredible results from head to toe!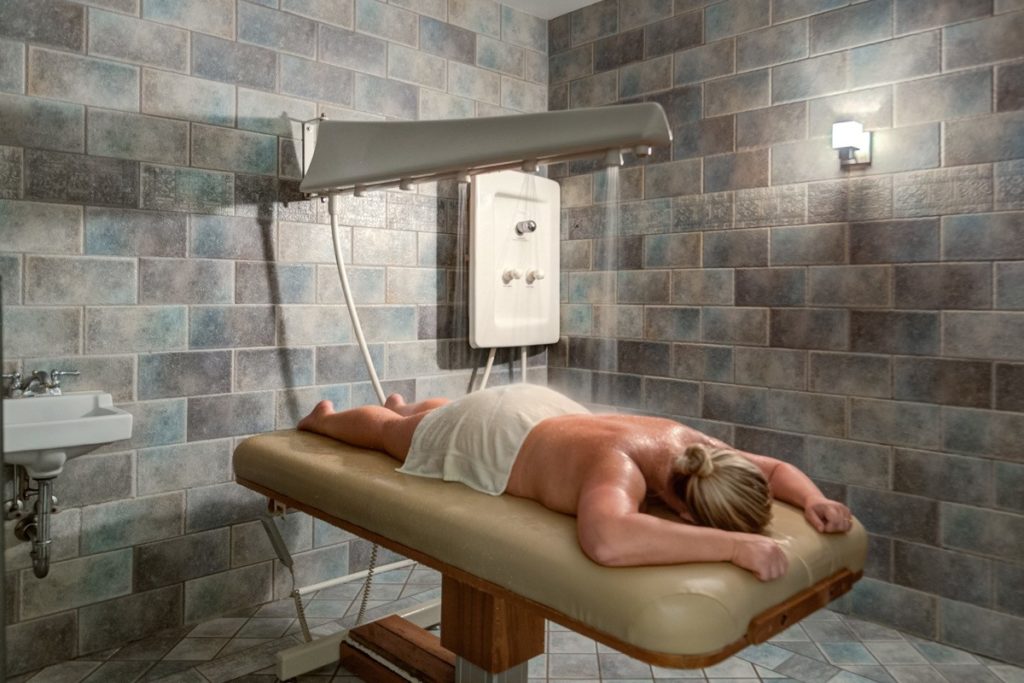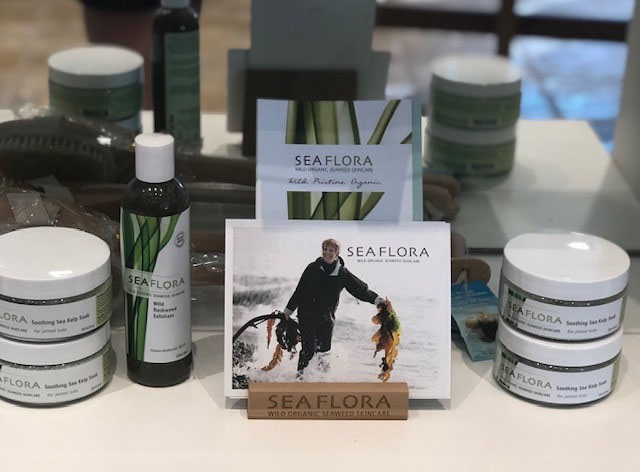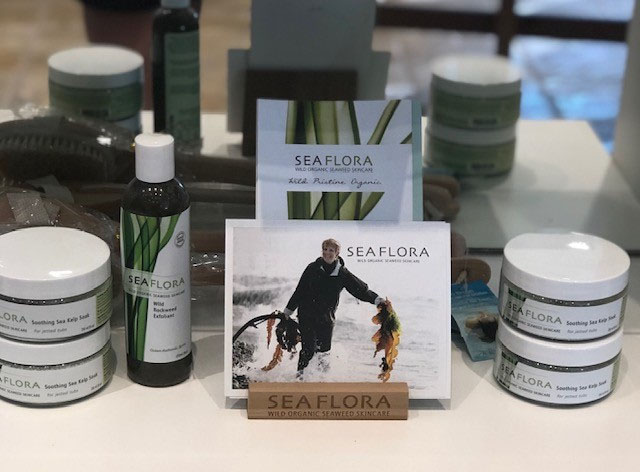 Rosewater guest testimonial
"I just had the Seaflora Detox Wrap from Rosewater Spa & my whole body feels invigorated & alive! Almost as if I just got out of the ocean! I love this feeling & I can't wait for my next one."
As an award winning, leading Spa in Canada, it only makes sense that we are partners with the Top Spa Partner of Canada! Together we are industry leaders and work together to offer the best products and services to our clients.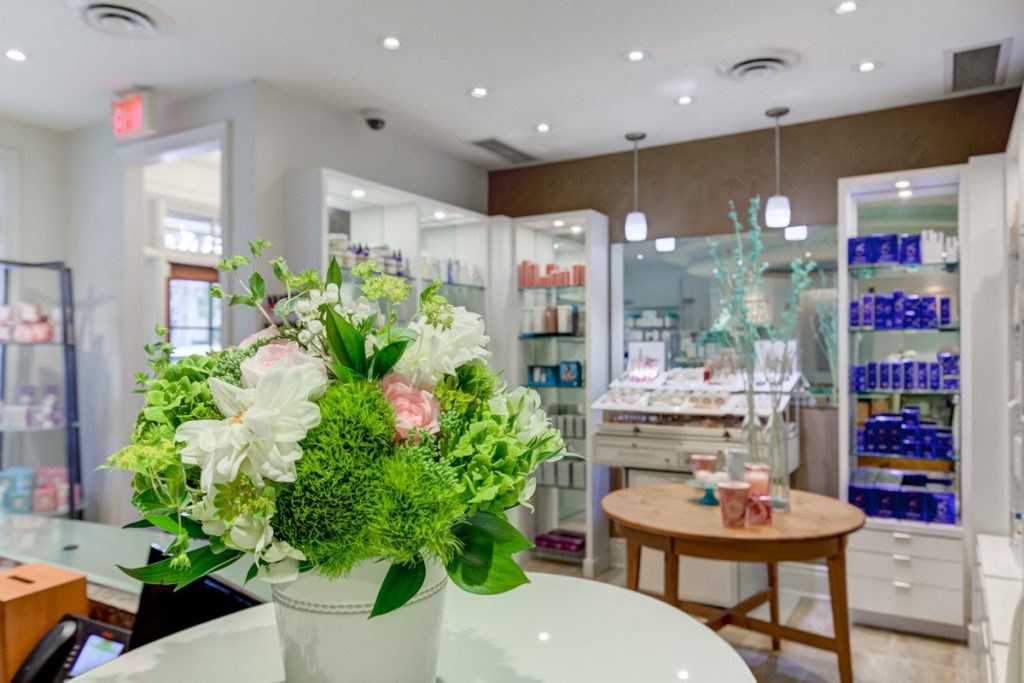 Uniquely Thalassotherapy
We are the only spa in Oakville with a Vichy Shower, where this Seaflora thalassotherapy treatment is performed. We also do a registered massage titled Thalassotherapy Massage where we use the Seaflora Seaweed Body Gel & Sea Silk Massage Oil which we recommend to clients with arthritis or specific sore muscles or joints. The therapeutic properties of the Seaweed Gel penetrate to a deeper level allowing a quicker healing & flushing of the toxins. Clients love how their bodies skin feel afterwards. 'Detox' is a very compelling trend right now.
Everyone should use Seaflora Skincare, even pregnant women and children. It is non-toxic, locally made and supports the Canadian economy, as well as our overall health. There are few brands who are so focused on the ecological preservation and sustainability of the environment, and who are stewards of the of the green beauty movement.
Follow Rosewater on Instagram or Facebook for fun contests and giveaways!
IG https://www.instagram.com/explore/locations/16358933/rosewater-spa
FB https://www.facebook.com/rosewaterspas/
Rosewater Spa of Oakville
156 Church Street, Oakville, ON L6J 1M9
905-338-7724
www.rosewaterspa.com
M-W 9-6, THURS & FRIDAY 9-8, SAT 9-5, SUN CLOSED