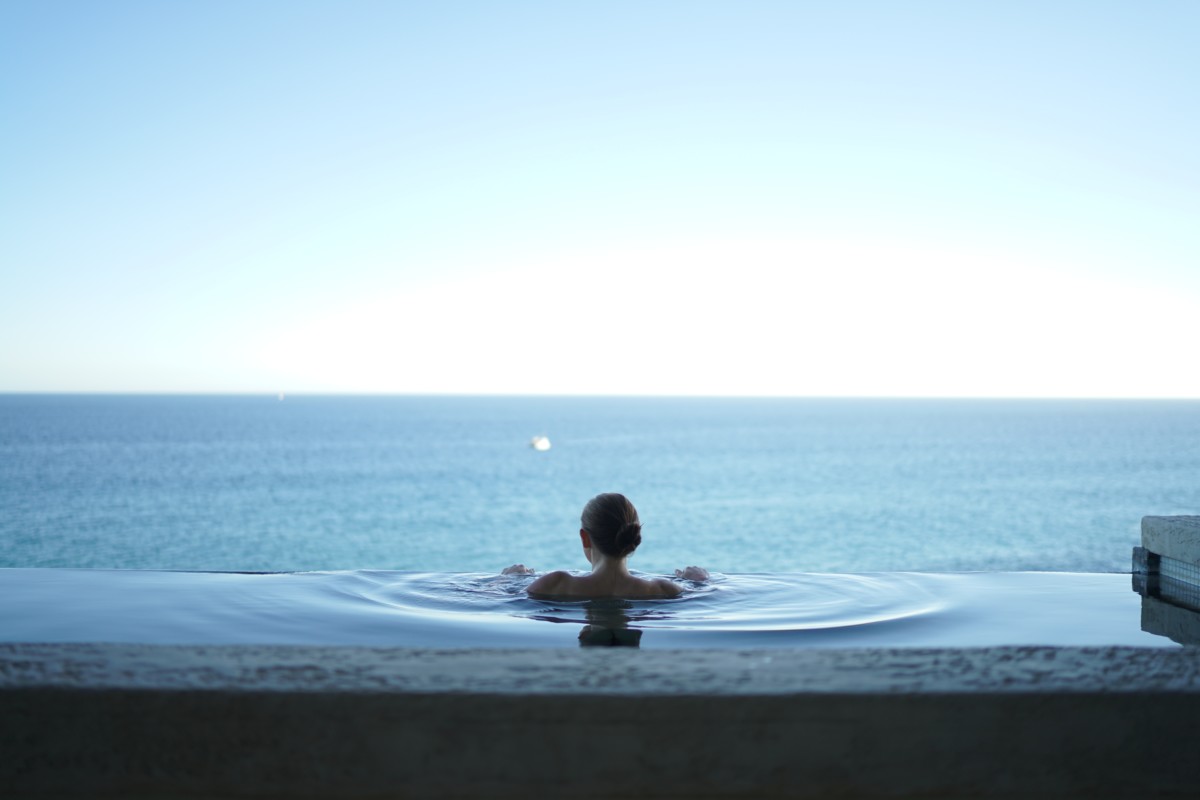 Worth A Look: Seaflora Seaweed Body Gel in Dermascope Magazine
The global reference for all things professional skincare, Dermascope Magazine, included a Seaflora product in its Worth A Look column. Established 40 years ago, Dermascope made it its mission to act as an invaluable resource in the beauty and esthetics industry. We're honored to have been featured in their pages!
Which Seaflora product did they pick?
Dermascope featured a classic Seaflora product, and one of our all-times bestsellers: our Seaweed Body Gel. Formerly known as our Therapeutic Seaweed Firming Gel, this is a top choice for all seasons and all skin types! Here's what they wrote: "Sea Flora's Therapeutic Seaweed Firming Gel is a super power body gel that calms, heals, nourishes, tightens, hydrates and rejuvenates skin. Burns, irritations and inflammation are soothed and a healthy glow radiates. This non-scented gel balances moisture levels, can be used everyday and is perfect for restoring the skin after sun exposure."
Why you need this product
This supercharged body gel is made of over 80% raw, wild, organic seaweed puree. The vitamins and minerals naturally present in seaweed are preserved by our cutting-edge extraction methods. This means they are easily absorbed into the skin upon application! Suitable for all skin types, gender-neutral, and naturally unscented. This product is your go-to moisturizing lotion for the whole family. Some of our favorite uses include:
Post-workout: rub our Seaweed Body Gel over the skin to reduce lactic acid build-up and to fight inflammation in muscles and joints
Relieve skin irritations from cuts, scrapes, bruises, light burns, and cuts
Eliminate cellulite and improve circulation
Promote collagen and elastin production for firmer, more youthful skin
Diminish appearance of scars and stretch marks
How to use it
We love love love our Seaweed Body Gel, and we've written lots about great ways to use it. Full of fucoidan and alginate, this gel is anti-viral, anti-microbial, anti-fungal, anti-inflammatory and antioxidant rich!