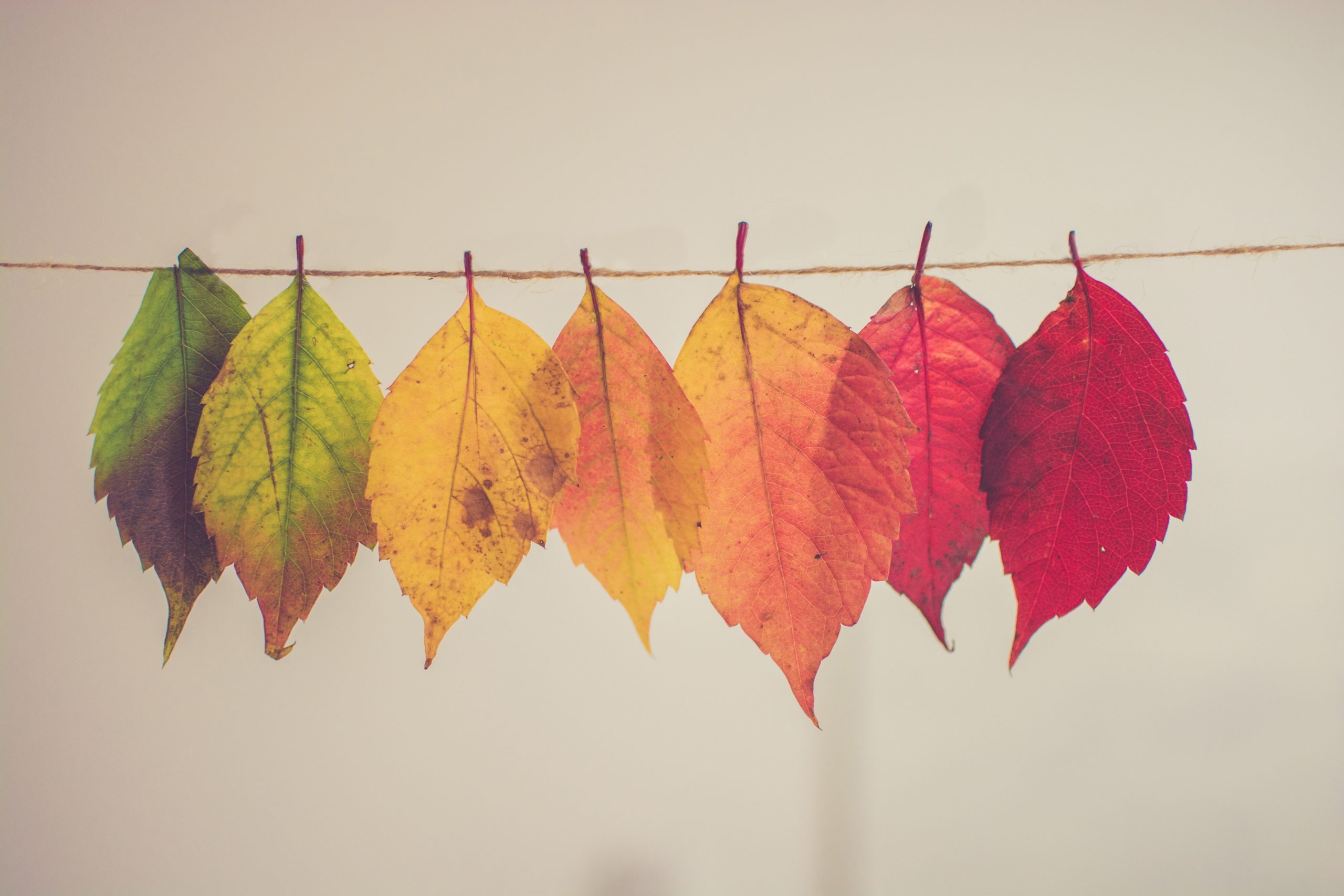 December 6, 2019
Why Your Skincare Regime Should Change with The Seasons
You might be asking yourself right now… why is my skin driving me nuts?!
With the changing climate, we're all seeing some crazy weather. Where the turn is more dramatic, that tight, itchy, dry feeling may be creeping up big time. The air is harsher both inside and out, wether you're inside cranking the heat, or outside in the crisp air.
Cold weather skin care hacks
A great way to deal with cold weather is to "front load" your daily skin care routine. Have you been using the same light moisturizer day and night all summer? Switch to a heavier one for the cold nights during the fall to boost moisture levels. When your light day moisturizer starts to feel like it's not enough, try layering a serum underneath it too. You can even go for that richer cream in the daytime, especially when you will be spending a lot of time outdoors. (Go through the same process in the spring, just in reverse.)
Fall, but more so winter, is the best time to dive into your skin care routine, and target skin concerns. I recommend using products with more active ingredients during the colder months, as some can make your skin photo sensitive. So, unless you are super diligent about SPF or you are a vampire, winter is your time. Using SPF and limiting sun exposure are certainly important year-round. Although, for most of us, we will naturally spend less time outside as we transition into our winter "hibernation".
Think ahead a few years…
Feeling like you are ready to take your skin care routine seriously? I always say now is the perfect time to start! For all you sun worshipers, I will pose a question to keep in mind next summer, "will it matter when I'm 80 if I have a tan?" Sun exposure wrecks your skin in more ways than one. Sooner or later, your skin will tell on you. Investing your time and money into beautiful skincare, and not protecting your skin from the sun, is futile.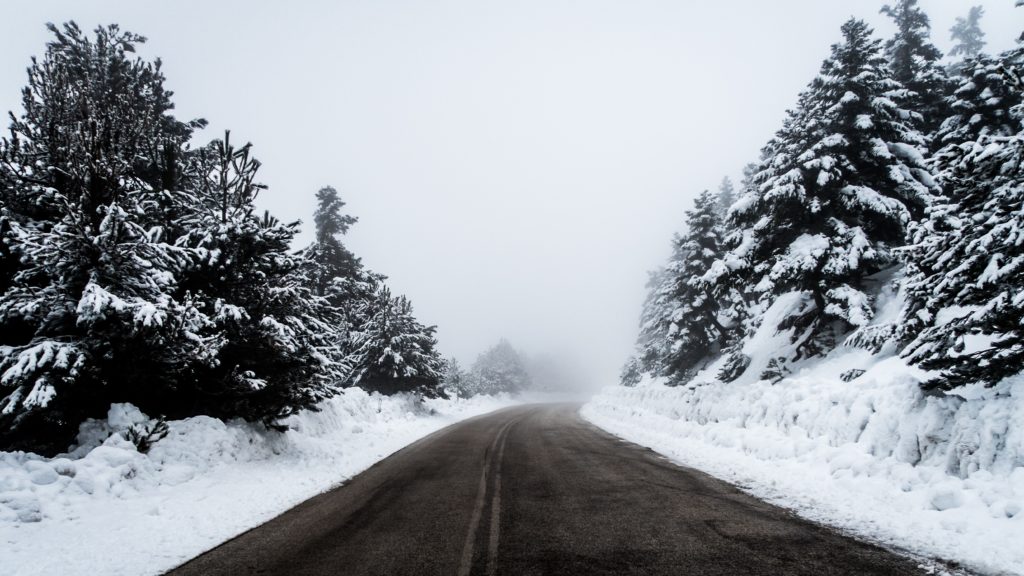 Stick to the skin care basics
Exfoliating is key in your skin care routine. It encourages cellular turnover, improves circulation and the overall appearance in tone and texture of your skin. Not only that, exfoliating literally makes all of the other products in your skincare routine function better. If you are missing this step in your regime, you are missing out on results. Be sure to exfoliate one to two times a week, year-round!
For your mask choices in the colder months, opt for a creamier or less clarifying product. If you have a masque that is your 'holy grail' product, try adding another product to shift its moisture level. Our favourite mixology products include our Sea Splash Toner, Balancing Sea Kelp Concentrate, and Seaweed Body Gel. You may even already have some of these best-sellers on your bathroom vanity!
An all time favourite facial exfoliant is our Iridaea Exfoliator. Massage it over your face and neck in the shower, and let it steam on for a real treat!
Need ideas on how to mix your Seaflora products at home, or need help picking out products? Send us a message at [email protected]– we'd be happy to share our ideas! Ask us about our Skincare Quiz!
Happy mixing folks!