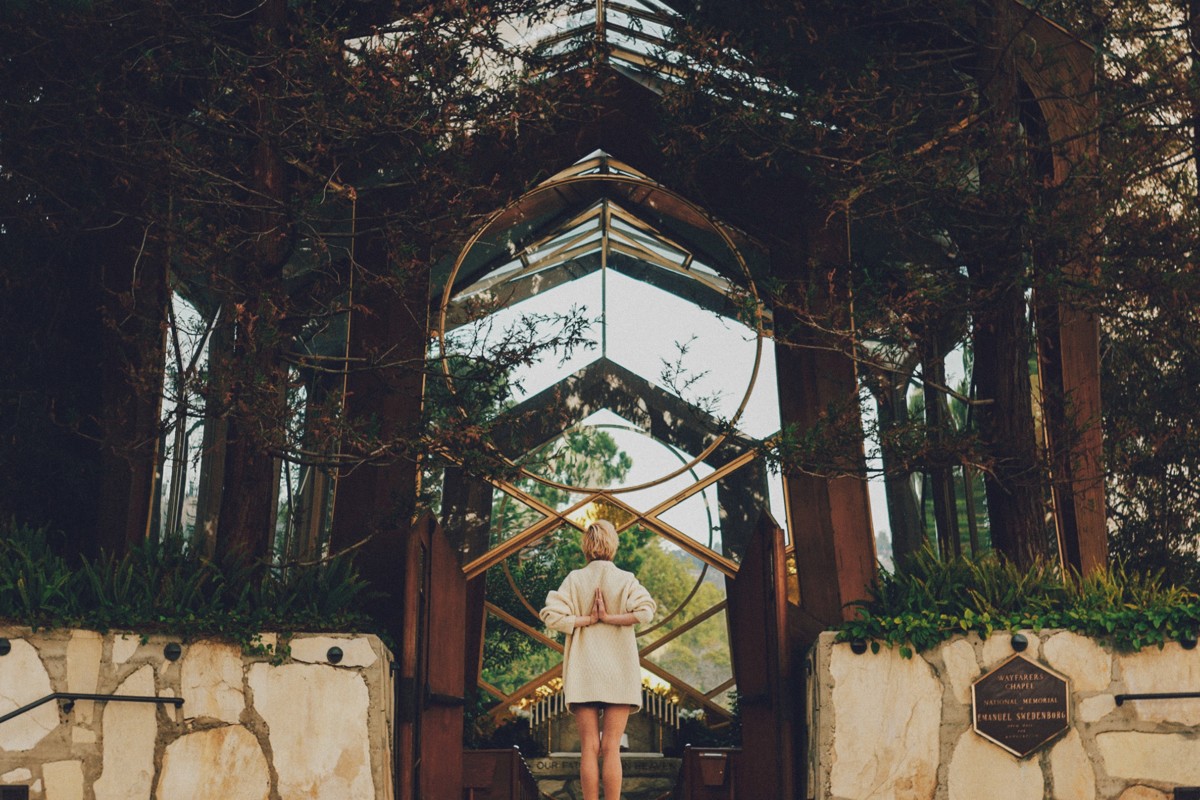 August 10, 2017
Wellness on the Go – Holistic Travel Essentials You Won't Want to Leave Without
Traveling is one of the best things in life. Diving into different cultures, soaking in exotic views, and sampling new foods – whether you're headed just a few hours away or to a whole new continent, your travels are sure to expand your horizons. But traveling can also expose you to inevitable things like jetlag, viruses, bugs, and general discomfort – that's where your wellness essentials save the day! So what should you pack along? Read on to learn what you need in your on-the-go wellness kit.
Activated Charcoal
You'll definitely want to keep a bottle of activated charcoal on hand (in powder or capsules) when you're traveling. Why? Activated charcoal is great in cases of food poisoning, and with symptoms like nausea, diarrhea, and vomiting (fun!) A highly absorbent substance, it works by trapping toxins and chemicals and carrying it outside the body
Probiotics
A pack of travel-friendly, shelf-stable probiotics is a must for travelers. Why? These concentrated beneficial bacteria support the immune system, making it less likely that you will get ill while traveling, plus optimize digestive health. Sunscreen
Obviously you don't want to leave without sunscreen: protect against annoying sunburns, prevent premature aging of the skin, and reduce the risk of skin cancer – doesn't that sound like a sweet deal? You'll definitely want to pack your favorite kind though, because who wants to slather on toxic sunscreen lotion stuffed with yucky chemicals and artificial fragrances?
Natural sleep-aid
It's smart to pack a natural sleep aid in your travel kit, even if you never usually suffer from insomnia. Traveling can mess up your circadian rhythm (sleep-wake cycle) so you'll want to have something on hand to help drift into dreamland: melatonin is a great pick here, and so is a botanical extract like valerian or hops
Refreshing Toner
A soothing, refreshing toner is a must-have when you're away from home. Pack a bottle of our Sea Splash Toner and apply on your face and body to soothe sunburns, rashes, insect bites, and irritated skin. The active seaweed compounds in our toner provide an environmental shield to protect you against the elements
Multi-Use Body Lotion
When you're traveling, you want powerhouse skincare products that serve a scope of uses – that's where our Seaweed Body Gel comes in handy. Use it as a body moisturizer to soothe dry, itchy skin. Slather it on sore muscles to reduce lactic acid buildup and fight inflammation in muscles and joints. Apply on sunburns to instantly refresh and speed healing. Utilize the MAAs for natural suncare. Rub it on insect bites, bruises, and scrapes to act as an antiseptic. (Want more? It beats cellulite, too!) That's all thanks to an 80% seaweed formulation (you read that right: 80% raw, organic, seaweed)
Traveling can be hassle-free when you're well prepared. Packing a holistic wellness kit is the first step towards a blissful trip – and no destination is too close, or too far for reveling in new spaces.