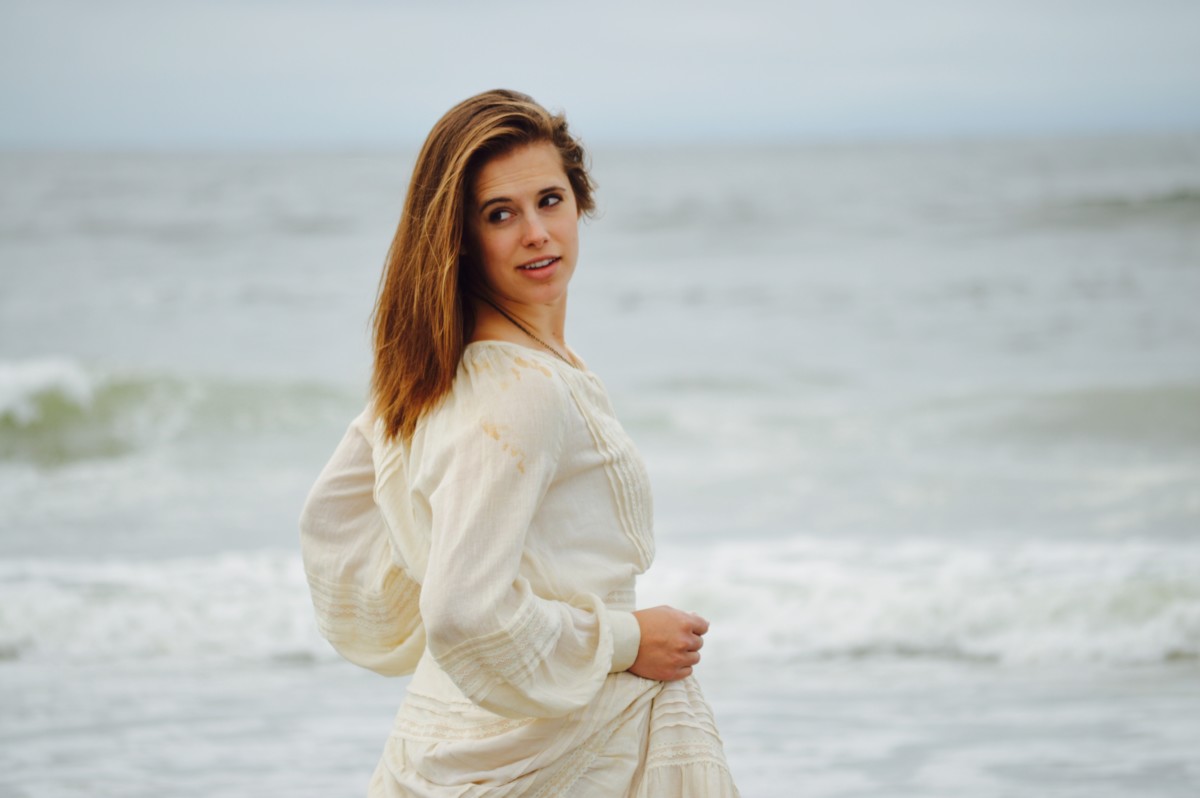 February 2, 2018
Want to do the Switch to Natural Skincare?
You've read all about the benefits of switching to natural skincare, and you feel about ready to do the jump. There's a clear list of ingredients you want to avoid in your skincare (namely parabens, artificial fragrances, and more). Likewise, you have a list of high achieving super ingredients you definitely want to see in your clean skincare (for starters: herbal extracts, superfoods, and such). But even if you feel mentally ready to clean up your beauty routine, the whole project feels overwhelming. Where do you start? Will it cost you an arm and a leg? Is there a better way to do the switch?
Turns out, there is a way to smooth your transition into clean skincare without breaking a sweat, or breaking the bank. Read on to learn how you can get started today.
Your First Skincare Detox Step: Body
Essentially, you'll simplify the whole process if you do this one thing first: focus on your body products to start down the natural skincare path. You might be tempted to go straight for the facial regimen. But if you feel overwhelmed by the prospect of overhauling your entire skincare routine all at once, starting with the body will make it easier for you. Why? In brief, because your body covers a way bigger surface area than your face. So, it makes sense to limit exposure to chemicals and preservatives by swapping your body products for natural ones.
A Simpler Body Routine
What's more, if you're like most people, your body skincare routine is way simpler than your daily facial care. For a clean, toned, and hydrated body, all you really need is a body wash, a revitalizing scrub, and a moisture-locking body lotion. Compare that with your facial essentials (cleanser, toner, exfoliant, serum, masque, moisturizer…). With this in mind, it becomes clear why starting with body products is the way to go.
Protect Against Chemicals – Use Natural Skincare
But there's more. Cleaning up your body-care routine also means way less exposure to toxic chemicals. Why? Because you'll spare hormone-sensitive body areas like armpits, breasts, and intimate areas from harsh perfumes, preservatives, and hormone-disrupting phthalates. Obviously, protecting your face from harmful ingredients is important for a healthy glow and skin that ages well. That being said, starting with your body products might be just the right approach for someone who feels unsure where to begin.
A Healthier Shower and Bath
Shower and bath products are also at the top of your clean skincare list because your showering and bathing habits can go a long way towards better health. Why? Because when you're soaking in the bath or under the shower, you're covering your whole body with product. What's more, your pores are more open and absorbing whatever you're slathering on. And to top it all off, you're breathing in steam and inhaling whatever is in your products (which could potentially include dangerous chemicals). Making the switch to natural body products mean you can get clean the clean way!
What's Next
To conclude, upgrading your skincare routine doesn't have to be complicated and expensive. If you start by swapping your conventional body products for natural ones, you'll ease your way into a cleaner beauty routine. Once you experience the benefits of natural skincare for your health, your beauty, and the planet, you'll be naturally motivated to approach the next frontier after body products: all-natural facial essentials. In the meantime, focus on body and you won't look back!