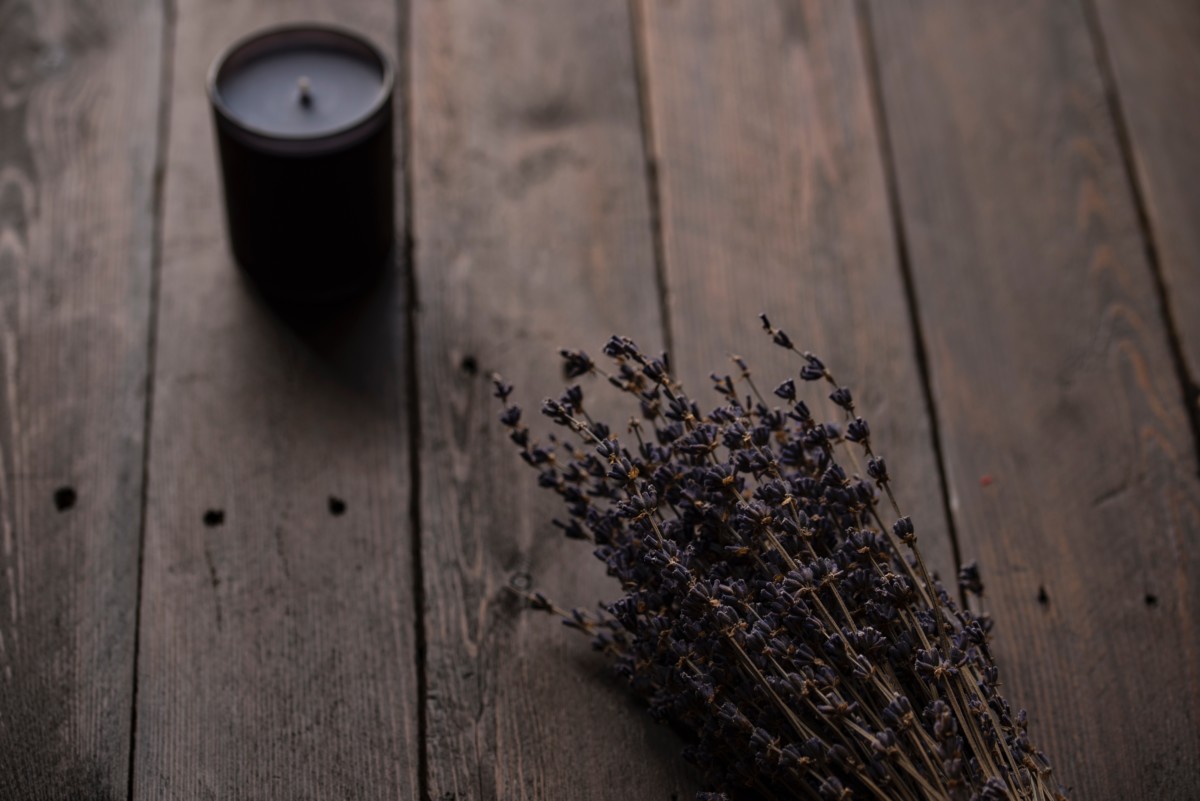 This Trendy Ingredient Might Be Hurting Your Skin
When it comes to clean beauty, we know all the harmful ingredients to avoid at all costs: parabens, artificial colors and fragrances, mineral oil, phthalates, and the rest. We look for labels that clearly state the trend words we know and trust: natural, green, organic, non-toxic, to name a few. But is it possible that despite our best efforts, we're still hurting our skin everyday by using a hugely popular, but often misunderstood ingredient? We're talking, of course, about essential oils. Read on to find out if the top trend of the moment might actually be hurting your skin, and why.
What are essential oils?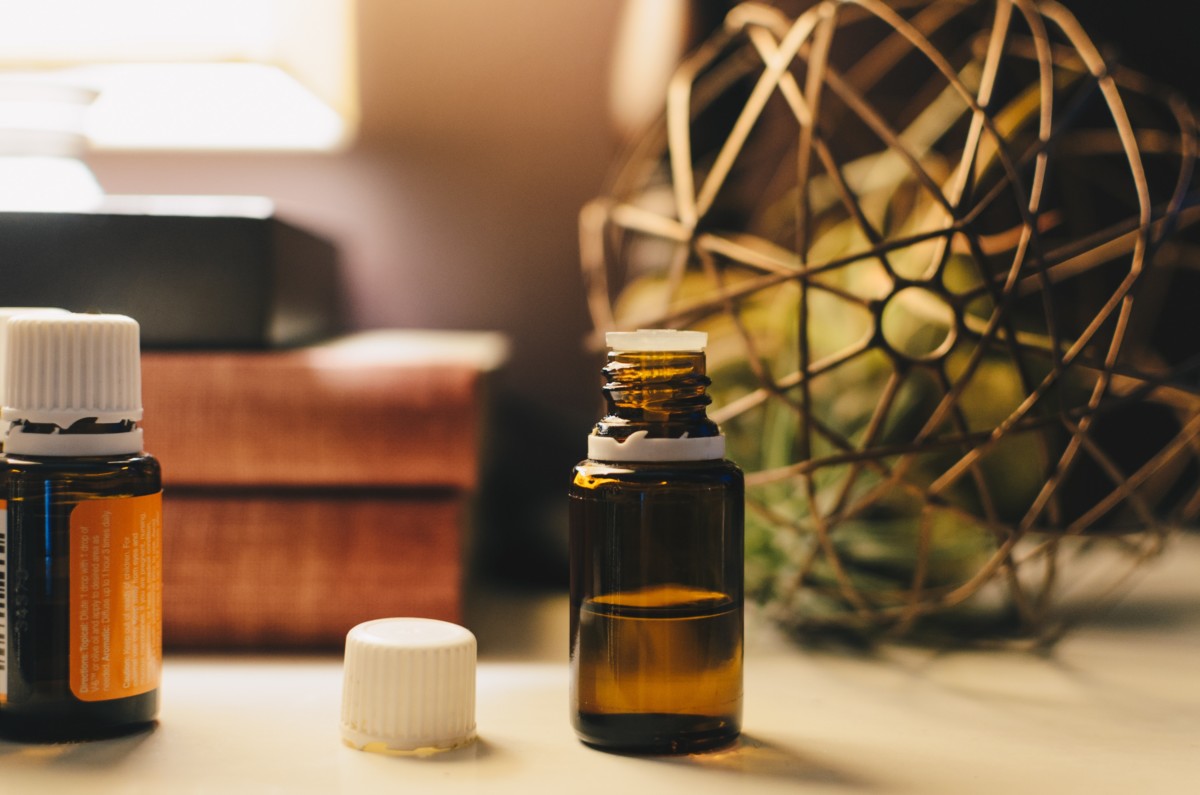 Put simply, essential oils are the concentrated result of plant extraction.  Essential oils can be derived from different plant parts such as:
leaves
stems
flowers
roots
seeds
bark
fruit
Plant parts go through an extraction process that separates the concentrated, volatile oils (essential oils) from the plant matter. Essential oils are most often extracted through distillation. So what does this really mean? It means that essential oils are the most concentrated plant extract you can find. According to some estimates, essential oils are approximately 75-100X more concentrated than dried herbs.
What products contain essential oils?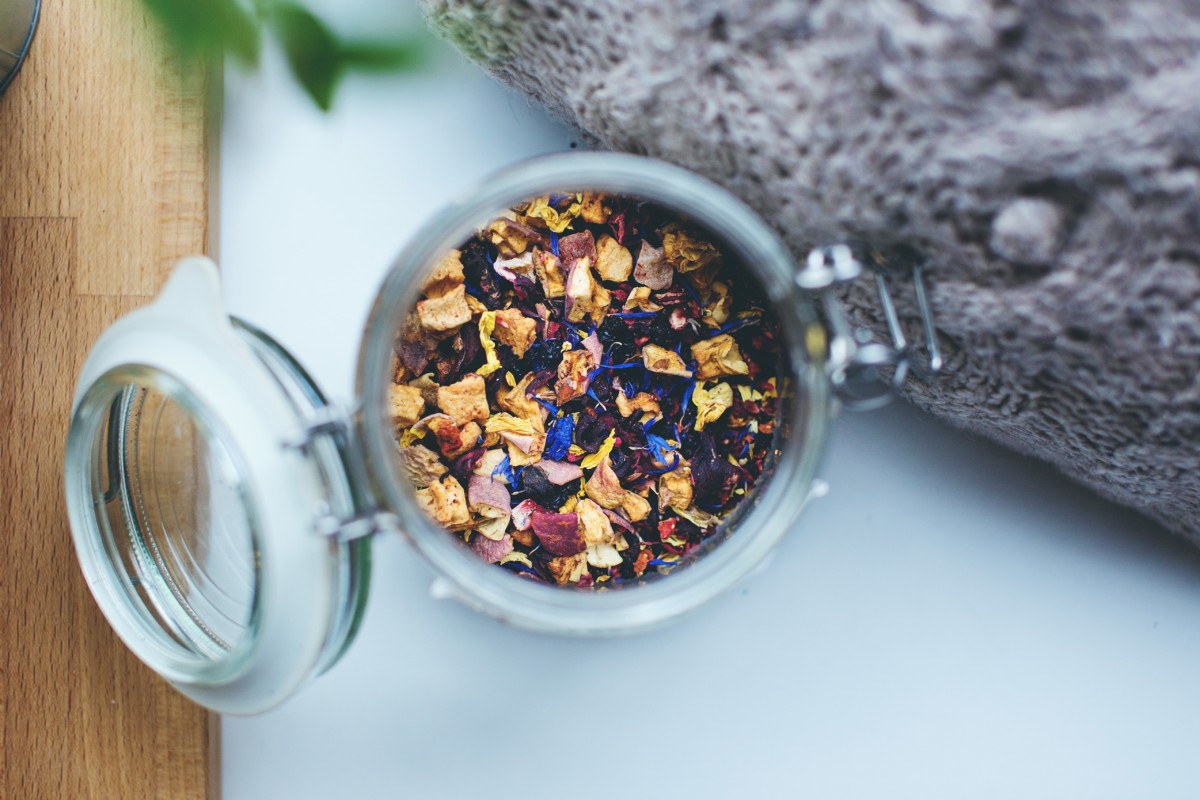 Once relegated to dusty apothecaries and crunchy health food stores, essential oils are now having a moment. That's why, these days, you'll find them in basically everything, from laundry soap to toothpaste, to your favorite skincare products. Essential oils are so popular, in fact, that you might have a hard time finding natural skincare products that are essential oil free. But why were they added to skincare formulations in the first place?
What are essential oils doing in your skincare?
Here's a few reasons why the practice of putting essential oils in skincare products became mainstream:
Essential oils act as preservatives
Most essential oils can help inhibit the growth of bacteria in skincare products. Obviously, we want to move away from harmful chemicals commonly used as preservatives (like parabens and phenoxyethanol, for example). So natural essential oils are a great alternative.
Essential oils replace fragrance
Fragrance has fallen from grace in natural beauty circles, and for a reason. According to the Environmental Working Group, fragrance is made of "an undisclosed mixture of various scent chemicals" (ew!). What's more, fragrance usually contains phthalates as a preservative to enhance the scent. Essential oils, with their pleasant and wholesome perfume, make a great alternative to fragrance.
Essential oils have skin benefits of their own
More than just fillers, essential oils have a vast array of benefits. Some are invigorating, others have anti-inflammatory or antibacterial properties, and still others (like lavender and chamomile) can soften irritated skin.
Now, as we've seen so far, essential oils are a great alternative to regular preservatives, a nice replacement for fragrance and perfume, and even have skin benefits of their own. But here's the thing about essential oils: when they're misused, they can actually be quite dangerous.
What's wrong with essential oils in skincare?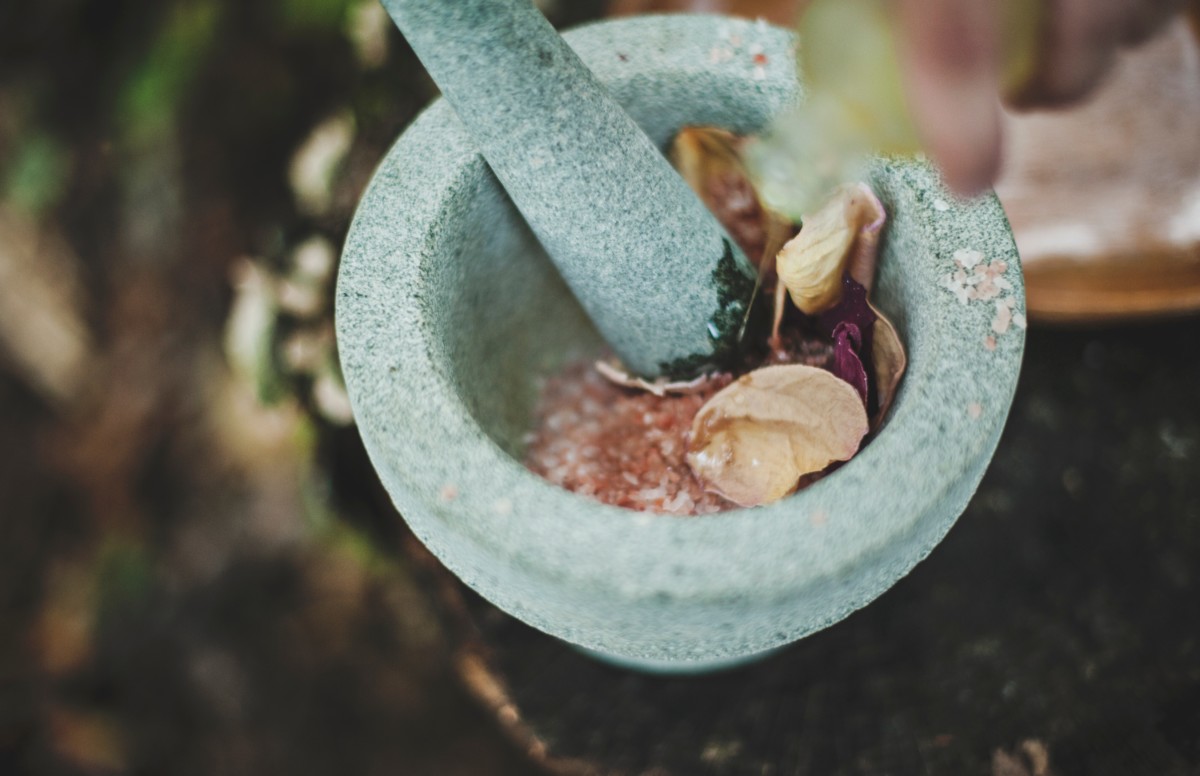 If you use skincare products scented with essential oils every day, you might be putting yourself at risk for an essential oil overload. What does this mean? It means that your skin might start to react in protest. Common signs of essential oil sensitivity include redness, irritation, inflammation, and pimples.
Why can essential oils hurt your skin?
The volatile organic compounds in essential oils are responsible for the pleasant scent and skin benefits, but they're also what can cause skin sensitivities. What's more, their antimicrobial and antiseptic activity can negatively affect the bacterial balance on your skin, aka your skin microbiome (a subject you can expect to hear way more about soon!).
So what should you do?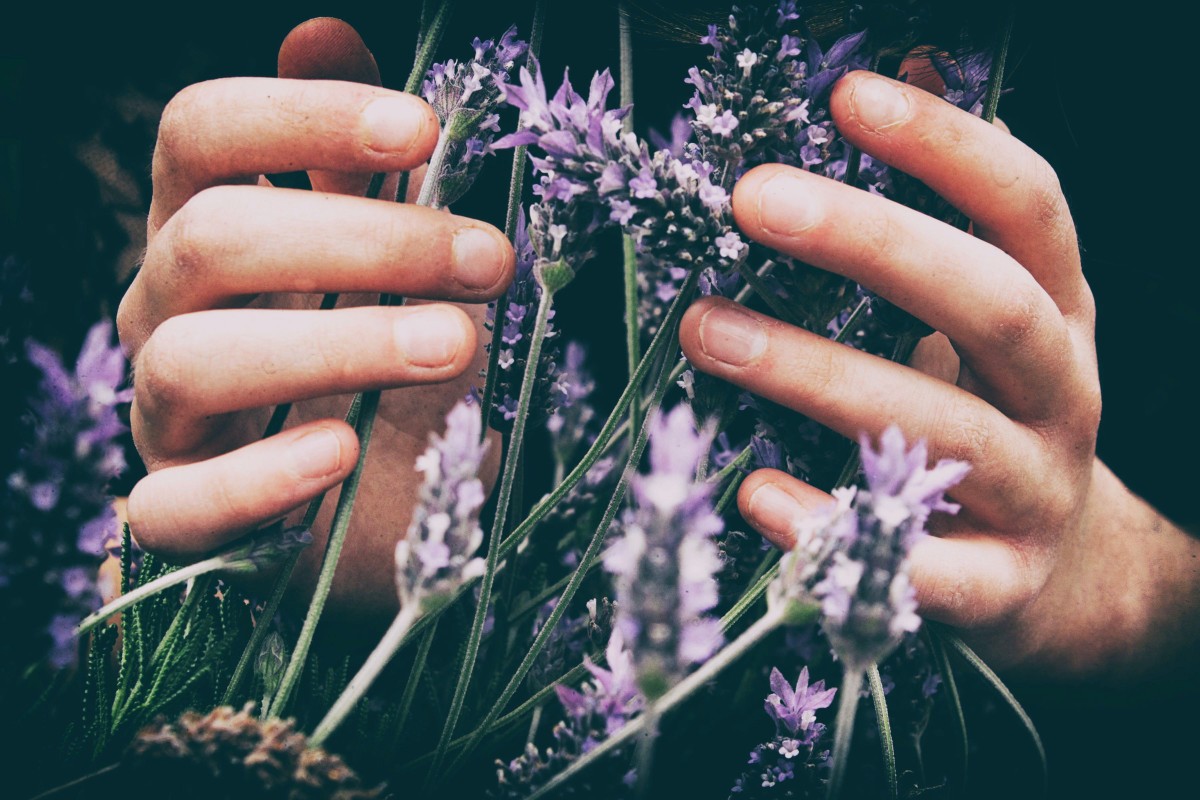 If you haven't developed sensitivity to essential oils yet, you might still want to swap some skincare products for naturally unscented ones. While there's nothing wrong with essential oils, you might want to keep them for house cleaning products and so on. Avoiding essential oils in skincare is especially valuable with facial products.
If you've developed some reactions you suspect are from essential oil in skincare products, you'll definitely want to switch to naturally unscented skincare solutions. Stick to unscented for at least a couple of weeks and you'll have a clearer idea whether essential oils are to blame.
The essential oil free skincare line you need
Here is a result-driven, sensitive skin approved skincare regimen, by Seaflora. While Seaflora offers a handful of popular products scented with pure and soothing oils of lavender and chamomile, the main Seaflora line of 30+ products is naturally unscented, so you can feel safe about using it on a daily basis without risk.
Essential oils might be the top trend of the moment, but it doesn't mean it's the right choice for everyone. If you have redness and irritation, removing essential oils from your beauty routine might solve your problems.