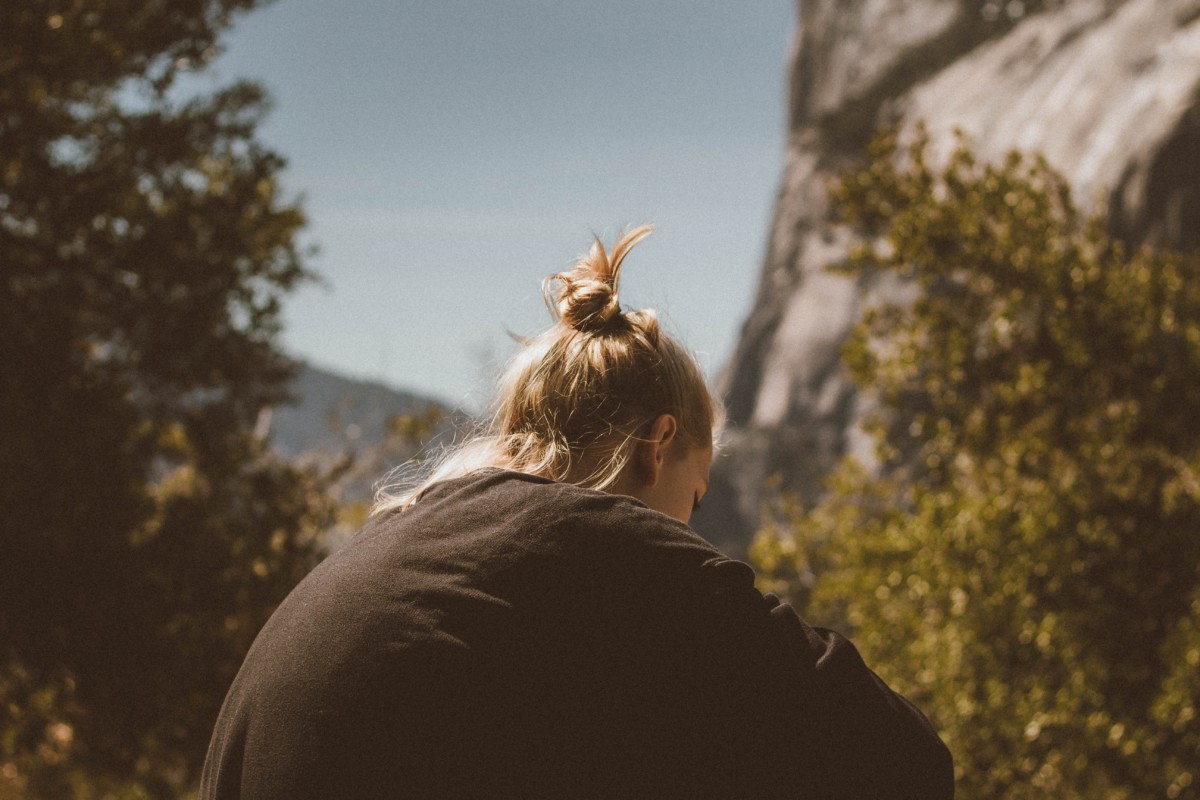 Startling Study Shows Why Now is the Time to Ditch Fragrance for Good
Evidence keeps growing on the harmful effects of fragrance and perfume in personal care and skincare products. At this point, you probably know that artificial fragrances are bad for your skin. You know that harmful compounds in products like perfumed shampoo, deodorant, and body lotion can cause skin sensitivity and endocrine disruption. And, that you should skip them entirely for better hormonal health along with more glowing skin. But this new study takes things to a whole other level.
Study links fragrance with air pollution
A startling new study sheds light on the detrimental effects of conventional, artificially-scented body care products that none of us saw coming. A team of scientists at the National Oceanic and Atmospheric Administration (NOAA) looked into the connection between fragrance and perfume with air pollution. The results totally shocked them. Here's what they found: they discovered that compounds from common household and body products pollute the air as much as car exhaust.
Skincare and smog
For the first time ever, air pollution caused in part by lotions, perfumes, and grooming products rivals that of cars and trucks along busy highways. How is this possible? In short, it's because volatile organic compounds (VOCs) produce harmful particulate matter when they hit sunlight and so contribute to smog and poor air quality.
According to the Environmental Protection Agency, VOCs can increase likelihood of skin irritation and headaches, as well as damage risk to the kidneys, liver, and nervous system. Plus, they've also been linked to cancer (yikes!). And that's not to mention the health risks that tag along with air pollution.
Perfumed body care products are basically designed to evaporate and spread through the air. Air pollution is one of the biggest threat to our health and well-being. Turns out choosing naturally-scented personal care products could be the game-changer the world needs.
Why choose naturally-scented
What this recent finding really highlights is the importance of switching to naturally-scented body products not just for your own personal health, but for the earth, too. Reducing car emissions is a big focus to reduce our environmental footprint—but it turns out choosing the right skincare is just as important.
It's worth noting that the study focused on outdoor air quality. In other words, the study didn't measure the impact of using scented products indoors. If fragrances can wreak havoc on outdoor air just as much as car exhaust, imagine what it does to the air in your home. Here's another reason to nix the use of artificially-scented body products, and to choose natural scents instead.
So many benefits to naturally-scented body care
Choosing naturally-scented skincare products (like the ones we make for you at Seaflora) means you can feel good about what you're putting on your skin and into the atmosphere. It's no longer just the holistic choice, it's also become the right choice to heal the planet, too.