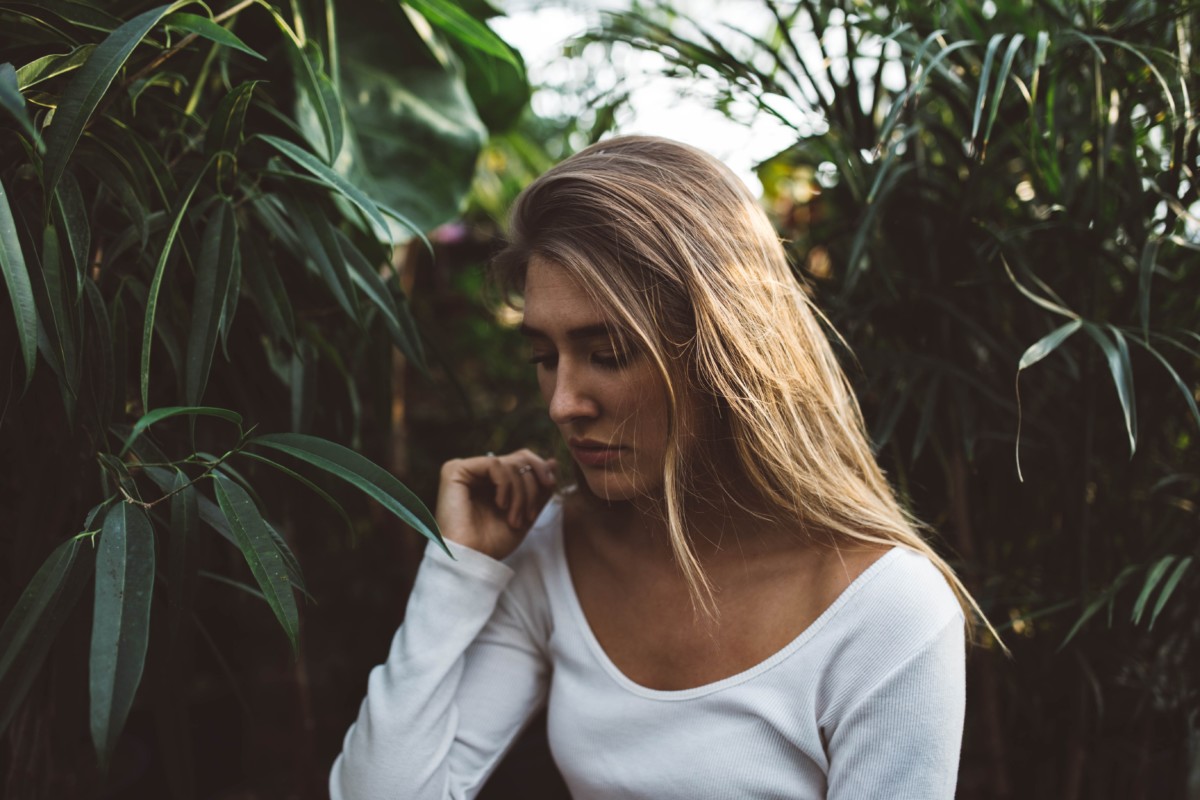 September 11, 2017
Sky Spa – How to Keep your Skin Feeling (And Looking!) Great While Flying
We may get serious wanderlust while scrolling on Instagram and Airbnb, longing for a sweet tropical breeze over a turquoise blue lagoon, or for the intoxicating smell of fresh baguette wafting from a nearby boulangerie in the streets of Paris, but there's one thing we tend to forget about when we dream of traveling: the suckiness of air travel.
You won't hear seasoned travel bloggers raving about the jetlag, layovers, and lackluster skin, but anyone who's ever stepped on a plane knows the truth. While some of the downers of flying are inevitable, there are some effects you can totally prevent – like the one it has on your skin. Read on for tricks on keeping your skin feeling (and looking!) great while you're on the fly.
Is air travel bad for your skin?
The short answer is: yes. This is because of the super dry cabin air. While our skin is used to a humidity level of about 40-70 percent, in airplanes that level dips to roughly 20 percent (eek!) In other words, cabin air actually draws moisture out of your skin, which tends to make dry skin drier, while oily skin may get even oilier to over-compensate. Either way, it's bad!
So what can you do?
Follow these expert tips to fly smart – your skin will thank you!
1)The night before, apply a rich, moisturizing mask. Choose one that has protective and hydrating oils, like jojoba or rosehip seed oil (like this one)
2)Before flying, apply an alcohol-free, pH balanced toner to re-mineralize and hydrate skin. Choose one with soothing extracts like aloe vera and witch hazel for more skin love (try this one)
3)Before boarding, gently dab a small amount of refreshing eye gel on the skin around the eyes (the most delicate and prone to dehydration.)
*Tip: use an eye gel supercharged with hyaluronic acid for better moisture retention (like this one)
(Did you know most people apply their eye cream wrong? Head over here for more details)
4)Resist the mist! You might be tempted to splash and spray with a hydrating mist, but while those might feel good on the spot, they'll just lead to further skin dehydration.
5)Moisturize, moisturize, moisturize. Make sure to pack your favorite moisturizer in your carry-on, and re-apply as often as necessary. For best results, choose a cream with balancing oils like coconut, flaxseed, and rosehip seed oil (try this one)
6)For long flights, don't skip the serum. Prep to skin to better absorb your moisturizer by applying a drop of concentrated serum on your skin first (like this one)
7)Post-flight, don't forget to exfoliate. This will help ensure a healthy glow by removing dry, dead skin cells. But choose your exfoliant right! Toxic scrubs made with microbeads from polyethylene (aka plastic) will further aggravate your skin, and so will aggressive scrubs made with ground up apricot kernels and walnut hulls (their sharp edges will scratch your skin.) Find better options here.
(Wondering why you shouldn't use plastic microbeads? Head over here for more details)
Finally, you'll want to drink loads of water and go light on the makeup, too. Wearing breathable clothing (like cotton or linen) will keep your skin happier than synthetic fabrics like polyester and rayon. Food-wise, filling up on healthy fats (like coconut oil, oily fish, or avocado) will actually help your skin stay hydrated more. Now go and dream up your next adventure – you can feel (and look) totally great while traveling.