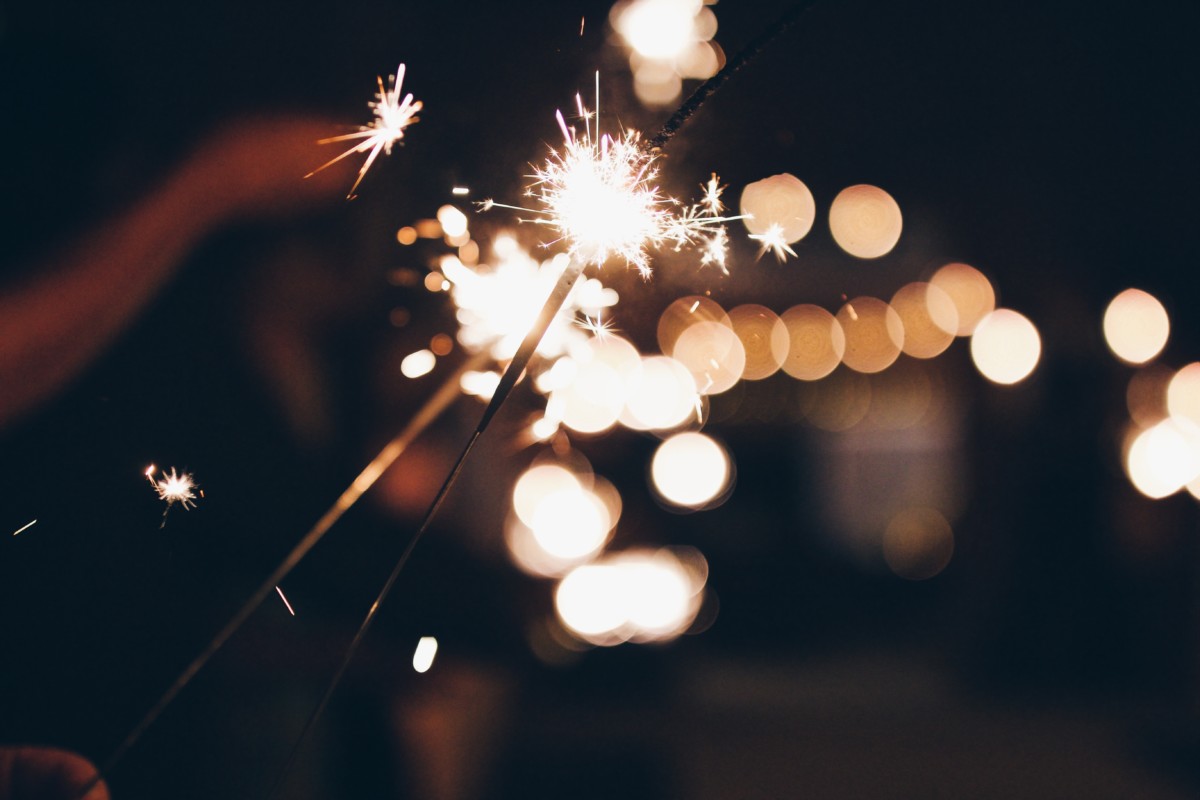 Skincare Trends to Watch in 2018
It's amazing how much the wellness movement grows year after year. Do you even remember a time when top ingredients like hyaluronic acid and Manuka honey weren't a thing?
Some trends grow steadily over time, whereas others seem to stem out of nowhere and shine in and out like a flash (hello, bubble masques – I didn't see you coming!)
What's fascinating to watch is the long-term trajectory that trumps more volatile trends. For starters, the trend towards natural and non-toxic skincare that has been shaping up over the years and only gets stronger over time.
So what does 2018 have in store for us? Trend hunters have a few ideas. Read on to learn which skincare trends to watch in 2018, and why you should be excited for what's to come.
Green Beauty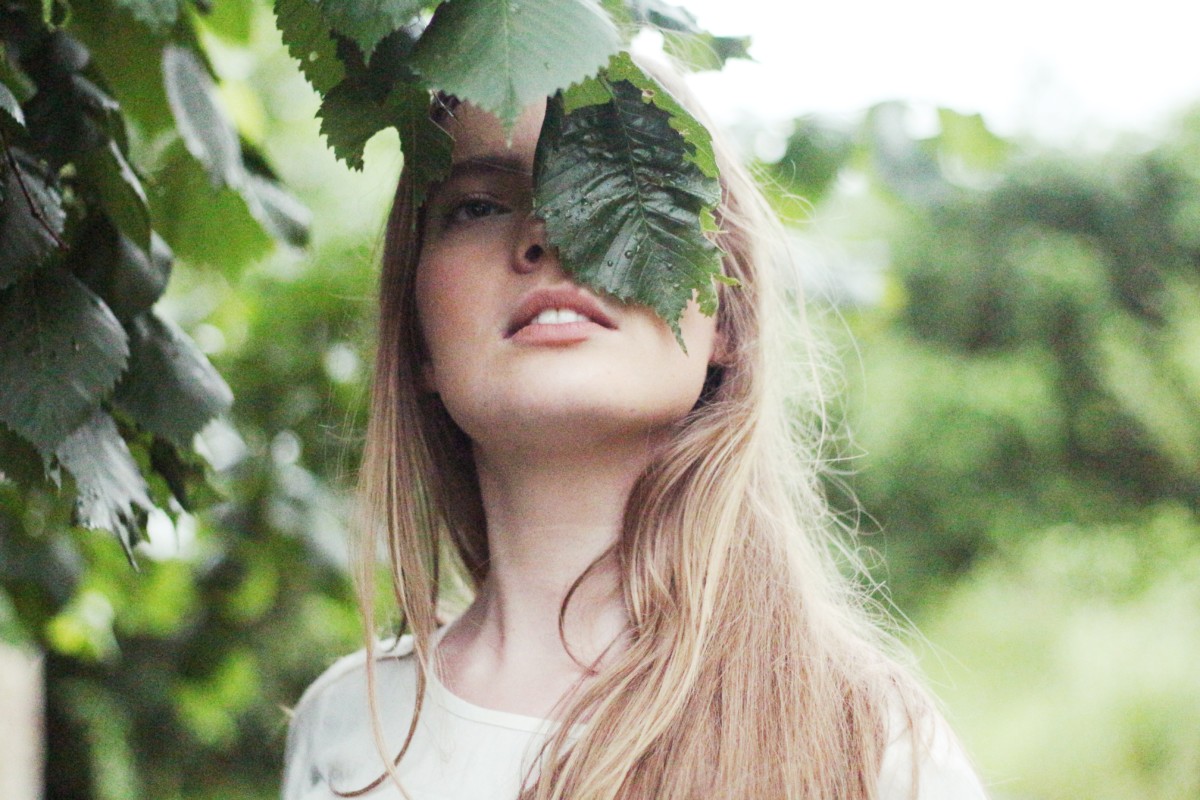 Green beauty has been steadily growing, but 2018 will take things to a whole new level. Read on to see how.
So what exactly is green beauty? In short, green beauty stands for an assortment of core values, like clean, non-toxic, and organic. Green beauty products are made from natural, plant-based ingredients in their purest form (think unrefined shea butter and aloe vera juice, for example). They're formulated without harsh preservatives and chemicals, and are usually ethically sourced and packaged.
Trend words like vegan, paraben-free, fragrance-free, and non-toxic are going to be big driving forces in skincare in 2018. While it may seem like green beauty is nothing new, there's one very important difference you can expect to see in the world of natural skincare in 2018. That difference is: green beauty is going high-end.
In conclusion, green beauty and natural skincare are no longer reserved for just health food stores and under-performing products. Luxury, result-driven formulations are taking their rightful place in the green beauty sphere, in destination spas, and mainstream markets. (Read more about green beauty here).
Skin microbiome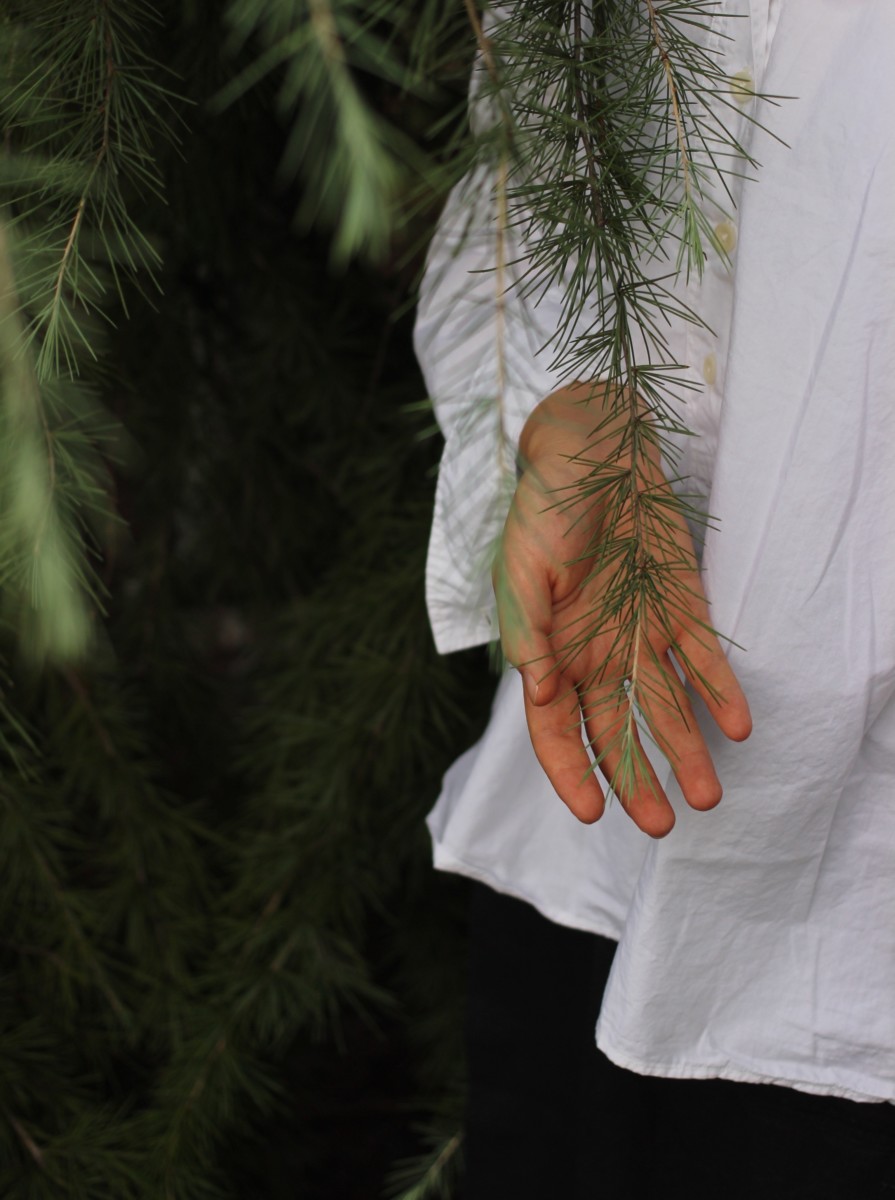 We're getting used to hearing about probiotics and their benefits for digestion and gut health, but in 2018, we'll take the good bacteria to the skin, too. Read on to learn how.
So what exactly is the skin microbiome? In short, your skin microbiome is the thriving mix of micro-organisms present on your skin, like beneficial bacteria, friendly yeasts, and symbiotic microbiota. Just like beneficial bacteria is essential to optimal gut health, optimized skin bacteria is essential for skin health and radiance.
The probiotic-friendly skincare trend in 2018 means two things.
First, you'll want to avoid harsh skincare products that hurt your skin microbiome. What do we mean? We're talking avoiding artificial fragrance, harmful preservatives, and sulfate detergents, for example. Instead, go for all-natural, pH balanced products like this one and this one.
Second, the trend means that you'll see a lot of probiotic-enriched skincare in 2018, as well as prebiotic rich formulations to feed your beneficial skin biome.
In conclusion, supporting the bacteria symbiosis on your skin is a trend you can expect to see in 2018.
Bath rituals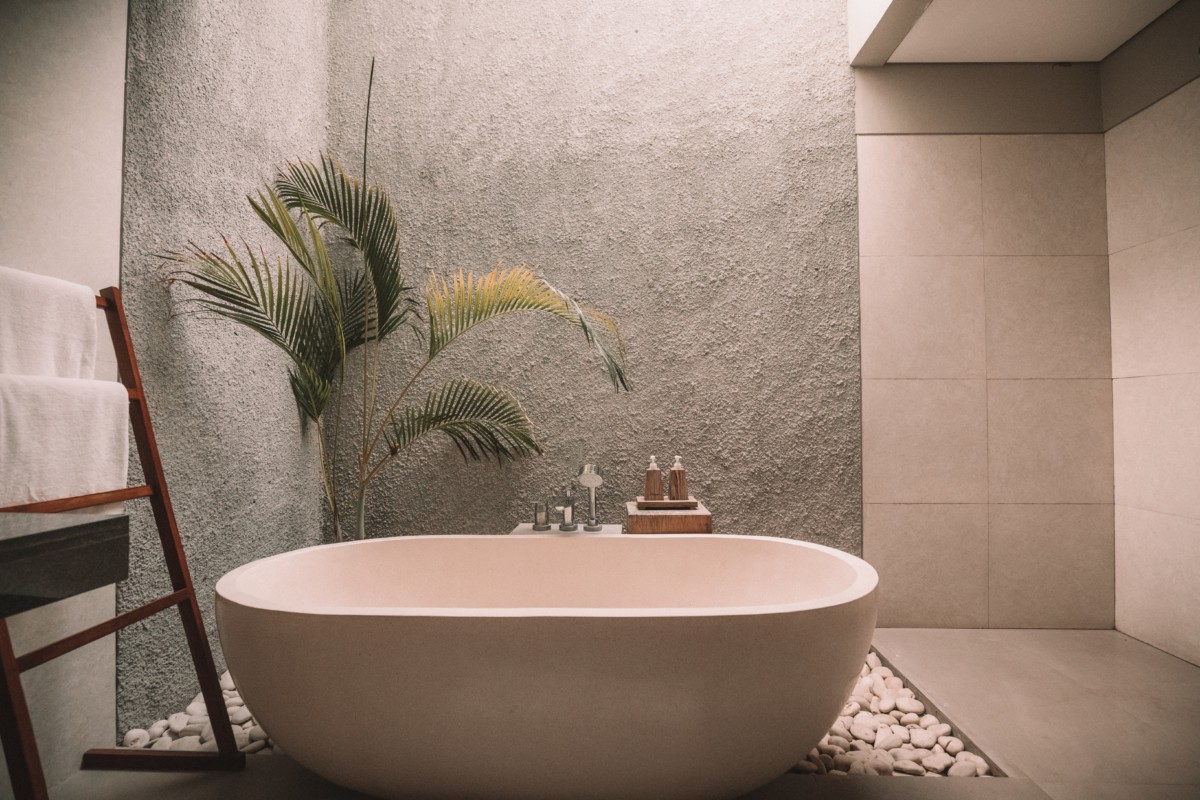 According to Google's latest skincare trend report, the bathing hype is going strong in 2018. What's new is that people are now seeking a personalized bath experience, and they want to craft a special soak with natural ingredients.
So what exactly are bath rituals? The practice of bathing is ancient, but people are re-discovering it now. There's a few factors driving bath rituals popularity in 2018: stress, overwork, being too busy, and a desire for meaningful relaxation. Baths are popular because they work, but now, people are increasingly interested in what they can add to their bath, too.
Sea salt soaks, muds, clays, and herbal extracts are finding their way into people's bath time. Spas around the world are offering healing soaks. In 2018, you can expect to see a rise in things like bath bombs and ready-to-use bath offerings.
In conclusion, personalized bath rituals are welcomed as the perfect self-care practice to offset modern stresses. Going beyond your go-to bubble bath, in 2018 we're exploring a new wealth of healing baths filled with popular natural ingredients. (Read more about high-achieving bath essentials here).
Planet Healers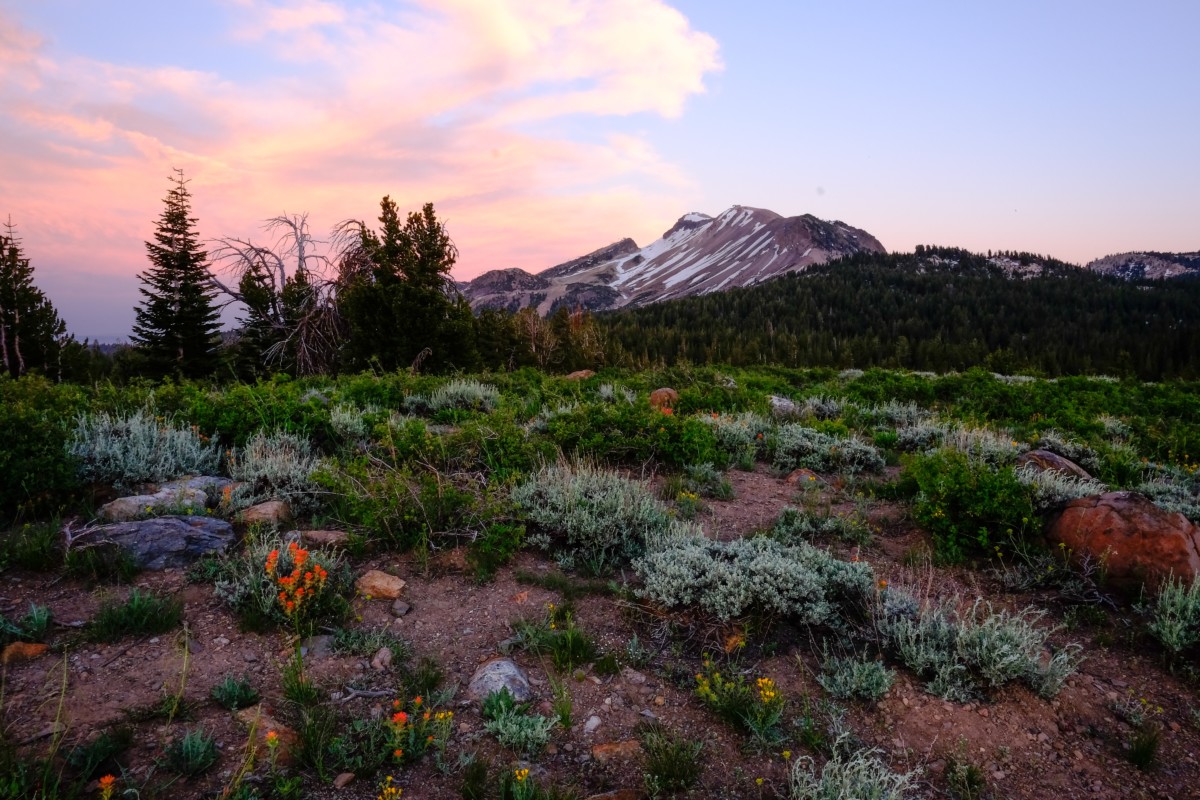 In 2018, consumers are more educated than ever before. At the same time, most people feel the desire to be more environmentally conscious. And what this means is that shoppers want to support planet-friendly companies who do more for the environment. Shoppers want to buy from what they consider to be planet healers. Read on to learn how.
So what exactly are planet healers? Planet healers are the companies that make a strong environmental impact by committing their resources to ecological preservation. In 2018, this is more important than ever.
You can expect to see more skincare companies taking up initiatives like a percentage of sales given to non-profit protection societies, protecting marine diversity and forests, and taking a stand for reduced carbon emissions.
In conclusion, you can expect to see more involvement from companies in their efforts to heal the planet. Green initiatives are no longer kept on the backburner, they're brought front and center. (Read more about how Seaflora gives the earth some love here).
All in all, it seems like 2018 will be a year of growth and transformation for the skincare world. We can look forward to greener beauty, a better understanding of probiotics and skin health, the rise of relaxing soaks and personalized baths, and a greater environmental commitment. 2018 is just around the corner, and we couldn't be more excited.