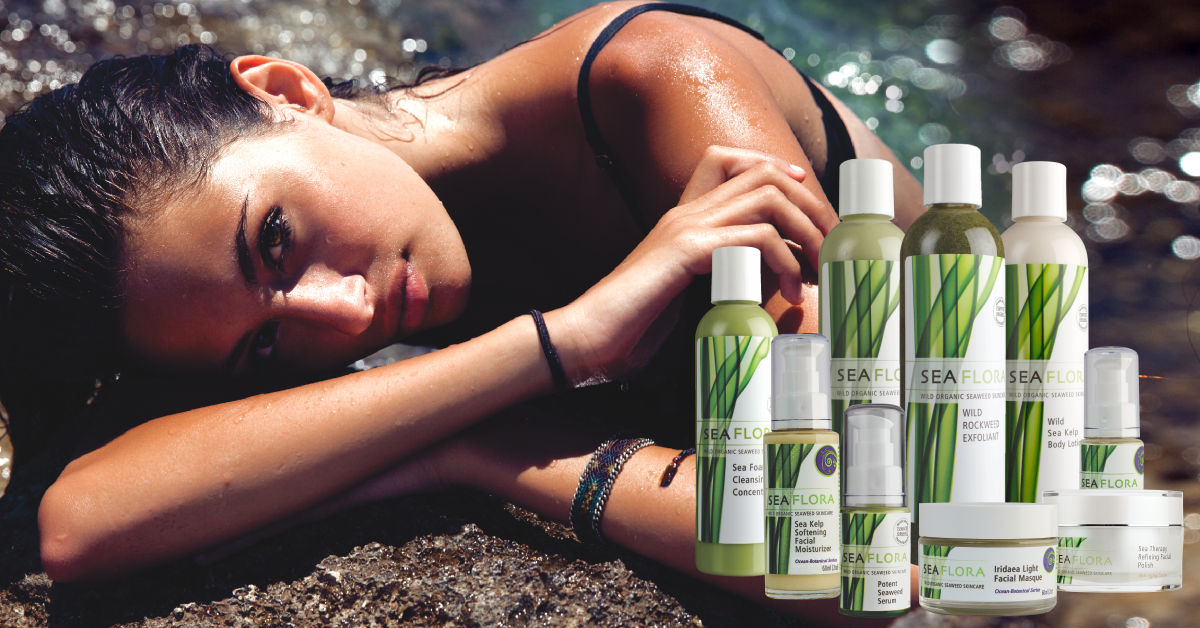 Seaflora Spa Partners: Join Us for our Evening with Seaflora Skincare
We're delighted to invite our Seaflora spa partners to a sweet regional event we're hosting in Toronto on Monday, November 6th, 2017. Following our weekend at Whole Life Expo, we're hosting a gathering at the Strathcona Hotel, from 6:00 to 9:00 PM.
Who's invited
All our current spa partners and their staff.
*Not a Seaflora spa partner yet, but want to be? No worries — you're welcome, too! Come on over to learn more about our brand and why you need Seaflora in your spa.
Who will be there
Diane Bernard, Seaflora CEO and founder. Adam Butcher, Seaflora Director of Business Development. Rachel McCallum, licensed esthetician and Seaflora Sales Representative.
Come and learn top tips to boost your sales, engage your staff, and retain your customers. Deepen your knowledge of seaweed based cosmetics and why they're game-changers in the beauty industry. Through demos, testing, and engaging talks, you'll be fully equipped to answer the question: "Why seaweeds?" and why, when it comes to seaweed based skin care, Seaflora is the world leader. Confidence combined with knowledge is the surest way to grow your business success, and we're here to give you the tools.
Join us for a relaxed and inspiring evening, on Monday November 6th, 2017, from 6:00 to 9:00 PM.
What you'll get
a FREE Thalasso Collection for all attendees (retail value of 72.00$)
advice on better branding, increased retail sales, and widened social media reach
giveaway draws
exclusive discounts on your next Seaflora Skincare order
a chance to win a FREE Seaflora treatment package (including protocol, back bar, and retail)
Our interactive format lets you focus on what is important to you and to your business success. Don't miss out!
Wine and cheese will be served.
Cost is 30$/person. RSVP before October 31st, 2017, by emailing [email protected] or calling 1-877-713-7464
Monday, November 6th, 2017. 6:00 to 9:00 PM.
The Strathcona Hotel, 60 York Street, Toronto, Ontario M5J 1S8