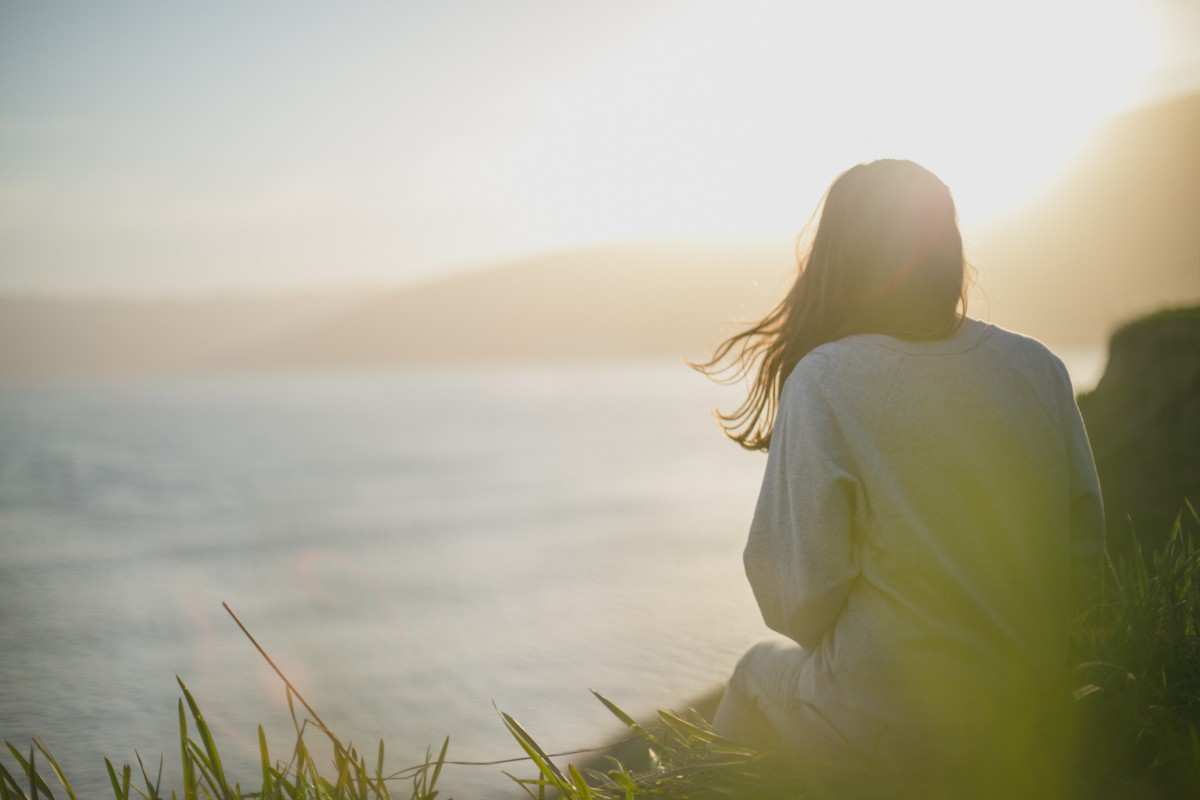 Potential Seaweed Allergy – What's Fact, What's Myth?
Food sensitivities and allergies are on the rise, and so are allergic reactions to topical products like skincare. There's few topics out there that create more confusion and if you're left wondering what's true and what's not, you're not alone! One common concern is whether seaweed in skincare can cause allergic reactions, especially for those with a seafood allergy. Read on to find out more about allergies and what causes them, and finally, find out the truth about seaweed and allergic reactions.
What's an allergy?
To sum it up, an allergy is a hypersensitive immune response to a substance that is either ingested (from food or drink, for example) or that came in contact with the body (like your leg brushing against poison ivy when you're out in the woods, or applying a skin care product on your skin.) For now, we'll focus on allergic contact (aka from something you apply on your skin.)
What's an allergen?
Any substance responsible for an allergic reaction is considered an allergen. Here's an interesting fact: in theory, according to Medical News Today, any substance has the potential to be an allergen. Why? Because allergies are the result of an inappropriately large immune response. So what happens next?
What are the symptoms?
Allergy symptoms run the gamut from sneezing and wheezing to digestive upset, but for now, let's focus on skin reactions. When you have an allergic reaction to something you apply on your skin, here's what you can expect: redness, itching, swelling, and flaking of the skin.
Common Culprits
There are a few common culprits when it comes to allergic reactions on the skin: at the top of the list is perfume and fragrance. (Curious about artificial fragrances? Read more here.) Some popular essential oils are known to have high allergenic potential, too. According to the University of Toronto Medical Journal, allergic contact reactions to Tea Tree oil are exceedingly common. Another bunch of common allergens include poisonous plants (hello, poison ivy, poison oak, and poison sumac!)
What about seaweeds?
According to DermNet, skin irritation from contact with seaweed only happens with a type of poisonous seaweed (Lyngbya majuscula), a blue-green algae found in certain tropical zones. It thrives in Hawaii, where they call it stinging limu.
So seaweeds don't cause skin allergies?
Nope, they don't. Assuming all seaweeds cause skin allergy just because one of them does is like assuming ALL plants on earth are allergenic just because of a bad brush with poison ivy. In fact, seaweeds are so packed with healing compounds, they're a top choice to nourish and speed healing when applied to a skin rash.
Here's the scoop: seaweeds are actually anti-allergenic. Wait, what? Yep, you read that right: according to recent research published in the American Chemical Society's Journal of Agricultural and Food Chemistry, certain seaweeds (like the ones we use at Seaflora) contain polysaccharides with anti-asthmatic and anti-allergy effects. Now that's pretty cool!
But what about those with a seafood allergy?
There has been some concern in the beauty and wellness industry about the use of seaweed in skincare (like a seaweed wrap at the spa) for those with a seafood allergy (aka they can't eat shrimp, scallops, crab, and all of those delicious things.) Let's talk about that.
First of all, as stated by the Asthma and Allergy Foundation of America, it's the protein in seafood and shellfish that triggers food allergies. What does this mean? It means seaweed is totally safe for those with a seafood allergy because seaweed protein is different from the protein found in seafood. The same goes for iodine and carrageenan, two beneficial compounds found in seaweed – these two are fully safe for those with a seafood/shellfish allergy.
Another concern is whether seaweed compounds can enter the skin and create an allergic reaction like anaphylaxis. Dr. Scott Sicherer, Chief of the Division of Allergy and Immunology of the Jaffe Food Allergy Institute at the Icahn School of Medicine at Mount Sinai in New York, wrote this in Allergic Living:
"Our team and others have applied peanut butter to the intact skin of children with significant peanut allergies, and none had reactions beyond the site of application, and most had no reaction at all."
So here's the recap: seaweed based treatments safe for the skin and highly unlikely to cause an allergic reaction. What's more, if you happen to suffer from an allergic reaction to common skin allergens like poison ivy or artificial fragrance, seaweed is your go-to remedy — thanks to its healing and anti-allergy compounds!