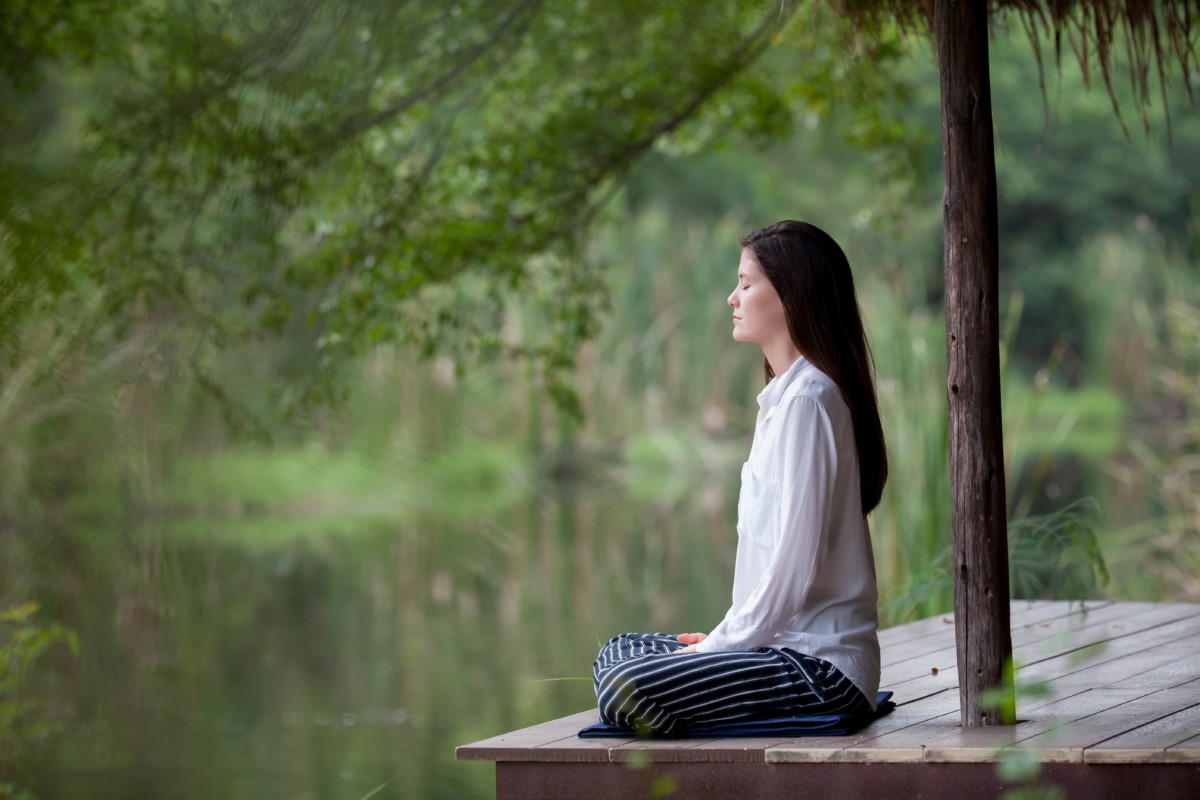 5 Tips for Developing Self-Care Rituals at Home For Improved Health
The wellness movement is gaining huge momentum: people are waking up to the importance of a healthy lifestyle, to more nutrient dense foods, and the power of exercise. Spas, health retreats, yoga ashrams… there's so many places you can go to rejuvenate and up your health game. But what about your daily wellness practice? Making time and space for self-care in your daily life is a huge part of holistic health and well-being. Read on to discover tips for better self-care rituals you can do at home.
Carve Out A Time
You know how it goes: get up, have breakfast, head to work, and before you know it you're going to bed at night and realize there was no time for your self-care practice. So you need to plan a time and stick to it! Try and explore what works best for you. Early morning? Some time in the afternoon? Later in the evening? Find out – and make it happen!
Pick Your Faves
Take some time to discover what your own self-care rituals should be like. It could be anything from a nice soak in the bath, to a short nap, a few asanas, to an invigorating run. It's easy to get caught up in the trends but remember that this is about you! So that means zero guilt if your version of self-care involves dancing to your favorite tunes rather than, say, 15 minutes of mindfulness meditation.
Learn to Say No
Committing yourself to a daily self-care practice means you'll have to say no to other things – learning to say no can be hard! There's no way around it though. That's where having a special time carved out for your self-care routine comes really handy: it's already scheduled, so you can push the other activities and daily chores and invitations around it.
Build A Solid Foundation
Here's what this means: focus on your daily approach to wellness. A one-week yoga retreat and juice cleanse once a year does sound like a blissful plan, but it doesn't replace a solid, daily commitment to better self-care rituals at home. It doesn't have to be every day, but you need to find a practice that fits into your life and keep the ball rolling.
Gear Up
Once you've set up a time, identified your bliss-inducing picks, said no to other things to make time for self-care, and got into the habit of nurturing your wellness on a regular basis, what's left to do? Making sure you have the right gear on hand to indulge well, and indulge often. For example, if you're into a daily run, gear up with comfy running shoes and sports bra (or a few!) If you're into yoga, you should load up on great yoga equipment like bolsters and straps so you can take your practice to the next level. If you're into luxurious soaks and an exquisite beauty routine, keep your favorite products on hand so you don't run out (hop over to Seaflora for inspiration!)
Picking up a regular wellness routine you can do at home is essential when you're committed to living a healthier, happier life. Follow these tips and see your self-care rituals blossom – you're welcome!