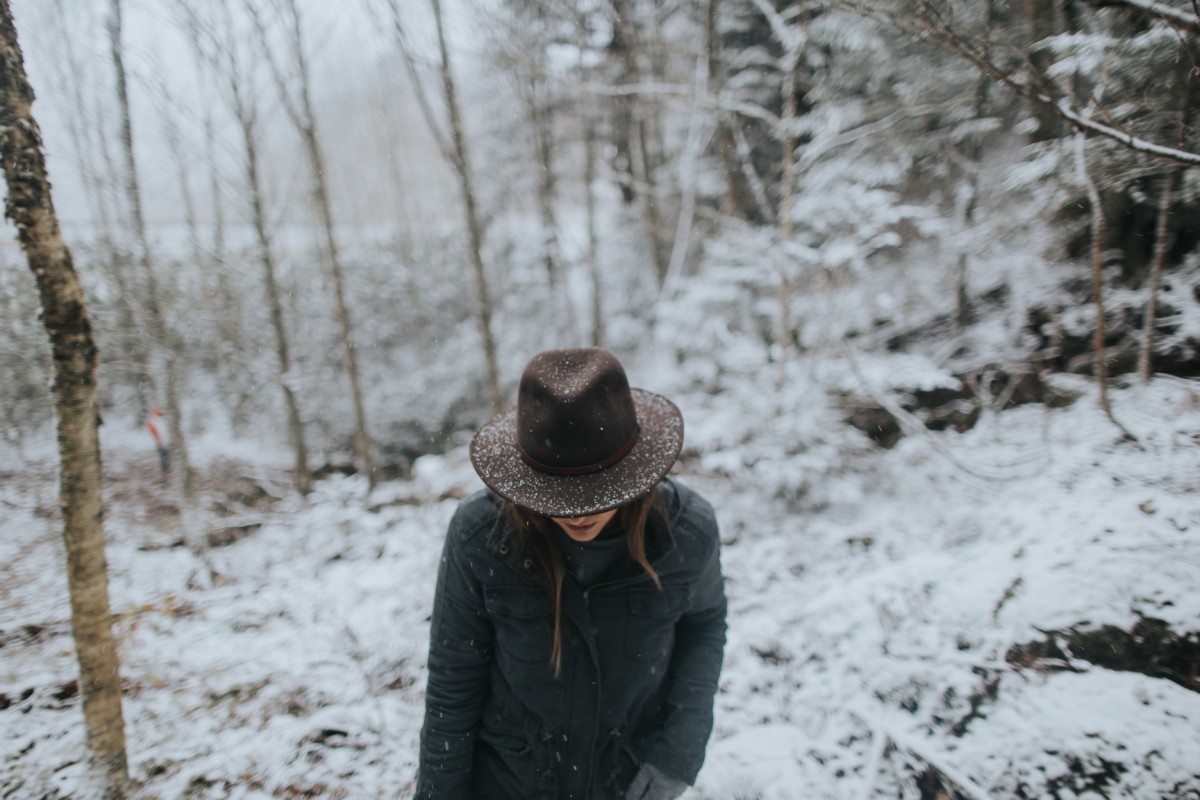 Meet Us this Winter at the Wellness Show in Vancouver, February 17-18 2018
If you've been waiting for a chance to meet our team and get the goods on Seaflora, the perfect opportunity is just around the corner. We'll be at the 2018 Vancouver Wellness Show in Vancouver this February, and we want to see you there! Here's everything you need to know.
The Wellness Show is Canada's largest showcase of natural health and lifestyle.
"For more than 25 years the Wellness Show has been bringing new approaches to nutrition, fitness, physical and emotional well-being to help Vancouverites achieve their most holistic, healthiest selves.  We connect like-minded businesses and thought-leaders in wellness.  We educate the public on health options as a year-round online resource and as host of Western Canada's biggest and most established health and lifestyles showcase.

250 + exhibitors, 100 + speakers, cooking and fitness demonstrations. 2 days 20K + attendees all under one roof."
Mark your calendars: February 17-18, 2018
Doors will open on Saturday, February 17 at 10:00 AM
Saturday, February 17, 2018: 10:00 AM to 7:00 PM
Sunday, February 18, 2018: 10:00 AM to 6:00 PM
Vancouver Convention Centre
Under the sails – Halls B & C
999 Canada Place, Vancouver, British Columbia, CANADA V6C 3T4
Find Seaflora at booth #711
$14.50* General Admission
$12.50* Seniors 65+ / Students with valid ID
FREE Children (12 & under)
$20* 2 day pass
Tickets also include free admission to all seminars, demonstrations and workshops.
Come and meet our Seaflora team at the Wellness Show this winter — we can't wait to see you there!