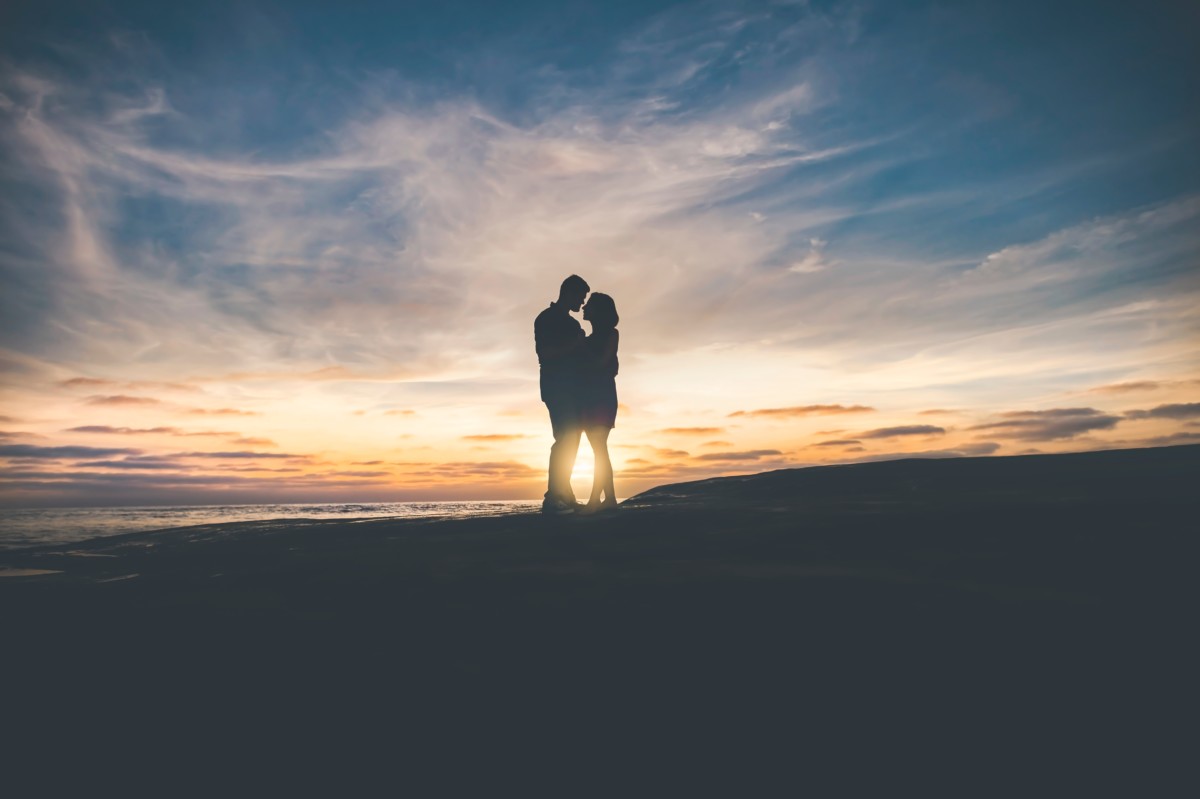 February 6, 2018
Make this Valentine's Day One to Remember
Valentine's Day is just around the corner, and this year, why not look beyond the chocolate and bubbly?
A spa getaway is the most romantic plan you can make with your loved one this Valentine's Day. Your lives are busy: setting aside a day or an afternoon to indulge in some quality, uninterrupted time with your partner is what both of you need to keep the flame alive.
Wondering where to go, and need some inspiration? Take these tips from two of our Seaflora spa partners for your best romantic getaway ever.
Willow Stream Spa at the Fairmont Empress, Victoria, British Columbia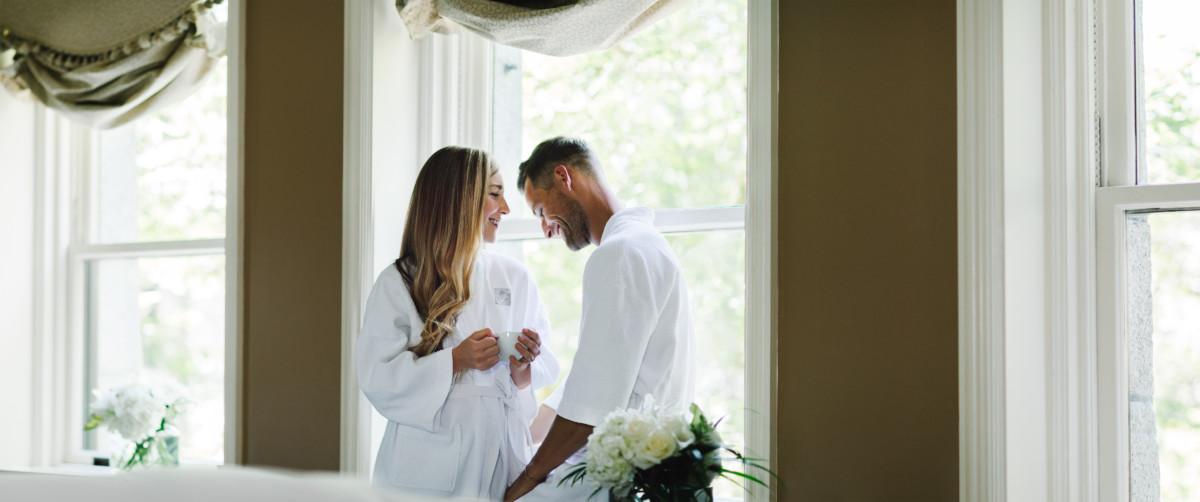 "The best gift that couples can receive is the gift of time together…disconnected and uninterrupted."
This Valentine's Day, the Willow Stream Spa at Victoria's Fairmont Empress has a special offering for you and your loved one. Book the signature Salish Sea Vitality Body Experience, a 90-minute full-body treatment featuring locally handcrafted Seaflora seaweed products. Enjoy the Salish Sea Vitality together, side-by-side in the couples suite for the perfect celebration of your love.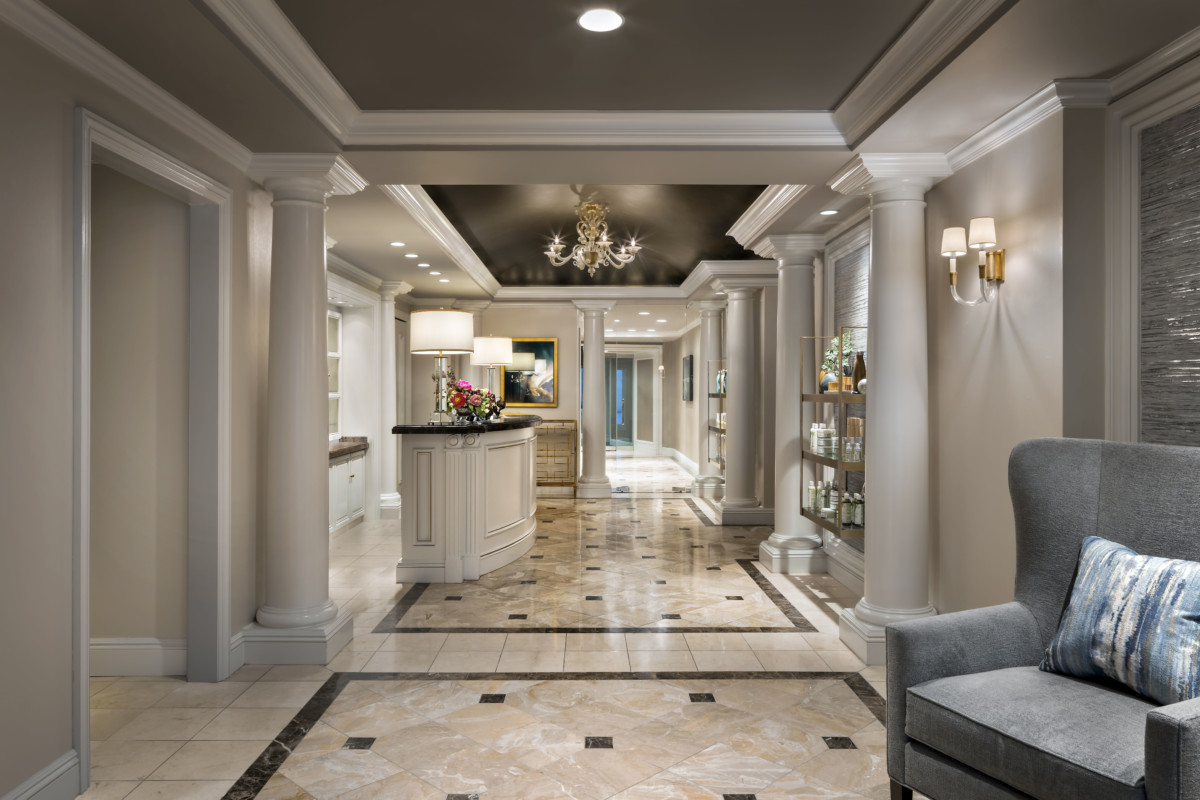 Make this spa trip one to remember by arriving early to partake in their spa ritual. Carefully designed to relax the mind and body before spa time, get the most out of your spa ritual by enjoying the steam inhalation room, sauna, mineral pool, and lap pool — together.
Reservations are recommended. Call spa reception at  1-250-995-3651 to make your reservations today
Willow Stream Spa at Fairmont Empress, 633 Humboldt Street, Victoria, British Columbia, Canada V8W 1A6
The Summit Spa, Halifax, Nova Scotia
This Valentine's Day, enjoy the Signature Facial Experience at Summit Spa. Featuring Seaflora Skincare products, the 90-minute getaway provides luxurious massage and skin reviving techniques. Nestled in heated blankets and duvets, Summit Spa recommends you pair this with a 60-minute Reflexology treatment for the most relaxing and rejuvenating romantic spa trip.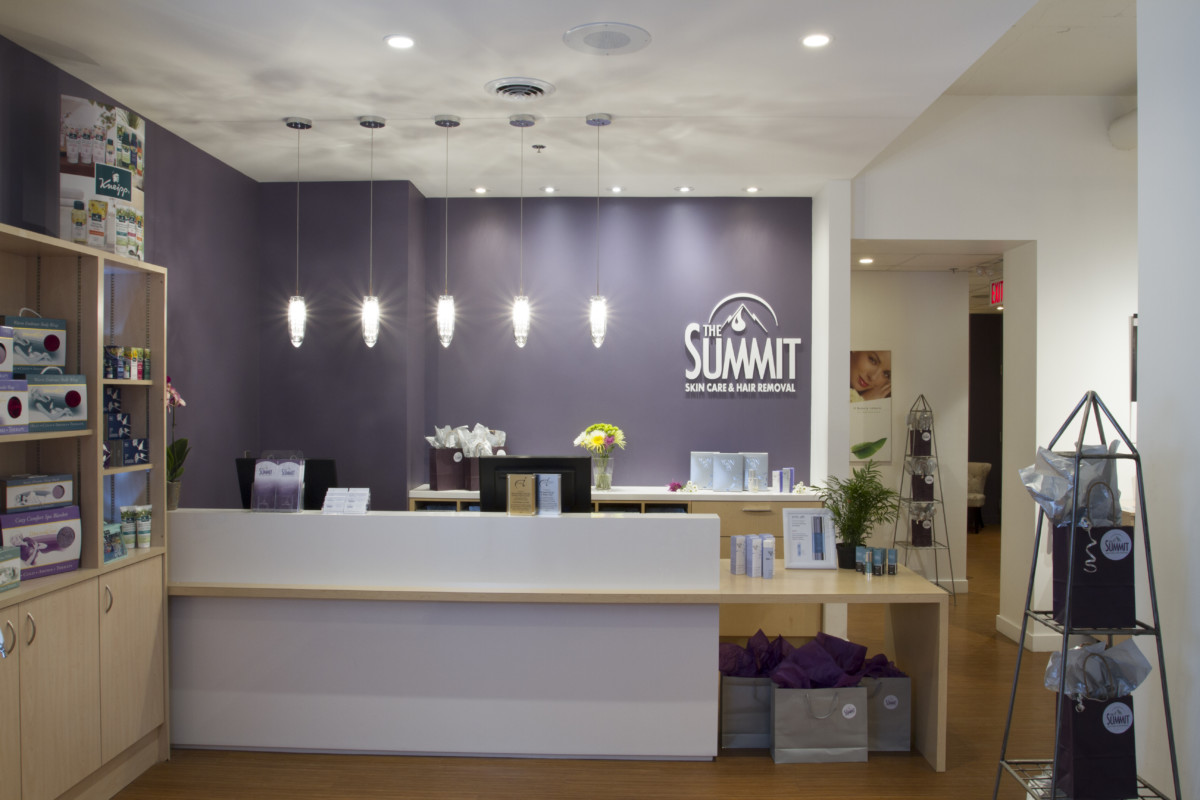 Take advantage of their bonus offer: Bring a friend or purchase a second special offer as a Gift Certificate and receive a $50 gift of your choice of Kneipp, DreamTime or Wild & Free Organics products!
Call spa reception at 1-902-423-3888 to make your reservations today
The Summit, 5495 Spring Garden Rd, Halifax, Nova Scotia, Canada B3J 3R4