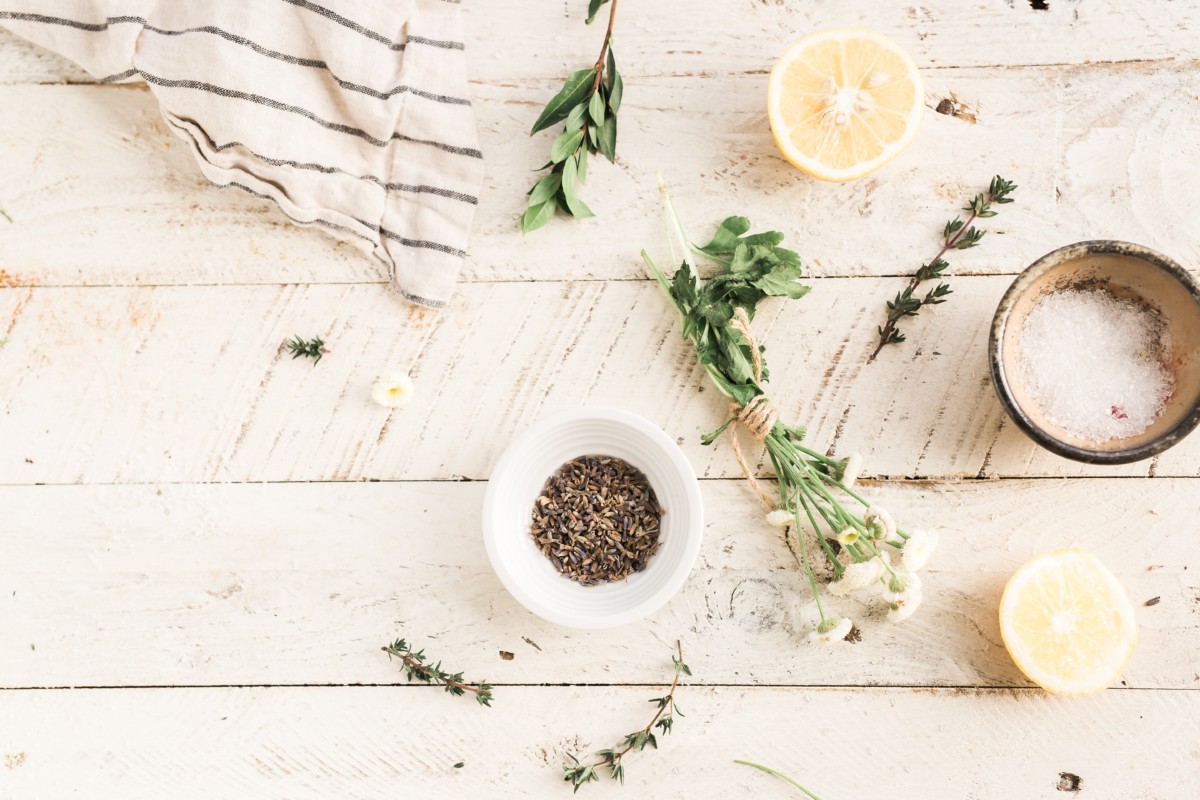 July 24, 2017
Exfoliate Better – 3 Biodegradable Microbead Alternatives You'll Want to Try!
Do you exfoliate often enough? If not, you're missing out on a seriously healthy glow. Read on to learn what exfoliation can do for you and biodegradable microbeads alternatives you should try.
Why you Should Exfoliate
Exfoliation does wonders for the skin: sloughing off dead skin cells and brightening your complexion is just one of them. According to the American Academy of Dermatology, exfoliation treatments are amazing at preparing the skin to absorb more nutrients, so if you're planning on applying a nice, hydrating face mask, you should exfoliate first! But that's not all.
Are there Long term Benefits to exfoliation?
Exfoliating has long term benefits too: it increases cell turnover and promotes healthier skin cells, helps get rid of dreaded black heads, and overall supports collagen production (a huge win for plump, youthful skin!)
How does Exfoliation work?
It's pretty simple: all you need to do is apply your favorite exfoliant and rub gently, with circular motions, before rinsing off under water. That being said, the wrong exfoliant can do more harm than good. (Read more about the right exfoliation routine for your skin type here.)
What to Look for in an Exfoliant
The first thing to watch out for is your exfoliant's intended use: is it for the face, or the body? Those are totally different – the last thing you want to do is to scratch away at your delicate face skin with a harsh body exfoliant, so make sure you're using the right one. But that's not even the most important part.
What's in your Exfoliant?
Second, and this is the most important part, you need to choose the right exfoliating agent for your skin. One popular exfoliating agent is so damaging, the Canadian Government labeled it a toxic substance, and its ban is underway in both the US and in Europe. Yet, it forms the base of most exfoliants on the market: microbeads. What's wrong with microbeads? Basically, everything.
What's wrong with Microbeads?
Microbeads are tiny, round plastic pieces made of chemical-laden and hormonal disrupting polyethylene. If it doesn't sound like something you want to rub on your face, that's because it isn't. But hear this: according to the Globe and Mail, 100 000 kilograms of plastic microbeads in exfoliants and cleansers were imported into Canada in 2014 alone. Now that's scary, because microbeads aren't just bad for your face: they're bad for the planet, too.
Microbeads are environmental dynamite because their tiny size means sewage treatment plants can't process them out of waste water. Made of virtually indestructible plastic, they accumulate in waterways where they pollute the water and poison fish that mistake them for food. So how can you exfoliate your skin to glowing perfection, minus the microbeads?
3 Biodegradable Alternatives to Microbeads you'll want to Try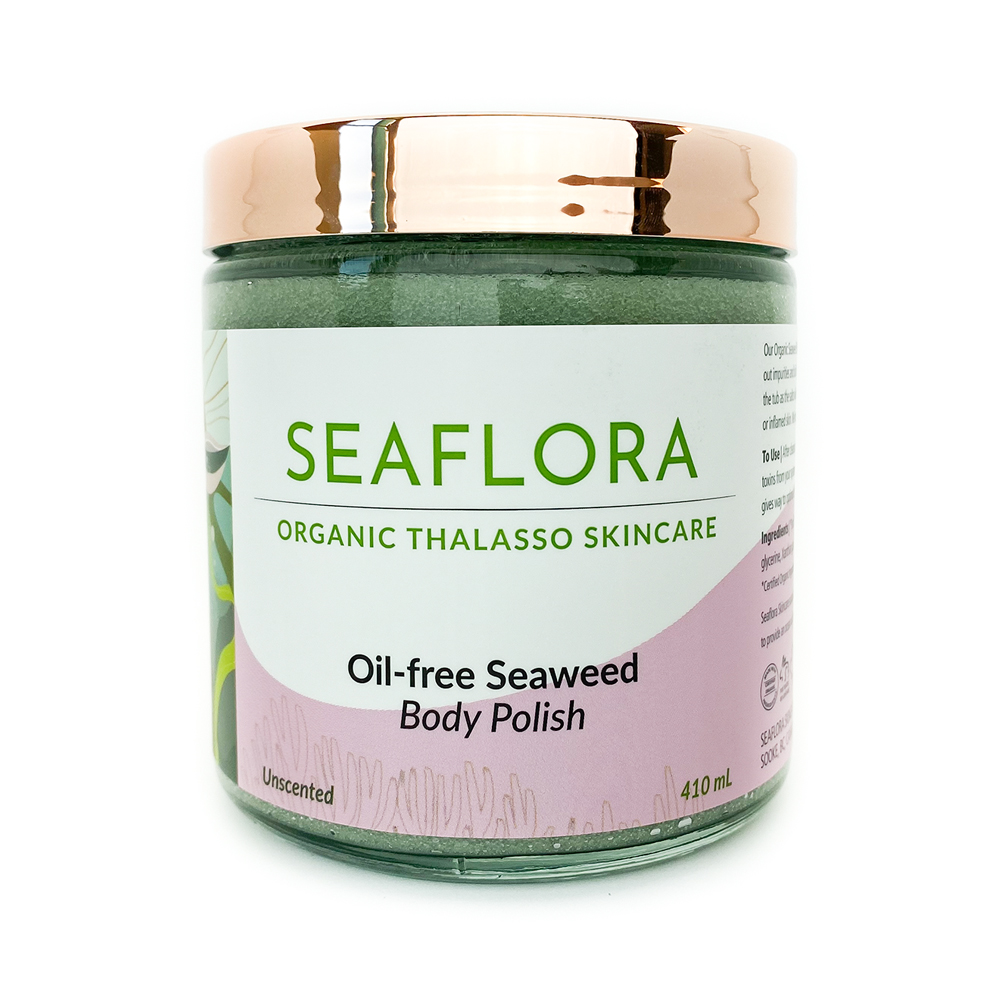 Literally any natural ingredient with a scrubby, gritty feel will work as an exfoliant (think coffee grinds, or sand), but here is my top three:
Also known as sea mud, these perfectly sphered granules are amazing to exfoliate the face and body. Detoxify heavy metals, quicken cell turnover, without tearing or damaging the skin. From the ocean, it safely goes down the drain and back into the rivers and oceans.
All-natural cane sugar is an awesome exfoliant and is conditioning and hydrating to the skin. Not the best option for the face or open wounds.
Exfoliating your skin with sea salt is a great way to re-mineralize the skin and improve circulation, which helps fight cellulite.
All you need to do is select your exfoliating agent and add some liquid to it to make a paste that you can massage onto your skin. Think water, or herbal tea, or yogurt, even honey. Make it luscious and give your skin that special glow!
Looking for more?
Now, if you want to try something a few steps above your homemade scrub, you should try a strategically formulated, microbead-free exfoliant like the ones we make at Seaflora. What do we use instead? Well, at Seaflora we harvest our own organic ocean mud. Yup! Turns out all-natural ocean mud is the ultimate exfoliating agent: granular, light-weight, mineral rich, and suitable for all skin types.
Take our Iridaea Exfoliator, for example: cleanse, purify, detoxify and nourish your skin, all at once, and without a single microbead! Now let that skin glow.