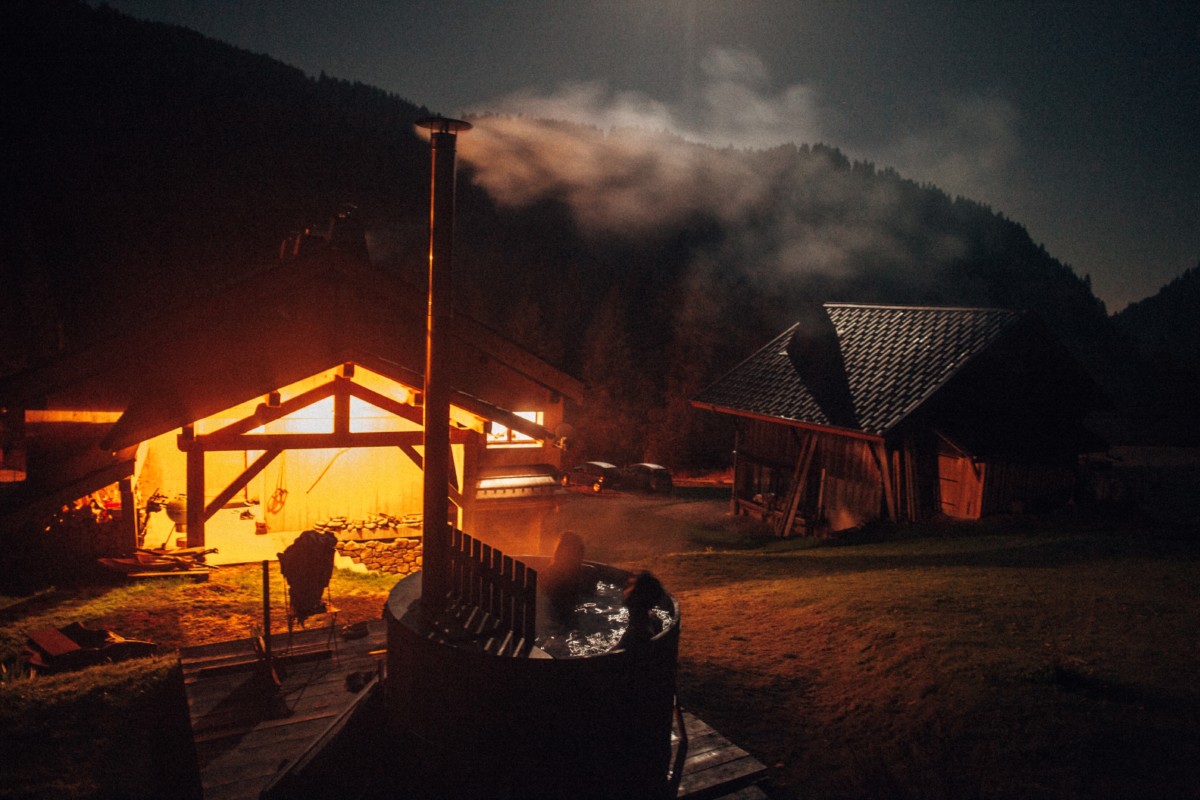 Essential Detox Baths You'll Want to Indulge in this Winter
Everything You Need to Know for Your Best Soaking Rituals Ever
Winter is on its way and with it, the return of our beloved bath rituals. There's no better way to spend a relaxing weekend afternoon than while indulgently soaking in healing water spiked with your favorite superfoods and botanicals. It's the magic of hydrotherapy. But there's more: with the right ingredients, you can actually relax and detox at the same time, no grueling juice cleanse required. Win! Read on to learn how you can benefit from detox baths this winter.
What's a detox bath?
A detox bath is super simple. Basically, you take the already amazing practice of bathing in a relaxing setting – maybe with a candle or two – and you add the benefits of active ingredients to help support detoxification while you soak. Detoxing nutrients are really well suited to baths because water is already a healing element that restores balance and recalibrates your body.
Do you need a detox bath?
Detox baths are gentle and good for everyone, and chances are you could really benefit from adding them to your daily routine. Here's why: detox baths help to draw toxins out of the body and supports post-soak sweating. What's more, water molecules make the perfect carrier for healing superfood and botanical elements to penetrate the skin. Regular detox baths are recommended if you're stressed (um, hello, everyone), if you have chronic skin conditions like eczema, have irregular sleep patterns, and also if you're a human who spends too much time staring at a screen (hi everyone, again).
An unexpected benefit of detox baths
Aside from their direct action, regular detox baths have an added benefit you might not think about right away. Here's what it is: for a lot of people who want to move toward a healthier lifestyle, navigating your evenings can be tricky. You know what I mean: if you're used to having a drink or two, watching TV, grazing on snack foods, etcetera. Well, why not try detox baths in the evening instead?
Detox baths essentials
Clay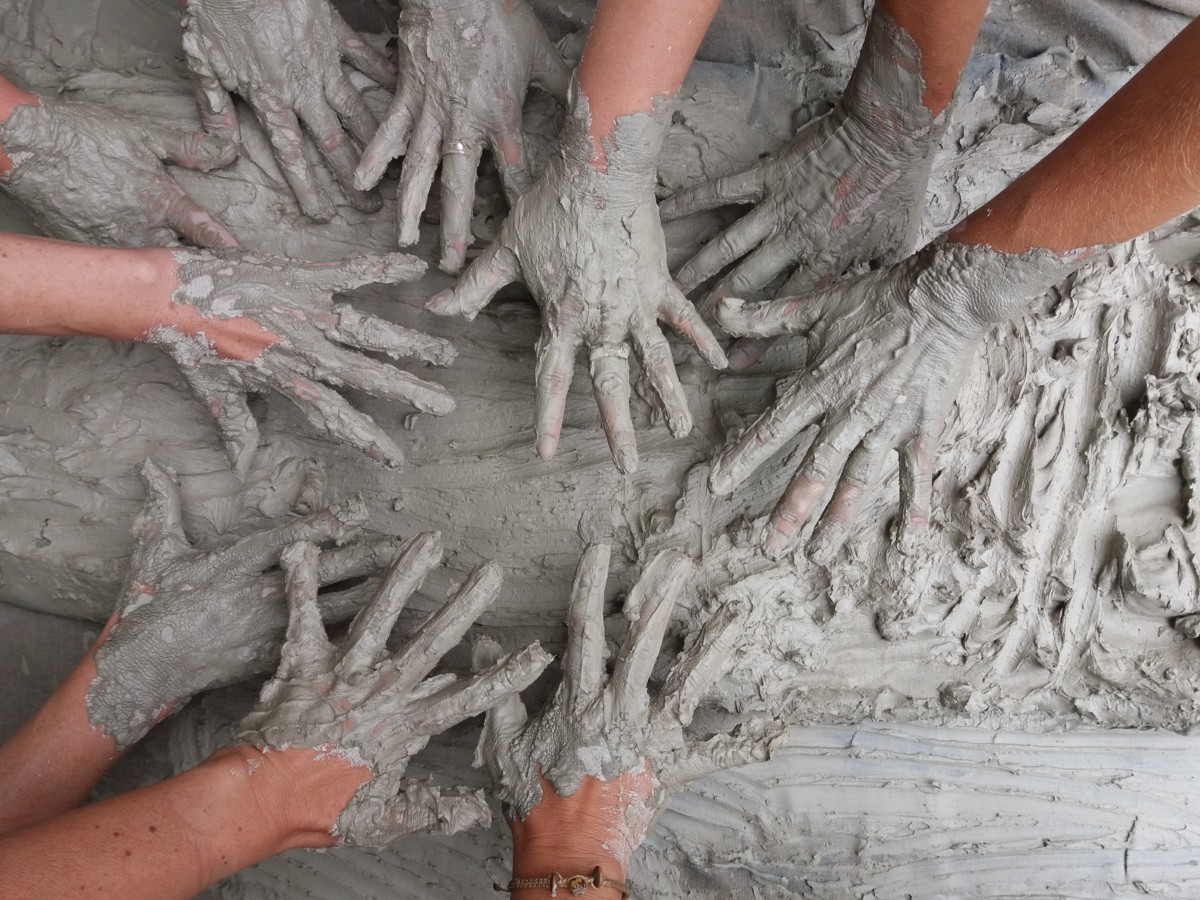 Clay baths are famous the world over and if you haven't indulged in them yet, you should start now. Aside from detox benefits, soaking in a warm clay bath also helps soothe sensitive skin and allergies. Healing clays are rich in minerals and so they help to nourish the skin after absorbing impurities. Clay baths also leave the skin soft and hydrated. Any clay works – at Seaflora, we like to use glacial clay, hand-harvested ocean mud, and kaolin clay in our exfoliators. Add ¼ to 1 cup of fine clay to your bath water and soak for 20 to 30 minutes.
Salt

Salt baths are a classic self-care ritual you'll gain from practicing often. Natural salts like authentic, unrefined sea salt have numerous benefits for the skin and the body. Soaking in a sea salt bath balances electrolytes and supports nutrient absorption via the skin. What's more, adding sea salt to your bath increases detoxification and fights inflammation in muscles and joints, giving you that at-ease feeling you get post-yoga. Sea salt can also be used in gentle strokes as an exfoliant to increase circulation and banish cellulite. Oh, and since most sea salts are rich in magnesium, they're a great stress buster and mood regulator, too. Pacific sea salts, along with healing seaweeds, form the base of our signature soak. Alternately, add ¼ to 1 cup of natural, unrefined salt to your bath water and soak for 20 to 30 minutes.
Herbal infusions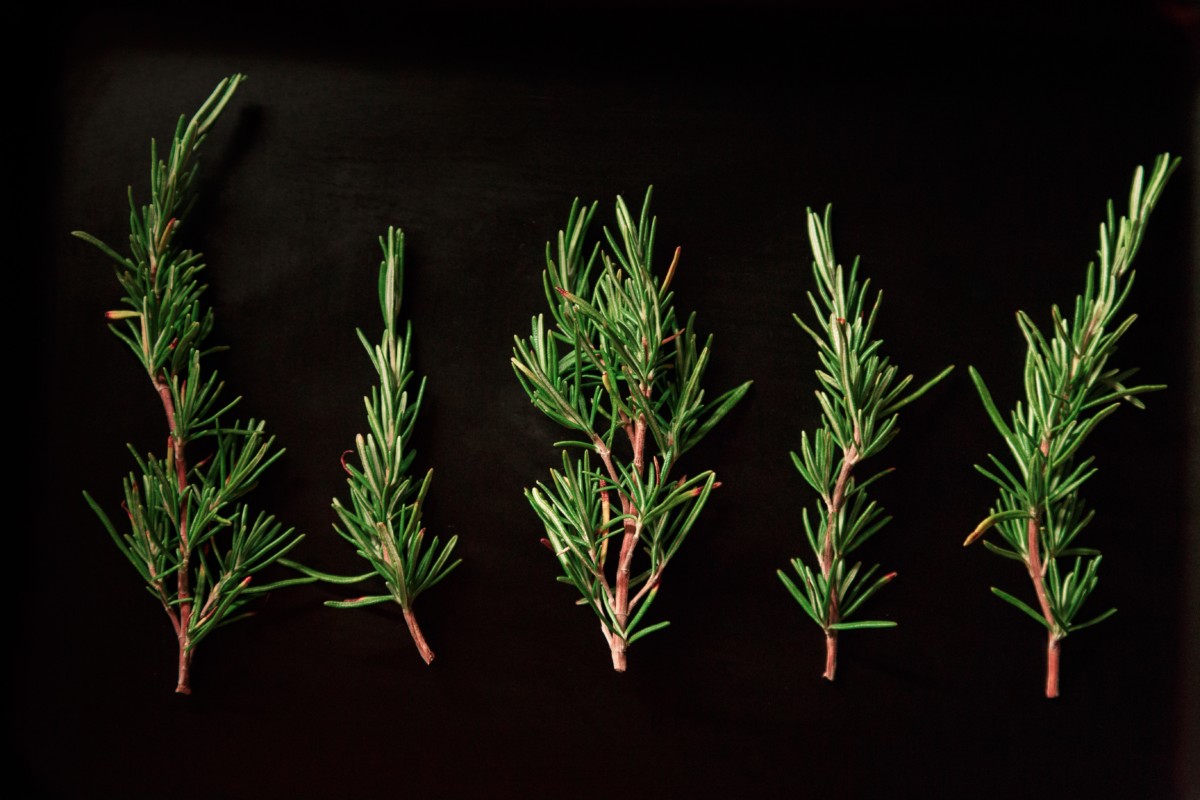 Creating a nourishing, rejuvenating bath ritual has never been easier with the help of herbal infusions. Herbs have a wide range of benefits for the skin and to enhance relaxation. Most herbs have a gentle detoxifying effect when added to the bath, too. Go for safe choices like chamomile, lavender blossoms, rosemary, or calendula. Better yet, put together a mix of your favorite herbs! The best way to add them to your detox bath is to brew an infusion with boiling water and dried or fresh herbs, let sit for 15 to 30 minutes, and strain. Add your prepared herbal infusion to your bath, and enjoy.
Post Bath
What you do after your detox bath is important, to guarantee that blissed-out, healing feel. Try applying a soothing body oil post-bath to lock in moisture and keep your skin soft and hydrated. It might be good to take time to lie down and rest and let your bath detox sink in. Plus, a few minutes of gentle self-massage and dry brushing will help boost circulation and that relaxed feeling.
Winter is a good time to create soothing rituals like detox baths. Since it's dark early we're left with more time inside and what better way to spend that time than soaking in water and healing nutrients, while soothing your senses.