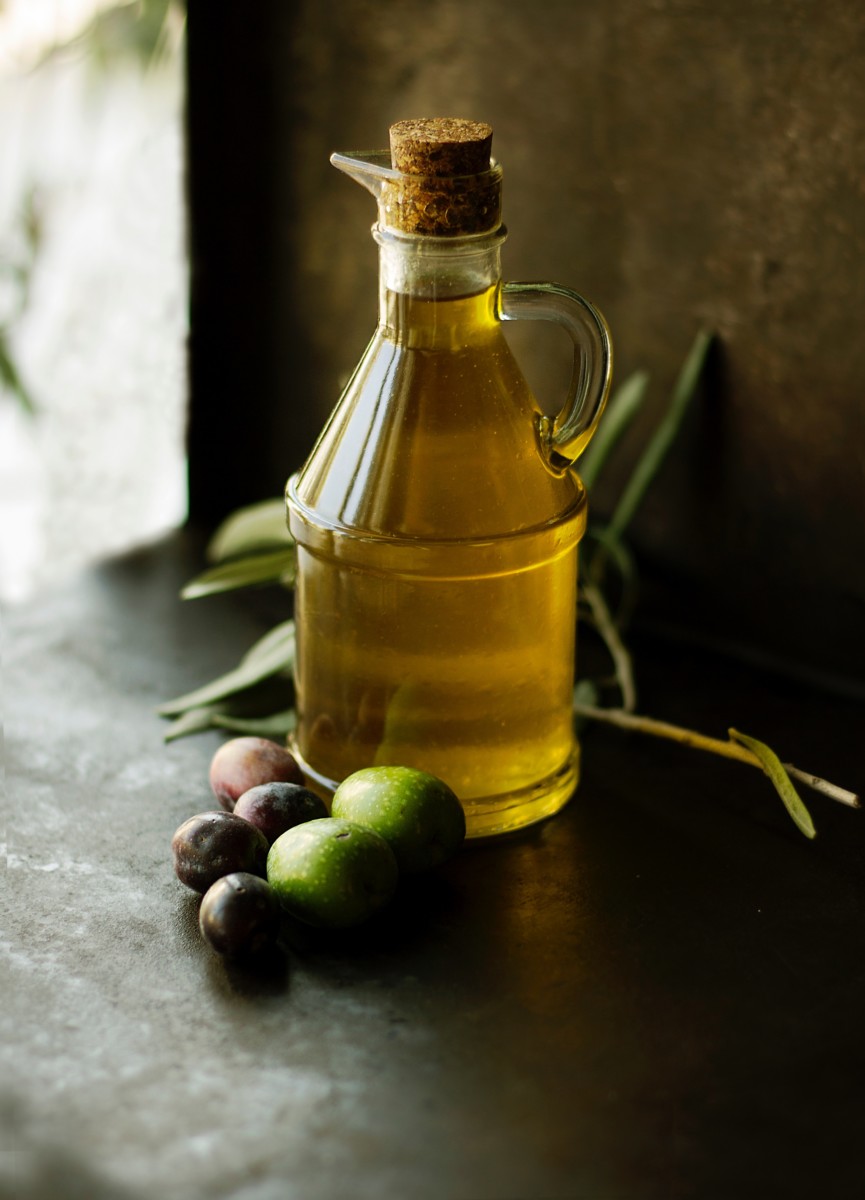 August 23, 2017
Essential Beauty Oils – 7 Hydration Must-Haves for Flawless Skin
Unless you live under a rock, you've heard all about the benefits of moisturizing with oil. If you haven't caught on to the trend yet, you'll want to give it a try. Why? One of the biggest appeal of using oil as a skin hydration treatment is the ingredient list: just simple, wholesome, no-chemicals-needed oil. Now, that being said, different oils have different properties and benefits that are specific to them. Read on to learn more about some of the most popular skin oils – and why you should start using them today!
Coconut Oil (Cocos nucifera)
This tropical beauty is one of the hottest ingredients on earth right now, and for a reason. While most people use coconut oil as a food, it's also amazing for the skin. We love coconut oil as a  beauty oil because though it's solid at room temperature, it melts easily when it touches the skin. Some of its properties include: moisturizing, anti-inflammatory, antibacterial, and antioxidant.
(Find coconut oil in our Sea Kelp Softening Facial Moisturizer)
Rosehip Seed Oil (Rosa mosqueta)
Super light and non-greasy, rosehip seed oil is loaded with antioxidants, vitamins, and essential fatty acids. What does this mean for your skin? Basically, it makes this oil an ideal choice for an anti-aging beauty routine (especially for wrinkles and age spots) as well as for eczema and acne scars.
(Find rosehip seed oil in our Potent Seaweed Serum)
Sunflower Oil (Helianthus annuus)
Extracted from the seeds of our beloved sun drenched giants, sunflower oil is rapidly absorbed into the skin. We love it for its essential fatty acid content and also for its anti-inflammatory properties (hello, healthy glow!)
(Find sunflower oil in our Wild Sea Kelp Body Lotion)
Apricot Kernel Oil (Prunus Armeniaca)
With its heavenly, light texture, this oil is a favorite for oily complexions – but it's great for all skin types. Like most oils, apricot kernel oil helps the skin retain optimal moisture balance. We love its high vitamin content, as well as its anti-inflammatory properties.
(Find apricot kernel oil in our Sea Therapy Hydration Treatment)
Pumpkin Seed Oil (Cucurbita pepo)
We're crazy about its deep, rich green color, but the real reason we want pumpkin seed oil on our skin is this: a high amount of polyunsaturated fatty acids and natural antioxidants for retaining moisture and just making the skin youthful and vibrant. Plus, this oil is leading the way when it comes to zinc and vitamin E.
(Find pumpkin seed oil in our Rich Laminaria Facial Moisturizer)
Avocado Oil (Persea gratissima)
This rich emollient is perfect for dry, dehydrated, and itchy skin. Reducing inflammation and itchiness is one of the special powers of avocado oil. But its benefits don't end there: it offers superior protection to sun-damaged skin, and boosts collagen production.
(Find avocado oil in our Sea Kelp Softening Facial Moisturizer)
Jojoba Oil (Simmondsia chinensis)
While technically a wax, this luxurious oil is similar in structure to our natural sebum (the oil produced by our skin.) This similarity makes jojoba oil an ideal choice for every skin type, from dry to oily. Bonus: jojoba oil is noncomedogenic (aka it won't clog your pores!) What's more, jojoba oil is naturally rich in vitamin E.
(Find jojoba oil in our Sea Therapy Intensive Restorative Treatment)
If there's a better feeling in the world than the gentle, protective coating of natural oils on your skin, I don't know what it is! Play around – adding a few drops in the bath, as a scalp and hair treatment, or by adding a small squeeze to a pea-sized amount of your favorite moisturizer.