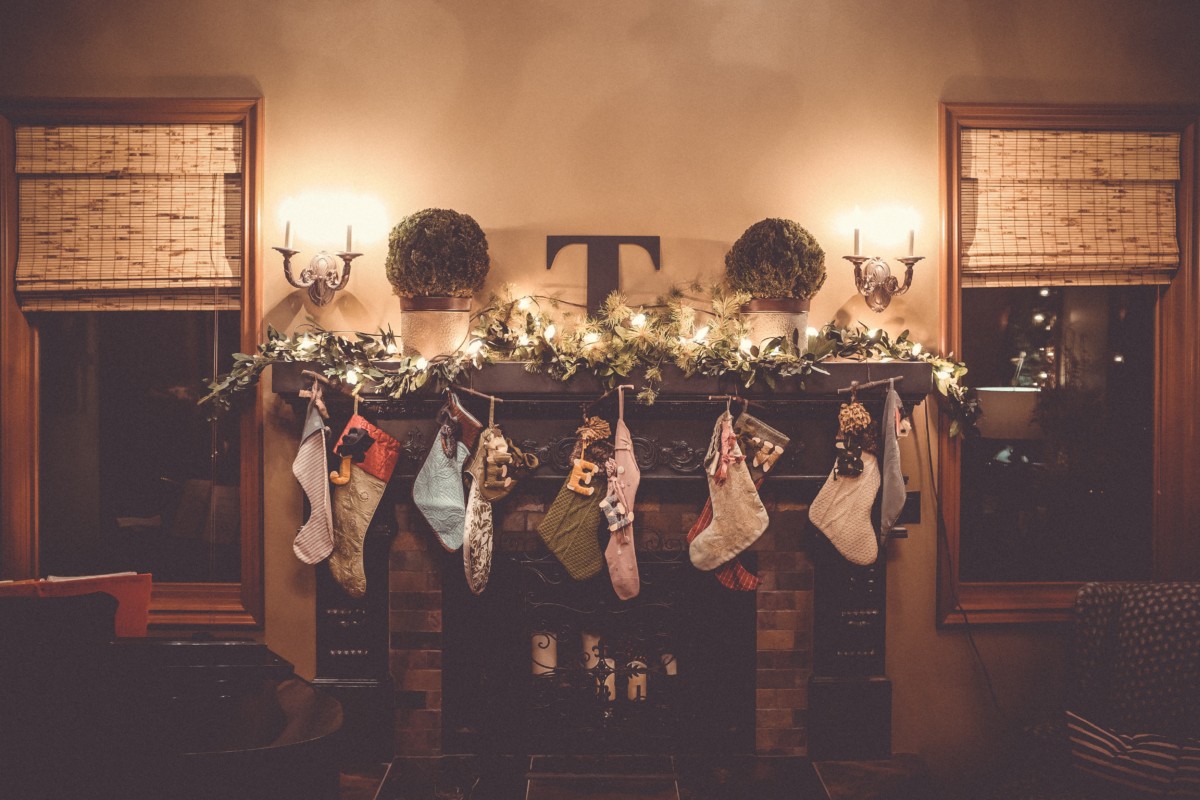 December 14, 2017
Easy Holistic Holiday Gift Guide, 2017 Edition
The holidays take place during some of the shortest days of the year, but for many of us, the holiday season is one of the brightest.
Gathering with family and friends, celebrating and gathering around the table and the Christmas tree, and sharing good times with loved ones are some of the highlights of holiday celebrations.
But let's not forget about the gifts! The holiday season is all about the pleasures of giving and receiving. And part of that pleasure comes from the planning and intention we put into choosing the right gift for each person on our list.
On the other hand, many people find navigating the holidays and gift-giving to be challenging. Why? Caring for the environment and striving for more minimalist living can seem like it would be at odds with merry holiday purchases. But it doesn't have to be! Now more than ever, sustainably-sourced and holistic inspired gift options abound.
If you're looking for inspiration for your holistic holiday gifts this year, you'll want to keep reading. We compiled easy and eco-conscious gift ideas your loved ones are sure to welcome and cherish.
Give the gift of nature
Live plants are truly a gift that keeps on giving. This holiday season, why not add a beautiful, vibrant plant to your gift list? Besides being an obvious ecological choice, plants have the added benefit of bringing beauty to everyday life.
Plants as gift have so many advantages. First, they come in all shapes, sizes, and colors. What's more, they combine the practical (like purifying your air) with the beautiful (everyone knows plants can turn your house into a home). For the DIY enthusiasts, you can even gift plants you grew yourself, from seeds or cuttings.
Gift an experience
According to recent research from San Francisco State University, spending money on an experience rather than just a material possession is the key to lasting happiness. What does this mean for gift giving? It means you can feel good about offering, for example, a gift certificate for a mood-boosting spa treatment rather than, say, a pair of pyjamas, or a tie.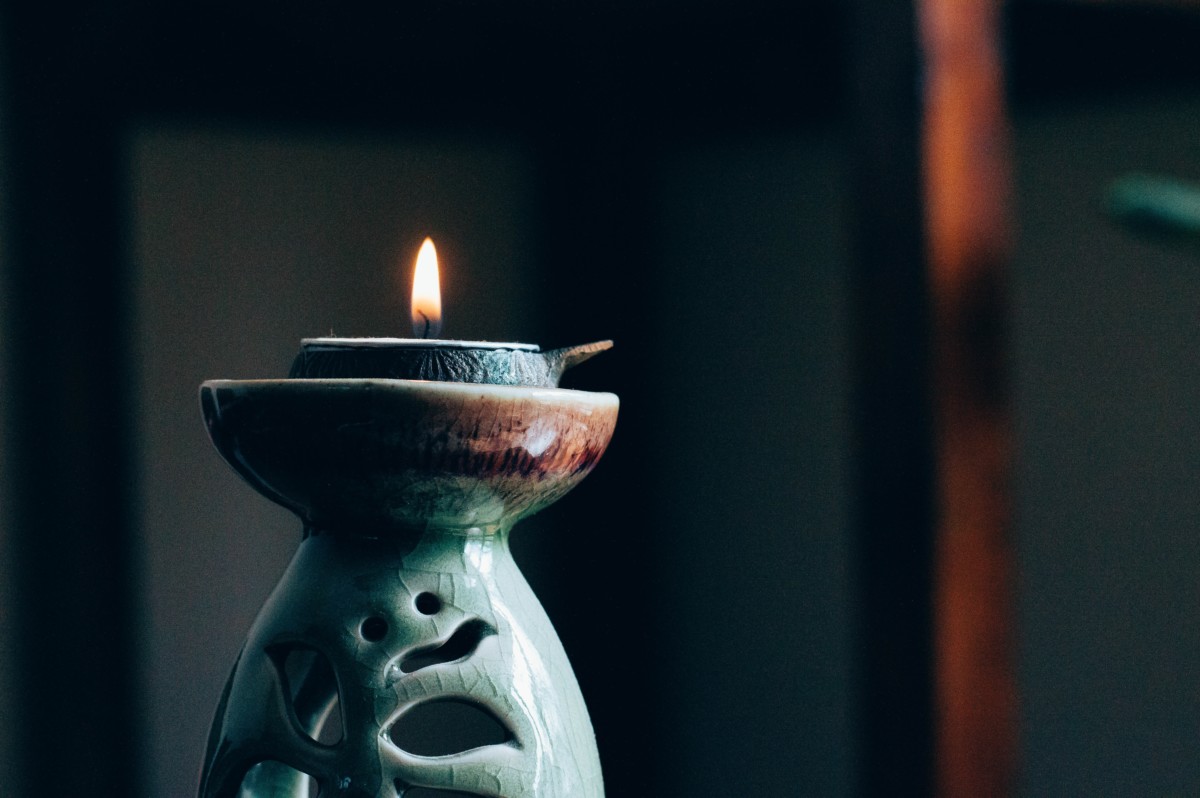 Experiences make up the collection of special moments in our lives. Experiences don't burden us (and the planet) the way material possessions do. Need some gift ideas? Why not offer the gift of relaxing bath rituals with a soothing soak, or the gift of regular self-care facials with a luxurious masque?
Give the gift of learning
Learning new things is one of the best things in life. This holiday season, why not offer up a fun learning opportunity? The possibilities are boundless. Think pottery class, cooking class, or a full day workshop.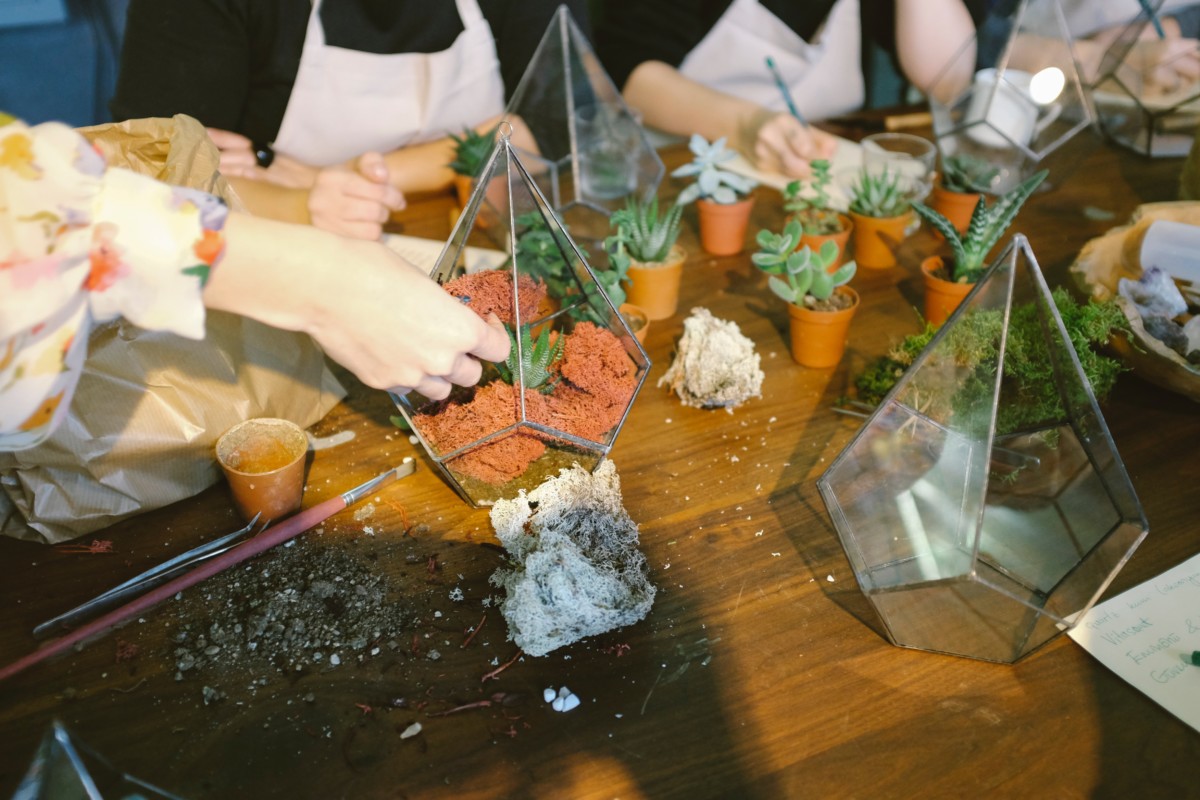 Taking a class or workshop is light on the environment and offering learning as a gift fits even the most inspired minimalist agenda. Look beyond material objects this Christmas and embrace the intangible.
In conclusion, eco-friendly and holistic gifts are easy to find. Better gifts include things like live plants, meaningful experiences, and learning opportunities. If you're looking for still more ideas, try special gift packages like this one or this one that your loved ones are sure to receive with open hands.
The holidays remind us year after year of the true pleasure of giving.