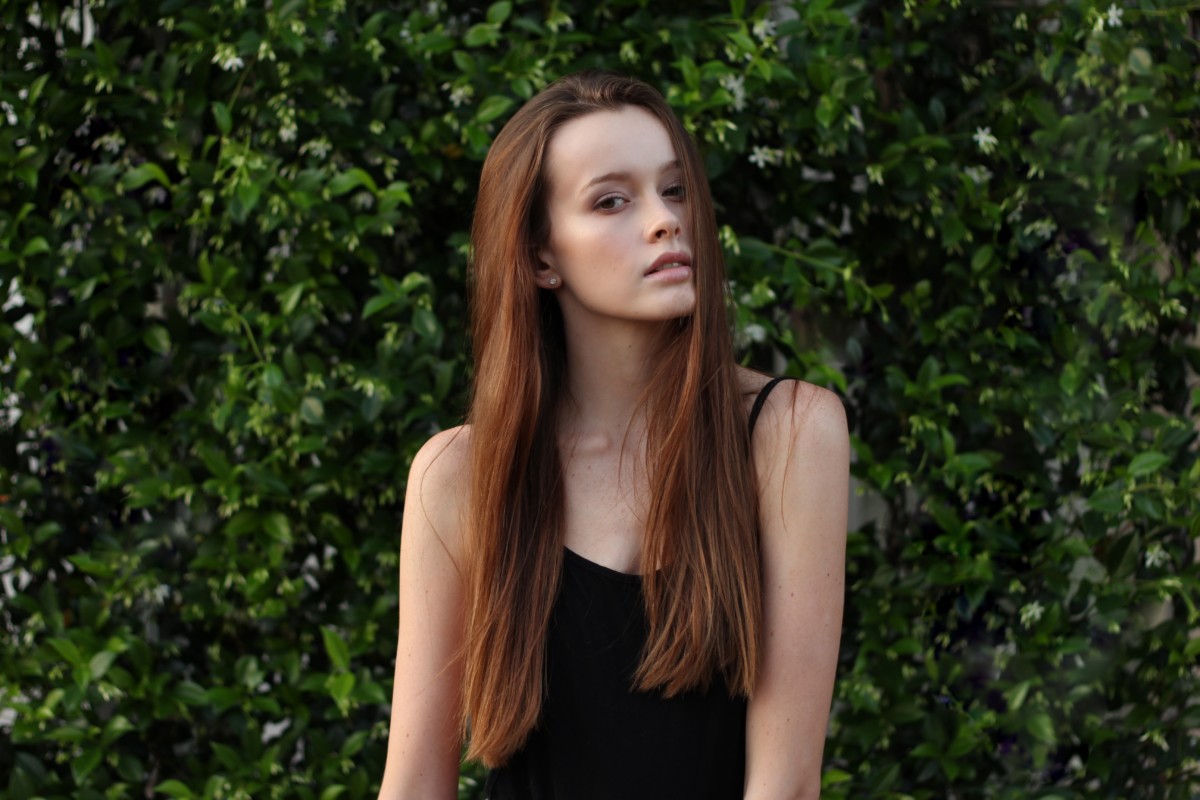 March 16, 2018
Easy and Green Tweaks for a Safer Beauty Routine
Green beauty is all about being more mindful and aware when it comes to using makeup and cosmetics. When you think about green beauty, you're making an effort to use products that have a more positive impact on the earth and our environment. Being more mindful of your ecological impact is obviously important, but green beauty doesn't stop there. After all, a truly holistic approach to beauty also includes your own health and well-being, not just that of the earth.
How safe are your cosmetics?
Consider this shocking fact: In Canada, cosmetics (including makeup) are the second rated product type that injures Canadians the most, based on consumer reports gathered by Health Canada. The most often reported injury is irritation and skin allergy from cosmetics use. So when it comes to using makeup and cosmetics, how can you make your beauty routine safer? Follow our expert tips on safer makeup and cosmetics use.
Make your beauty routine safer with these tips:
#1. Choose non-toxic (obvs!) Choosing non-toxic makeup and cosmetics is the ultimate way to make your beauty routine safer, obviously. When you choose non-toxic, you avoid harmful chemicals that can increase potential for irritation and allergy—not to mention other health problems. Check out a list of ingredients to avoid here. Curious where to find non-toxic skincare? Shop Seaflora here.
#2. Don't share your makeup. It might be tempting to share your lipsticks and eye palettes with your friends, but sharing makeup is a sure way to spread the germs. The worst offenders when it comes to makeup safety are mascara and lipstick, because of the proximity to your eyes and mouth.
#3. Keep it fresh. To make your makeup and cosmetics routine safer, don't let your products stay in rotation for years on end. Routinely check and purge your makeup collection so you don't end up using old, stale products. The same goes for your brushes and sponges: keep them clean and fresh for a safer beauty routine.
#4. Remove your makeup before bed. Going to sleep with your makeup on is a common culprit when it comes to skin irritation and speedy aging. Use a makeup remover with soft cotton pads to remove all traces of makeup, and follow with a gentle foamy cleanser like this one.
#5. Detox your skin on the regular. To make your makeup and cosmetic routine safer, add a detoxifying skin regime to your skincare. Like what? Think weekly exfoliating, and some pH-balancing, soothing masques. This advanced skincare routine will help draw out impurities and toxins from the pores and keep your skin fresh and healthy.
Holistic beauty is all about being more mindful. What you put on your skin matters, and so does how you apply it, too! Combining green beauty with non-toxic formulas and the right skincare routine is the ultimate plan for true beauty, inside and out.