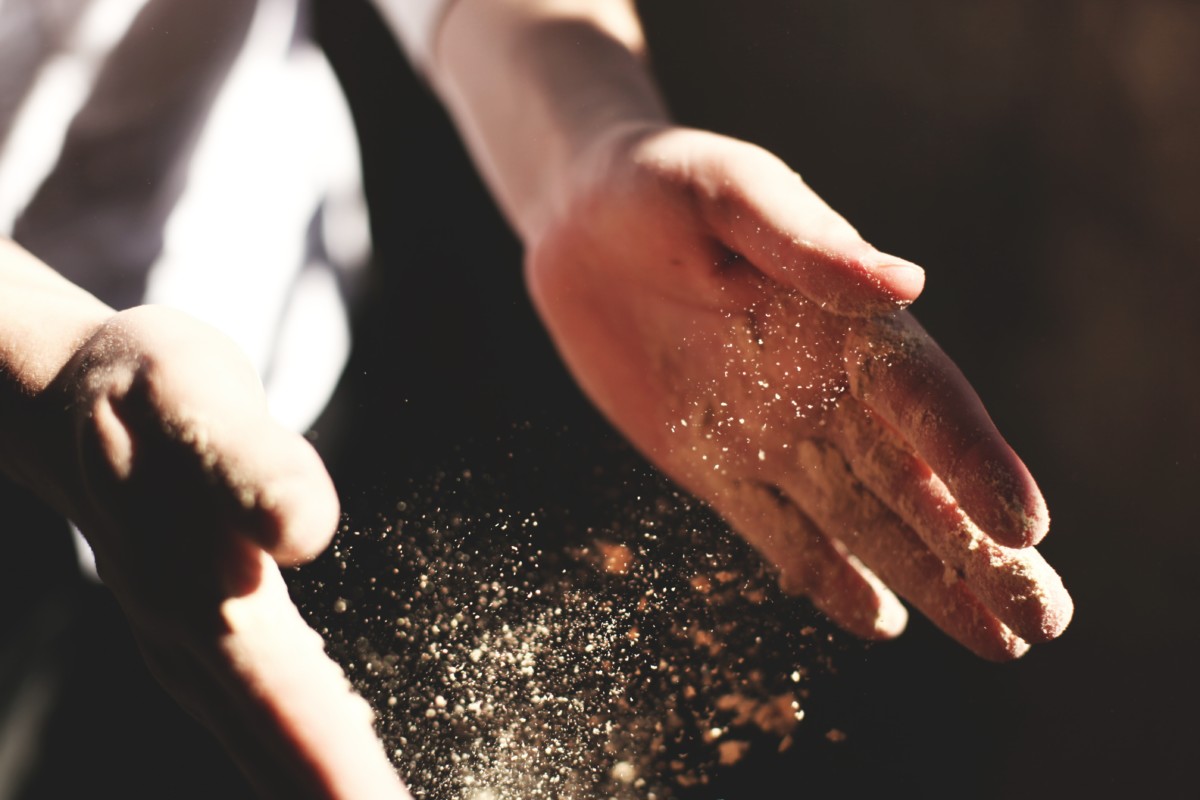 Detoxify, Re-Mineralize and Rejuvenate with Unrefined Sea Salt
If there's one ingredient you have in your pantry that is a serious superfood and beauty tool you're not using enough, it's unrefined sea salt! With so much bad press about salt and sodium, you may be wondering, what's so different about unrefined sea salt? Read on to learn how sea salt rejuvenates the skin, delivers an impressive mineral boost, and draws out toxins as a master detoxifier.
What is unrefined sea salt?
Unrefined sea salt is a whole food product which is easily utilized by the body. Unrefined salt provides 50+ minerals and important trace minerals that help improve all bodily systems including the immune system, glandular system and the nervous system. It is extracted in a natural evaporation method and involves little to no processing. This means that natural sea salt retains a ton of beneficial compounds from the ocean, like trace minerals and elements that are otherwise hard to absorb through regular diet. What's more, these nutrients are present in a form that is highly bio-available!
What's the difference between unrefined sea salt and table salt?
So what's the difference? Table salt comes from underground salt deposits rather than the vibrant ocean. What's more, table salt is heavily processed and stripped of almost all nutritional value. To add insult to injury, additives are added to table salt to prevent clumping. Yech! No wonder salt has a bad rep.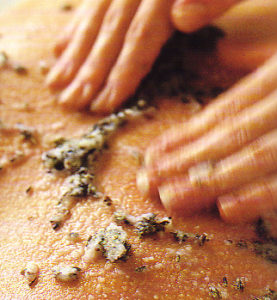 Sea Salt Magic
Sea salt draws toxins out of the body to cleanse, renew, and purify. Therefore it helps to fight free radical damage, reduce inflammation and lactic acid buildup in the muscles and joints.
Topical use of unrefined sea salt has been shown to help with skin conditions like eczema and psoriasis, along with inflammatory illnesses like arthritis.
Absorb important minerals in their most highly charged and bio-available form. Alchemize with calcium, potassium, magnesium, zinc, iron, and sulfur for optimal skin health, and support electrolyte balance in the body. Sea salt scrubs to exfoliate and increase blood circulation.
The mineral content in sea salt is pure magic for your skin.
It fights acne-causing bacteria.
detoxifies the body and promotes lymphatic drainage.
provides vitamins, minerals, and nutrients that the skin needs to stay clear and healthy.
Exfoliates to remove impurities that clog pores and promote cell turnover.
Promotes blood circulation, helping reduce cellulite and tone.
Improve hydration, fight inflammation, and revitalize tired skin with sea salt treatments. Utilizing sea salt baths to soak up the goodness through your skin, or to sooth sore muscles is also a great sleep aid.