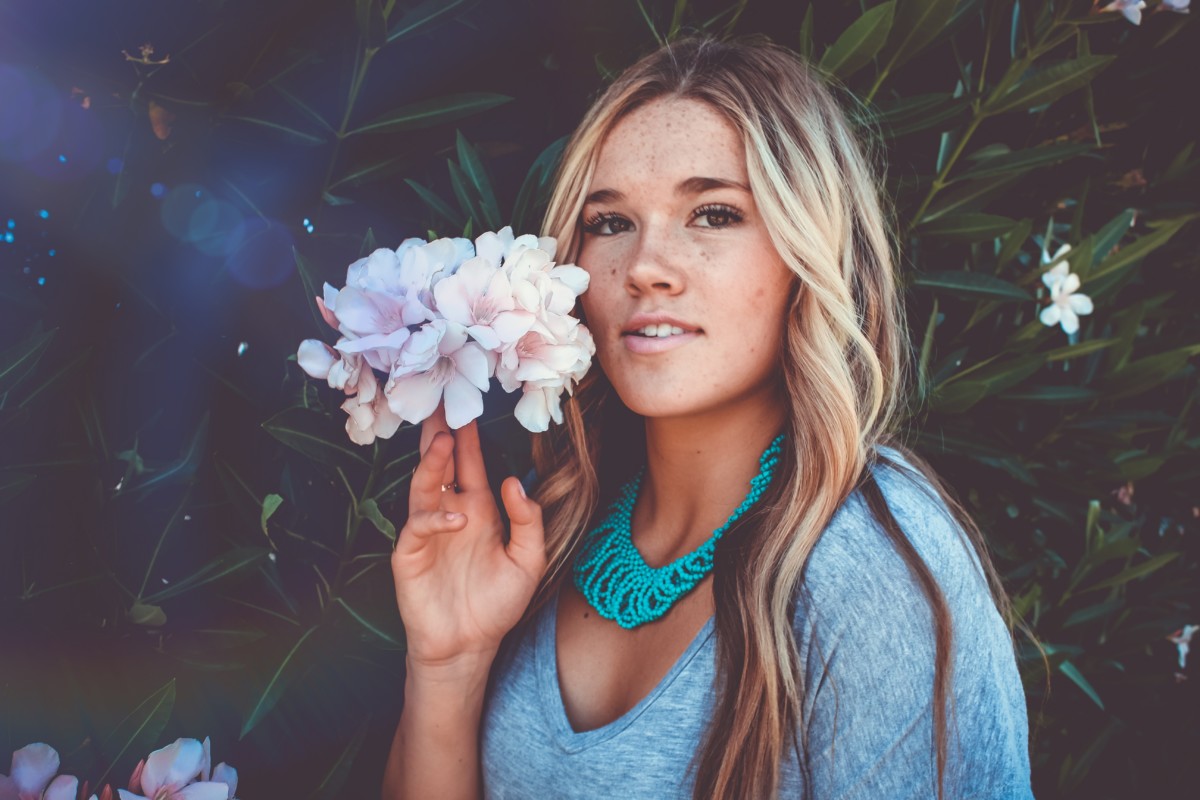 Are Detox Reactions Real? What You Need to Know About What They Are + How to Avoid Them
Detox is a hot topic right now. So what is a detox, and why is it trending? In short, a detox is the temporary elimination of everyday toxins from our routine. Some good ways to detox include removing junk foods from your diet, and harmful chemicals from your skincare rituals. Once common toxins are out, detoxifying substances can be added to the mix, too (think clays, green superfoods, and botanical extracts.) Read on to learn more about safe detoxing, and how you can avoid unpleasant detox reactions.
Why detox?
So why detox? In short, you'll want to detox your diet & your beauty routine to support optimal health. We're bombarded with toxins from our air (from pollution, for example), from our foods (think pesticides and hormones), and common chemicals in our skincare products that overload our system and make it slow and sluggish. Detoxing enables our bodies to take a break from the onslaught and get rid of accumulated toxins.
How to detox
Detoxing is actually super easy: food-wise, you'll want to read ingredient lists and toss out the junk (try to avoid refined sugar, trans fats, and swaths of preservatives, artificial flavors, and colorings.) You'll want to load up on healthy treats rich in fresh vegetables and fruits, whole grains, and high-quality protein like grass-fed meats and dairy. Skin-wise, you'll want to pay special attention to your go-to skincare products and makeup. Check out our list of ingredients to avoid here. Ditch the chemical-laden products in favor of organic skincare made without artificial fragrances and petro-chemicals.
Are there risks?
When you stick to a gentle approach like the one outlined here, aka nix the junk foods and toxic beauty products, there are little risks associated with detoxing. The main risk for people is what is called a "detox reaction". So what is that? In short, a detox reaction is what happens when your body unloads a lot of accumulated toxins at once. Here are some common examples of detox reactions: sore muscles, headaches, skin rashes, cold and flu symptoms, or skin breakouts.
Detox reactions can happen with biologically active skincare products containing detoxifying ingredients (like chlorophyll, seaweed, clay, and herbal extracts.) When you first make the switch from conventional skincare products to their non-toxic options, you might experience detox reactions like rashes, redness, and a tingling sensation. While you should watch out for allergic reactions, the detox kind will lessen over time and make way for healthier, more radiant skin.
How to avoid detox reactions
While detox reactions from gentle cleansing aren't dangerous, you'll definitely be happier if you can avoid them altogether. The best way to do that, both with detoxing your diet and your skincare routine, comes down to taking it slow. That's why here at Seaflora, we recommend that folks start with small amounts of product in the beginning, and work their way up to more elaborate beauty rituals.
There are loads of intense detox plans out there, but the bottom line is super simple: take out the junk (chemicals, toxins, and general trash) and bring in the good, wholesome stuff!