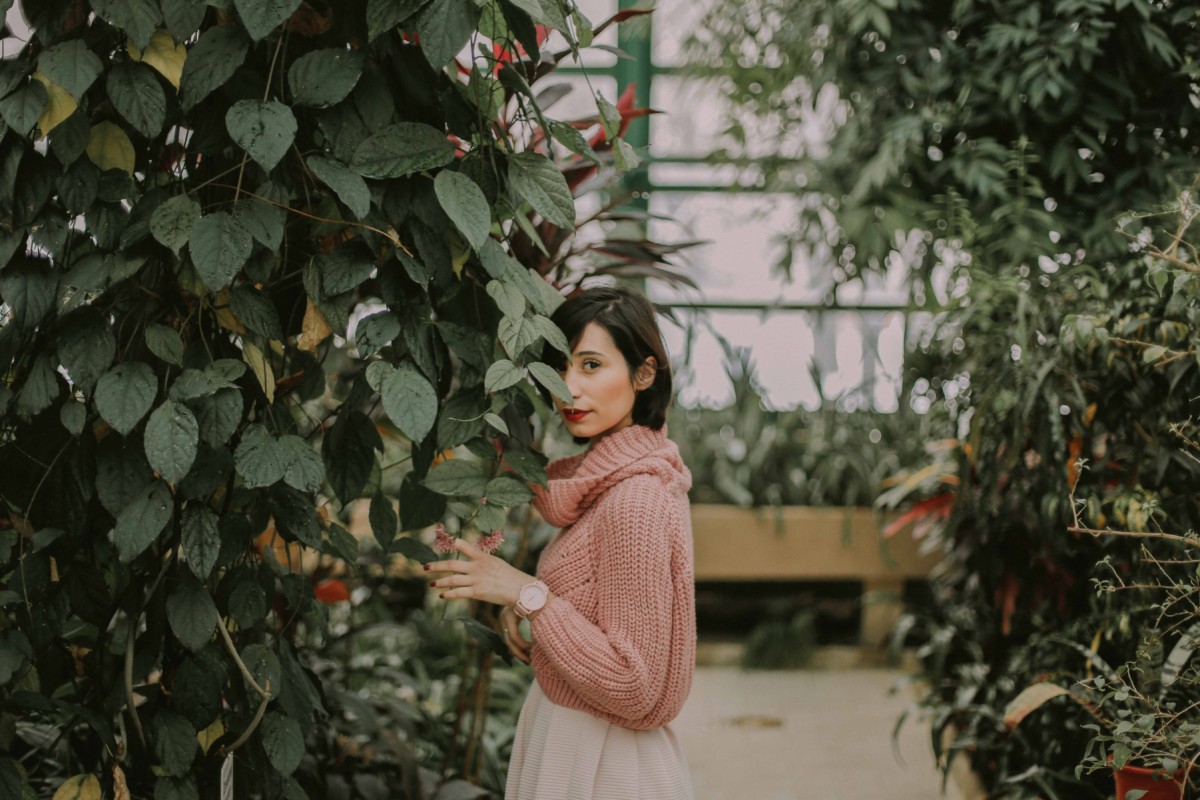 Detox your Beauty – 5 Common Skincare Ingredients to Ditch Right this Second
We know all the buzz words and trending ingredients to look for in supercharged beauty products: Co-enzyme Q10, hyaluronic acid, botanical extracts, and more. But the most critical ingredients in skincare aren't the ones included in your beauty routine – it's the ones that are left out that count. Why? Because while most of us know that skin is our largest organ and fully absorbs what we put on it, skincare companies continue to load their products with toxic stuff. Read on to learn which ingredients you need to ditch now, and why.
Why detox your beauty?
There's a whole swath of harmful chemicals out there that are widely used in skincare products. The same way you'd want to clean out your pantry of junk food to support more wholesome eating, you'll want to detox your beauty routine for healthier, happier skin. Common toxic ingredients in skincare run the gamut from known carcinogens, to reproductive toxins, and hormone disruptors. Um, does that sound like something you'd want to rub on your skin? I didn't think so. Read on for five common culprits you'll want to kick out of your life for good.
#1: Artificial fragrances
These are found in everything from laundry soap, to shampoo, moisturizer, and more, to add strong and lingering scent and perfume.
Why is it bad? Artificial fragrances have been linked to cancer, asthma, allergies, eczema, and more.
So what exactly are they, anyway? Actually, you'd be hard pressed to know with certainty what's in there. According to the David Suzuki Foundation, fragrance is made up of a complex mixture of dozens of chemicals.
What to use instead: Opt for naturally unscented products, or ones scented with organic essential oils.
#2: Petro-chemicals
Wait, isn't that the stuff you put in your car? Um, yeah. So what is it doing in your face cream and lipstick? You'll find them under different names: petrolatum, petroleum jelly, mineral oil.
Why is it bad? Derived from crude oil, petro-chemicals can be contaminated with harmful hydrocarbons (PAHs) that are recognized as possible carcinogens.
So what exactly are they, anyway? To sum it up, they're cheap by-products of petroleum.
What to use instead: There's a ton of wholesome alternatives to the stuff – try skincare products made with healthy oils instead, like coconut, sunflower, and jojoba. (Curious about the benefits of natural oils? Read more here.)
#3: SLS (sodium lauryl sulfate + sodium laureth sulfate)
Think you need SLS for the mountain of foam and fountain of bubbles? Think again.
Why is it bad? According to the Environmental Working Group's Skin Deep Cosmetic Safety Database, this additive is linked to cancer, skin irritation, and endocrine disruption.
So what exactly are they, anyway? According to the David Suzuki Foundation, sodium laureth sulfate may be contaminated with measurable amounts of ethylene oxide and 1,4-dioxane (both carcinogens.)
What to use instead: It's so easy – choose SLS free skin products.
#4: Parabens
These are the most widely used preservative in cosmetics (think methylparaben and propylparaben.)
Why is it bad? Parabens can be absorbed through the skin. According to the American Cancer Society, intake of parabens is a possible concern because studies have shown that parabens have weak estrogen-like properties.
So what exactly are they, anyway? Parabens used in cosmetics are derived from petro-chemicals.
What to use instead: Most botanical extracts act as conservatives in beauty products. And so does beeswax, as well as vitamin E oil.
#5: Phthalates
A component of vinyl flooring, pharmaceuticals, food packaging, and cosmetics (uh… WHAT?)
Why is it bad? Phthalates are linked to endocrine disruption, reproductive toxicity, and cancer. Good to know: the European Union has banned the use of phthalates in cosmetics.
So what exactly are they? According to the CDC, phthalates are a group of chemicals used to make plastics more flexible and harder to break – if you're still wondering what they're doing in skincare products, so am I!
What to use instead: The real question is, why use them in the first place?
It might seem hard to find beauty products that don't contain any of these harmful chemicals — that's why at Seaflora, we're committed to making it easy for you! All of our products are guaranteed to be free of these yucky ingredients, so you can feel safe with our full line of skin-loving products for Face, Body, and Anti-Aging. Make the switch — your skin (and your health!) will thank you for it.