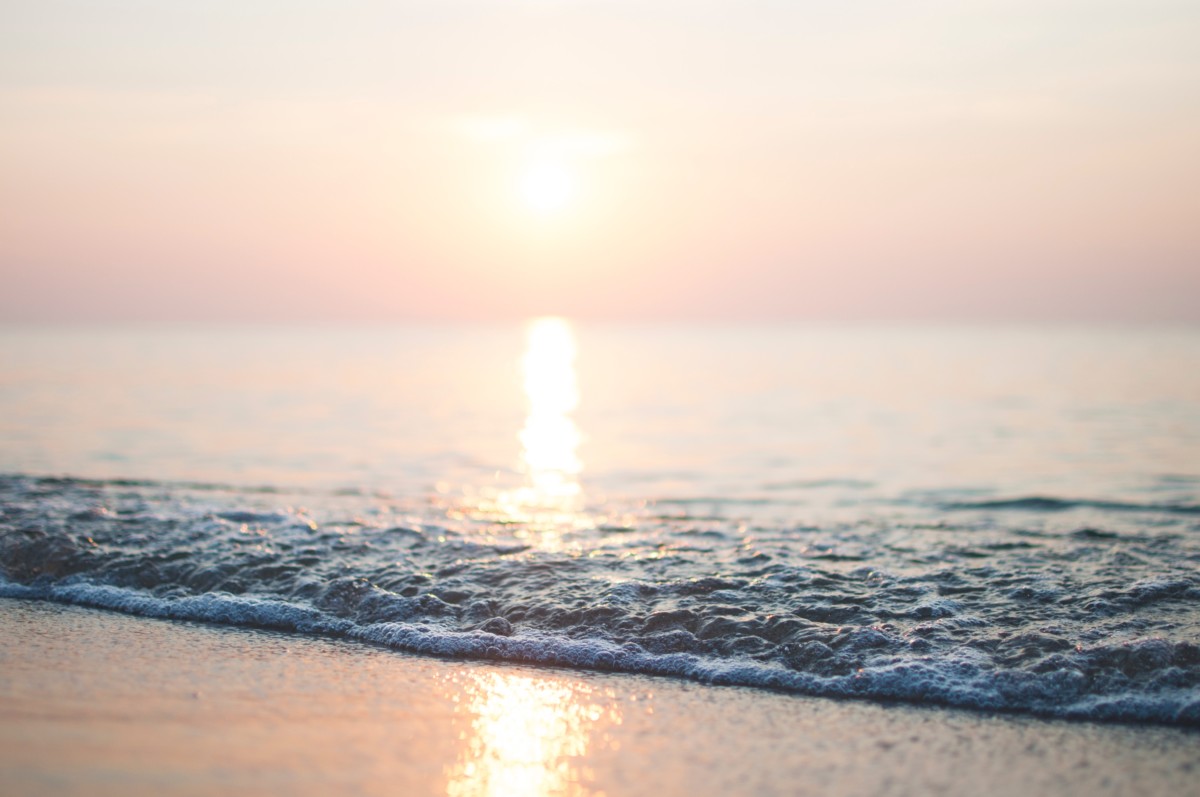 Dermascope Magazine Features Seaflora's Potent Seaweed Serum
Dermascope Magazine, the Encyclopedia of Aesthetics and Official Publication of Aesthetics International Association, featured a popular Seaflora Serum in its March 2012 Issue: The Beauty Issue. Established 40 years ago, Dermascope made it its mission to act as an invaluable resource in the beauty and aesthetics industry. (Psst, this isn't the only time they've given a shout-out to Seaflora. Find another featured post here!)
So what Seaflora product did they feature?
Dermascope Magazine featured one of our most popular products ever: our Potent Seaweed Serum. Here's what they said about our product: "Potent Seaweed Serum by Seaflora is a light-weight serum that heals, soothes, and hydrates skin by rebuilding and strengthening cellular tissues. Elasticity is restored and skin tone is balanced and bright. This concentrate of supercharged seaweeds leaves the epidermis feeling smooth, yet firm and tight."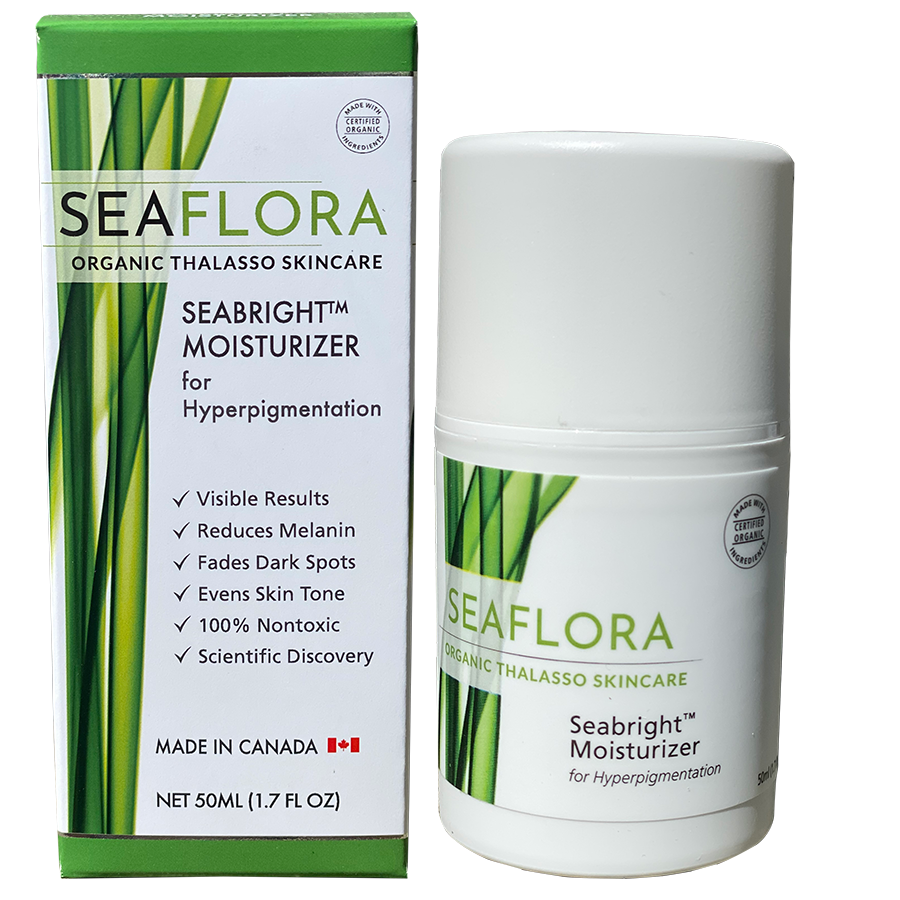 Why you need this versatile tool in your beauty routine
Rich in vitamins and minerals, our Potent Seaweed Serum is especially potent in Vitamin "C". This means this product increases the metabolic rate of cells – giving you that evasive youthful glow, everyday! Use it to nourish and repair damaged veins and capillaries, shrink pores, brighten and even out tone. This serum is naturally rich in beta-carotene, skin firming protein, and moisture locking fatty acids.
Why use a serum?
A lot of people skip the serum in their beauty routine. We promise you, there's a reason why serums are the secret tool of skincare pros! A serum is a light, fast-absorbing tonic that delivers a more potent dose of active compounds. Potent Seaweed Serum delivers noticeably healthier skin in just one use. Typically serums come in much smaller bottles because they're highly concentrated with high quality bioavailable ingredients that quickly target skin concerns. They only require a few drops to fully exert their benefits.
How to use our serum
Use our serum 1-2X/day. After washing your face, gently pat dry with a towel. Apply a couple drops on your cheeks, nose, forehead, chin, and neck. Let penetrate for a few minutes and continue with your favorite face cream. Voilà!