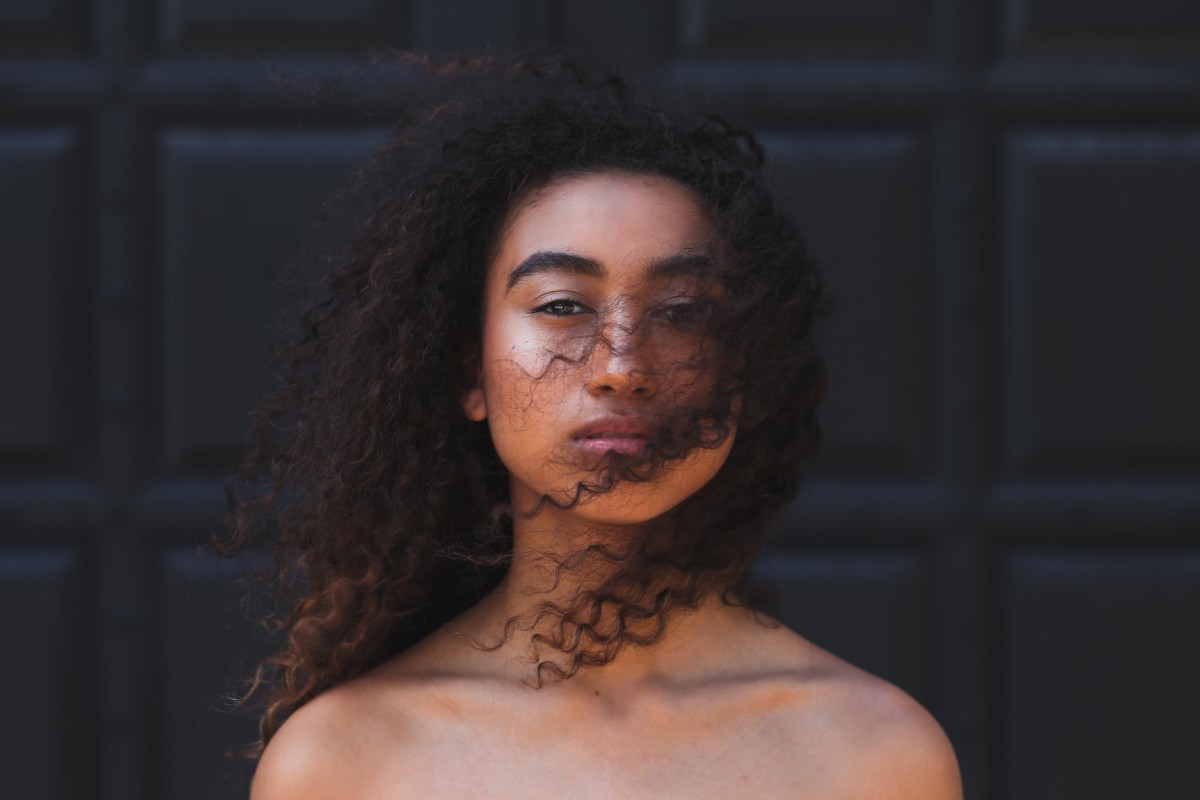 August 30, 2017
Most Common Mistakes You Make that Mess up your Skin – According to your Skin Type
If you're using all the right products, following an inspired beauty routine, and still not getting the results you want, it's probably because of this: you're doing the wrong thing for your skin type. It's true: when it comes to your daily skin-care regimen, there's a lot to consider. From choosing the right products to understanding your specific needs, one small mistake can mean the results you're after continue to elude you. Read on to learn which mistakes you're making, plus how to choose the right product and self-care routine for a flawless complexion, no matter your skin type.
Your Skin
Dry/Sensitive
Most common mistakes
Using a harsh cleanser (check the ingredient list! If it contains alcohol or fragrance, toss it!)
Washing your face with hot water (stick to lukewarm so you don't strip away moisture)
Exfoliating too often (once a week is a-okay for drier skin)
Not exfoliating enough (exfoliation helps remove those dry, flakey skin cells)
Using the wrong moisturizer (go for the gold with our Sea Therapy Intensive Restorative Treatment)
Flawless rituals
Cleanse your face once a day with a mild, fragrance-free, alcohol-free and pH balanced cleanser (like this one)
Exfoliate once a week with a gentle, supercharged facial polish with healing botanical extracts and CoQ-10 (like this one)
Apply a richly hydrating and soothing moisturizer every night
Your Skin
Oily/ Acne-prone
Most Common Mistakes
Relying on a stripping toner (alcohol based toners are tempting because they dry the skin, but the long-term effect is this: your skin over-compensates and produces… more oil)
Washing your face too often (stick to once or twice a day)
Clogging your pores with the wrong moisturizer (look for the magic words: non-comedogenic, aka won't clog your pores)
Scrubbing too hard (opt for a gentle detoxifying scrub instead)
Flawless rituals
Go for an alcohol-free toner with witch hazel extract (like this one)
Cleanse with a purifying gel to clean + purify at the same time (try this one)
Pick a moisturizer that balances sebum production (like this one)
Your Skin
Mature
Most Common Mistakes
Using under-achieving products (check the ingredient list – here's what you want to see: CoQ-10, hyaluronic acid, and protein-building amino acids)
Skipping the eye gel (don't miss out on this powerhouse product)
Skimping on sunscreen (sun damage ages your skin like crazy)
Flawless rituals
Load up on supercharged anti-aging products (find the best here)
Don't wait for wrinkles to appear before you start using a top of the line eye gel (like this one)
Slather on the sunscreen and avoid sunburn (got sunburnt despite your best efforts? We've got top tips for you here)
Your Skin
Normal
Most common mistakes
Falling asleep with your makeup on (oops!)
Over/Under exfoliating (gotta get it right! Go for 1-3X/week)
Skipping your beauty sleep (aim for at least 8 hours a night for happy, healthy skin)
You're still using outdated, chemical laden skincare products (read those labels, seriously!)
Flawless rituals
Always remove your makeup and wash your face before going to bed in the evening
Load up on uninterrupted, blissful sleep
Clean out your beauty routine and indulge in clean, non-toxic, and skin-loving skincare that doesn't contain harmful chemicals (curious which ingredients you should avoid? We answer your questions here)
Are you making these mistakes? With a bit of effort, you can get the natural glow and healthy, bright complexion you want!