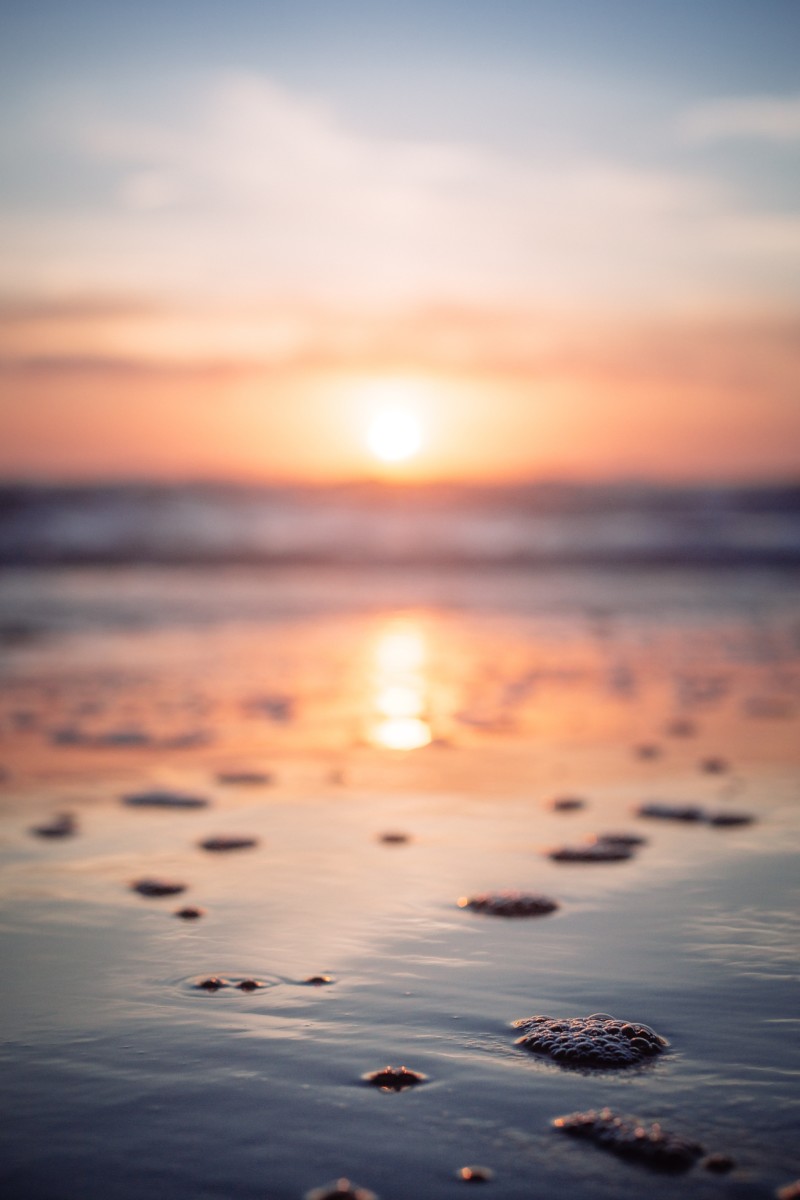 September 22, 2014
Check Out this Seaflora Feature in Kenton Magazine – All About the Sea Therapy
Seaflora and CHI Spa at Shangri-La: A match made in spa heaven
The Seaflora Sea Therapy Facial at CHI, the Spa at the Shangri-La Hotel Vancouver, is making headlines. Justine Iaboni wrote about it for Kenton Magazine, and you can read the whole thing here. Curious what she had to say about the whole experience? In her words, it starts off with the luxurious Zen atmosphere of CHI Spa, where you're warmly greeted by your spa therapists. Cue the luxuriously soft cashmere robes, wrapped in which you'll slowly make your way to the Couple's Suite. The roomy suite, with a private change room, steam room, along with two treatment rooms welcomes you with the special glow of the fireplace. You're already in heaven, and the two-hour treatment hasn't even started yet!
Your Sea Therapy Facial
Begin your Sea Therapy Facial with a 15-minute steam, preparing your skin for the application of freshly re-hydrated seaweed fronds. For 10 minutes, you'll lie in absolute relaxation and feel the gentle tingle of active seaweed nutrients being absorbed into the skin, leaving you hydrated, supple, and toned. Marvel in the refreshing sensation of cool stones placed around the eyes (knowing full well the effect doesn't stop there: puffiness and signs of aging are visibly lessened post-treatment, too.) When you think your facial is over, you're treated to a rejuvenating full-body massage, leaving you totally blissed out (not to mention your youthful, healthy glow.)
Your Seaflora beauty routine
And it doesn't stop there — you'll want to make that experience a part of your beauty routine. Justine's recommendation for spa-worthy beauty rituals: the Seaflora Potent Sea Kelp Facial Masque used a couple times a week. This masque is recommended for acne-prone, combination, oily, and hormonally challenged skin types. Use it to encourage healthy cell turnover, balance oil production, and detoxify your skin for a brighter complexion. If your skin is more on the dry, dehydrated, mature, and sensitive type, you'll want to go for our Iridaea Light Facial Masque instead. This gem reduces redness and irritation, deeply hydrates, and calms a reactive skin.