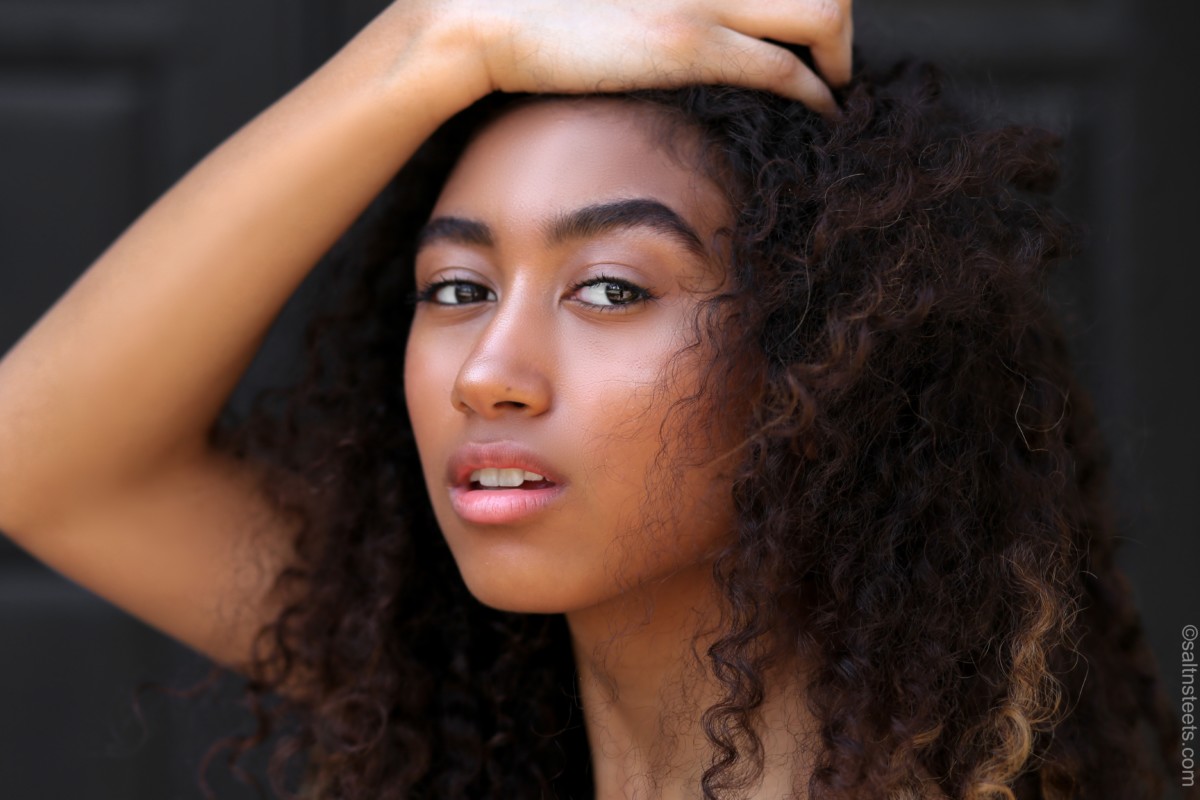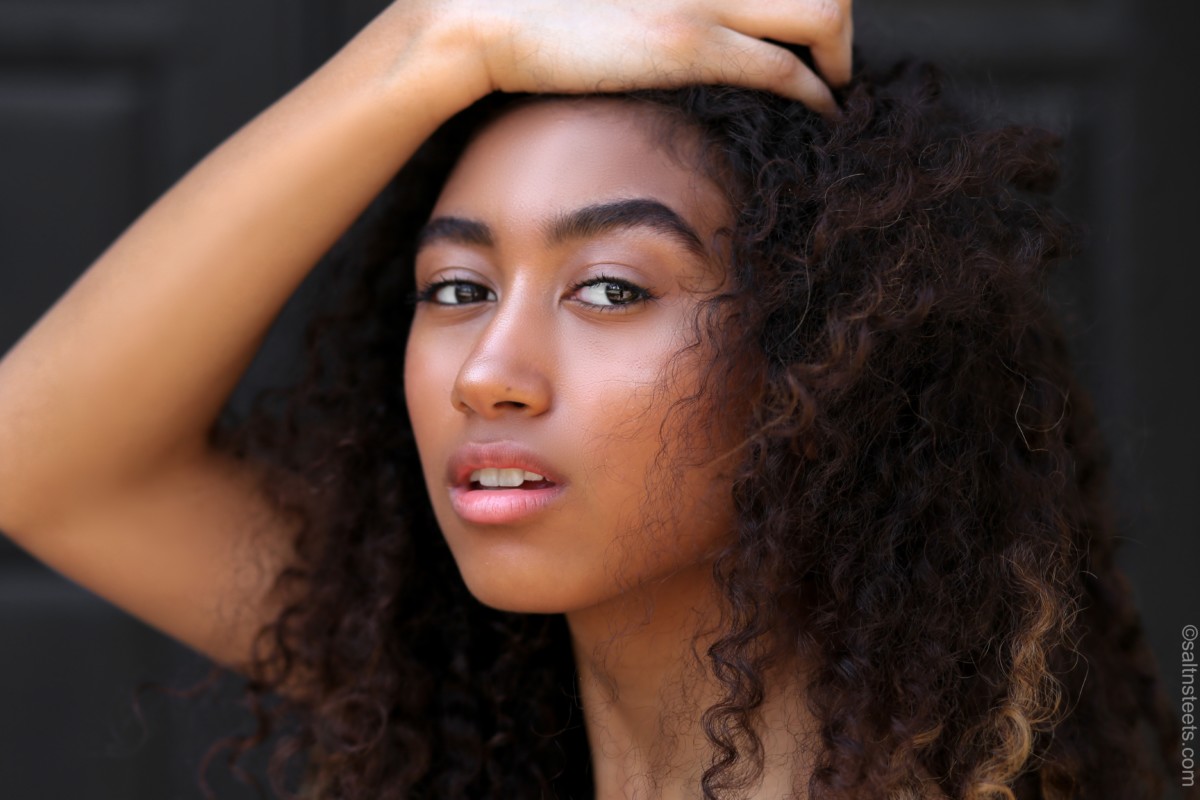 October 19, 2017
Beauty Essentials Series — Your Ultimate Guide to Layering like a Pro
Some people have the most amazing skin and natural glow. What's their secret? Chances are they know how to layer their skincare products like a pro. It's true: even the best serums and lotions won't yield the results you're after if you apply them all wrong. Read on for top tips on the right way to layer for a flawless beauty routine.
Why does layering matter?
In short, layering is an art you must learn if you want your skincare products to deliver their true potential. For example, do you know whether to apply your mineral sunscreen before, or after your moisturizer for optimal sun protection? If you're unsure, read on.
Let's break it down
If you wear makeup, your skincare routine starts with a makeup remover before all else. It's really important to wipe away all traces of makeup before cleansing, so your cleanser can cleanse your skin instead.
What to use: for sensitive skins, removing makeup with pure plant oils and a warm wet cloth is a popular trick (check out a list of oils you can use here).
Wet your face and massage cleanser in small circular motions – don't forget the forehead and hairline! Rinse abundantly with water to wash off the cleanser from your skin.
What to use: picking the right cleanser is essential because the wrong one can do more harm than good. Choose a sulfate free cleanser to maintain skin pH. For sensitive skins, try our Sea Foam Cleansing Concentrate. Oily or acne types go for our Foaming Fucus Cleansing Concentrate.
Post-cleanser, you can go for your go-to exfoliation (1-3X a week). This will help clear away dead skin cells and ensure the products you apply after are better absorbed in the skin. It's essential to pick a microbead-free face scrub (want to kick your microbead habit? Start here).
What to use: check out our guide to choosing the right exfoliator for your skin type here.
A balanced toner preps the skin for receiving your serum and moisturizer. For best results you have to choose your toner well.
What to use: go for a pH balanced, alcohol free toner. Extra highlights are ingredients like witch hazel extract to tone skin, and Aloe Vera to moisturize. Try our Sea Spray Splash Toner.
This is the time to apply your serum if you want top benefits. It's best to put on the serum while your skin is still a bit damp, so you lock in moisture. You need just a few drops, and it helps to gently massage it into the skin.
What to use: Serums are high potency extracts so you'll want to see active compounds in it like phytonutrients, high-vibe plant oils like rosehip and jojoba, and botanicals. Try our Potent Seaweed Serum and our Eye-Sea Relief Serum for the eye area.
It's time to moisturize! A lightweight, soothing moisturizer is a top choice. You can apply a small amount and gently massage it into the skin.
What to use: choose the right moisturizer for your skin type. Normal/oily go for our Rich Laminaria Facial Moisturizer. Dry skin needs our Sea Kelp Softening Facial Moisturizer. Aging/mature go for our Sea Therapy Intensive Restorative Treatment.
Do you really need eye cream? The short answer: OH YES! Read all about why you need it, how to choose it, and how to apply it here.
Applying your eye cream right after your moisturizer is the perfect way to go.
What comes after is up to you. Extra dry skin? Follow up with a hydrating face oil. Need to add a mineral sunscreen? Apply it now – it should be the last layer to perform better. Want to treat yourself to a luxurious face mask? Go for it between your exfoliator and your toner for top results. Who knew layering was so easy?