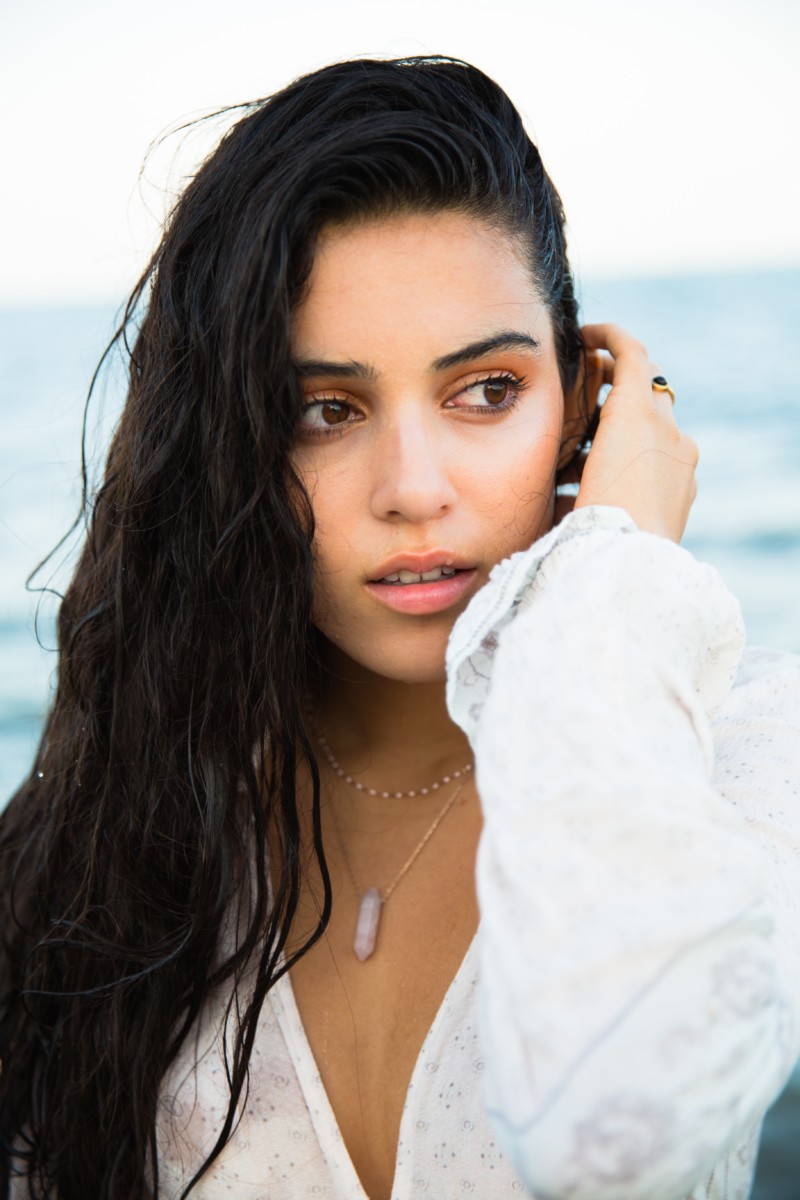 June 2, 2011
Beauty Counter Blog Raves About Our Potent Seaweed Serum
The Beauty Counter blog featured one of our most popular products ever in their Natural Beauty column: the Seaflora Potent Seaweed Serum. Curious what they had to say? Here it is: "It's always been our firm belief that the creams, lotions, and concentrates we pat onto our complexion are only as good as the ingredients they're made with, which is what turned us onto Seaflora."
Our pure ingredients is what makes us different
Seaflora has been committed from day one to using ingredients that are whole, raw, certified organic, healthy and nutritious and contain no contaminants or toxins. What's more, our products are guaranteed to contain no common harmful chemicals often found in skincare products such as: artificial colors and fragrances, petrochemicals, SLS, parabens, mineral oils, and more.
Beauty Counter blog continues: "A boutique line of Face and Body Care made with high-quality, USDA certified organic seaweed — the Dom Pérignon of marine algae, if you will — the British-Columbia based brand sources over 700 varieties of the slimy green stuff (aka beautiful, vibrant, life-giving seaweeds) from the Juan de Fuca Strait, one of the most ecologically pristine and nutrient-rich areas of Canada's West Coast (and indeed, of the whole world!)"
It's all in the harvest
Where and how we harvest is at the root of our world-renowned brand. Where we harvest is in one of the most vibrant and biologically diverse seaweed habitats in the whole world, boasting over 600 species. The How, is sustainably, so that we may continue to bask in the abundance of nature year after year.
"Founder Diane Bernard originally intended to harvest the locale's prized seaweed for culinary purposes, but once she discovered its myriad health benefits she opted to go the beauty route (lucky for us). Bernard now produces stunningly crafted products like the Potent Seaweed Serum, which as the name implies, is loaded with vitamins, amino acids, beta carotene and minerals to help firm and renew tissues, increase cellular membranes, and keep skin youthful and dewy."
"The Potent Seaweed Serum is a lightweight elixir that goes on incredibly light and sinks right in, making it a perfect primer under makeup, or when you want a subtle sheen that won't turn sticky in the humidity."