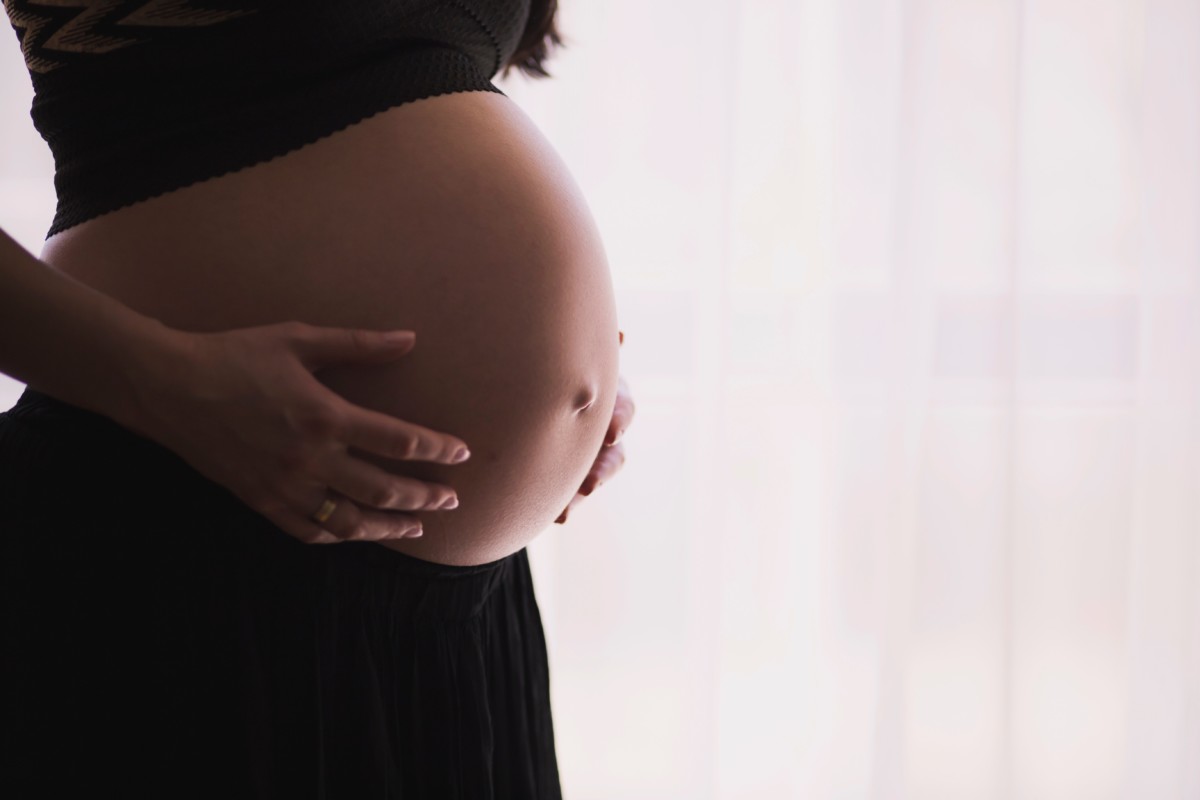 August 2, 2017
Are Spa Treatments Are Safe During Pregnancy?
Worried about a trip to the spa during pregnancy? You shouldn't be afraid to indulge in delightful, relaxing treatments – after all, a happy you makes a happy baby! Most spa treatments are totally safe for pregnant women, with a few exceptions. It actually is more important to focus on the product ingredients in the products they use in the treatments. Read on to learn which spa rituals are safe during pregnancy, and which ones you should avoid.
Pregnancy-Friendly
This is your safe zone. Some of these luxurious treatments aren't only safe, they're actually beneficial for both mama and baby
Massage:
According to the American Pregnancy Association, prenatal massage can reduce stress, uplift mood and decrease symptoms of depression, relieve muscle aches and joint pain, and improve labor outcomes. Depending on how far along you are in the pregnancy, your spa therapist might want to adjust your position to support your baby bump, by having you lie on your belly or your side. This is a fantastic spa treatment during pregnancy.
Pro Tip: seek a spa therapist trained in prenatal massage
Facials:
Facials are fantastic during pregnancy and can help treat and prevent hormonally skin changes. You'll definitely want to keep it on the natural side and steer clear of chemicals and artificial fragrances, so if you haven't already switched to organic, now's the time! Your skin is likely more sensitive because of the pregnancy, so opt for a soothing facial geared toward maximum hydration with minimum ingredients.
*Tip: Avoid facials with Retinoids and Retinol, chemical compounds related to vitamin A that are commonly used in anti-aging skincare
Mani – Pedi Combo:
Both manicures and pedicures are totally safe and desperately needed during pregnancy! Obviously, you'll want to hit a clean and well-ventilated nail salon to reduce risk of inhaling toxic fumes and nausea from strong scents. During pregnancy it is a good idea to avoid fake nails and 'chop shops'.
Acupuncture:
Many spas offer alternative treatments like acupuncture. A form of Traditional Chinese Medicine that's been practiced for over 2,000 years, acupuncture can help with various pregnancy issues, like back pain, morning sickness, and hemorrhoids. Actually, TCM tongue diagnosis can help you quickly identify any mineral or Qi deficiencies that you should correct for the health of the baby.
Steer Clear
These spa treatments should be avoided during pregnancy
Steam Room, Hot tub, and Sauna: What do they have in common? Heat. You'll want to skip the Jacuzzi during pregnancy because increased core temperature is linked to birth defects, especially in the first trimester.
Plastic and Heated Blanket Body Wraps: Full body wraps should be avoided because, like hot tubs and saunas, they can increase body temperature, which increases risk of birth defects and miscarriage. If you want to enjoy a wrap, ask the provider not to cocoon you.
Waxing or Sugaring: Both can be safe during pregnancy, but it might hurt like crazy! Why? Your skin might be more sensitive and prone to irritation. Very intense pain can cause contractions, especially later in the pregnancy, so at least make sure you are using natural products. Do Not bleach hair as the chemicals can be absorbed into the skin – which you don't want!
So to recap, there's no need to stay away from spas during pregnancy – all you have to do is choose your treatments wisely, and to always let your spa therapist know that you're pregnant.
Bring the Spa Home
Here's another option for you: load up on your favorite face and body products and pamper yourself at home! Head over to Seaflora and choose one of each: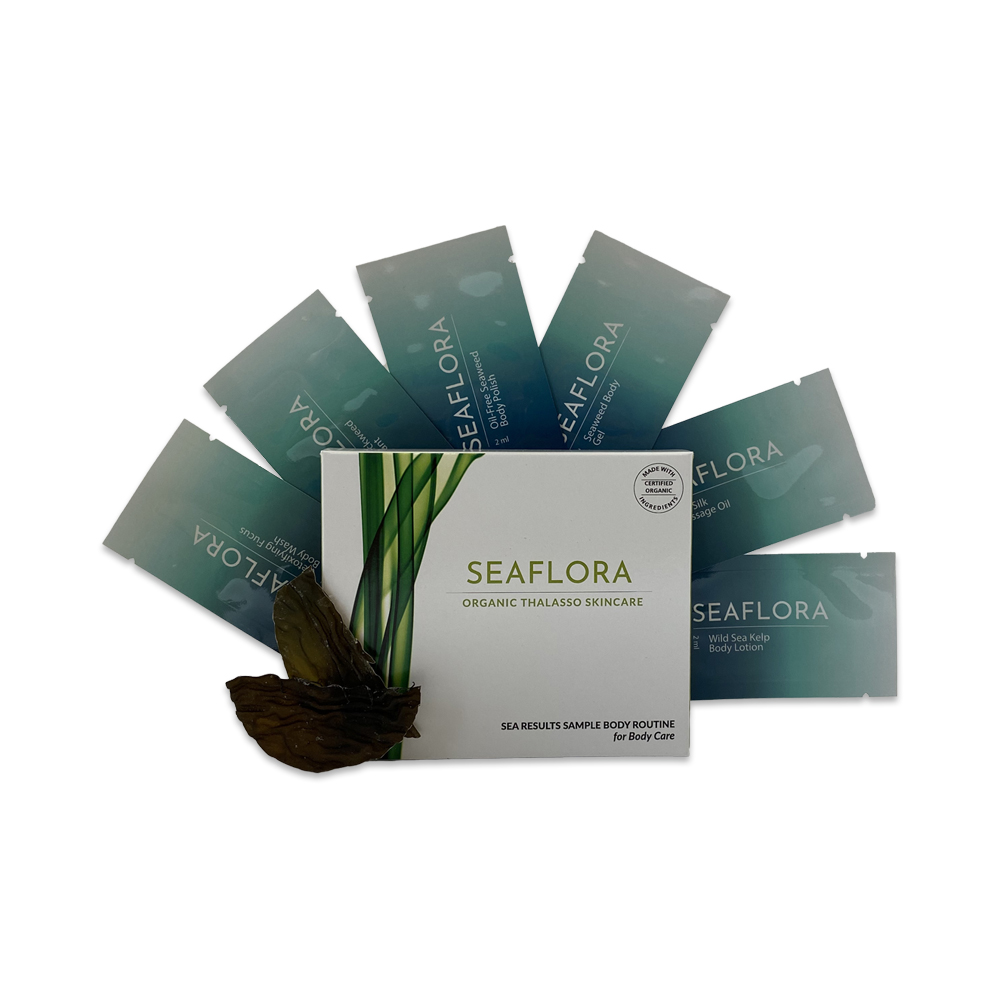 Grab a comfy robe, a couple candles, and you're all set for a home spa. Seaflora products are fully safe for pregnancy because they're natural, organic, and non-toxic.
Need inspiration for better self-care rituals at home? Read: Nurturing Wellness for tips on creating your at-home routine
Still want to hit a spa? Check out our Store Locator for Seaflora spa partners
Pregnancy is a time to take special care of yourself! Spa treatments not only help to relax and renew – they help support a happy and healthy mama and baby, too. So enjoy!