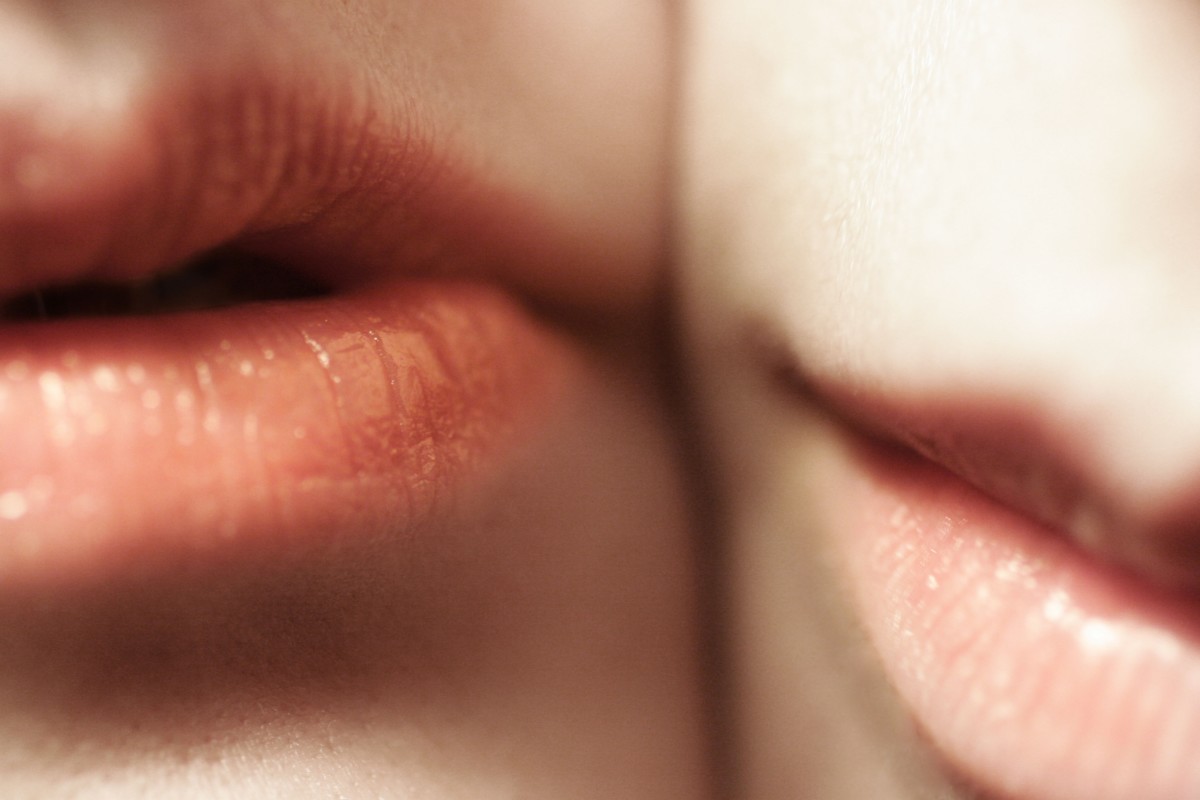 Are Collagen Creams Effective? How to Increase Your Collagen Naturally
Collagen is a protein that provides structure, suppleness, and stretch to the skin. Many have wondered, can collagen be increased naturally? Although collagen comes in a variety of forms, type 1, 2, and 3 are the most common in our bodies. As we age, we develop less collagen, which explains why we see wrinkles and thinning skin as we get older. Collagen is touted as a remedy for anything from IBS and Crohn's disease to wrinkles, dry skin, joint pain, and even vaginal dryness. Collagen supplements are usually found in capsules, powders, and liquid extracts, but guess what? You can now apply it directly on your skin as a cream, too! The question is: does it actually work? Read on to learn the truth about collagen creams, and how you can increase collagen production for a healthier, more glowing skin.
What is collagen?
First of all, what is collagen? In short, collagen is the most abundant protein found in the human body. Collagen is present mainly in bones, connective tissue, and in the skin, though it plays a role throughout the whole body. So what does collagen do? To sum it up briefly, collagen supports tendons and joints, gives hair its strength, and provides structure, smoothness, and elasticity to the skin. How can you tell if your skin needs more collagen?
What is soluble collagen?
The large, natural collagen molecules extracted from fish or bovine skin are known as soluble collagen. When you see collagen on an ingredient list, you might think, "Aha, this must be there to complement our own collagen material," but you should know that collagen is a massive molecule that cannot absorb into the middle layer of the skin, where collagen is found.
Soluble Collagen is still worth looking for on the ingredient list as it offers numerous benefits when it comes to skin care products. Not only does it act like a filler, decreasing the size of fine lines and wrinkles, Soluble Collagen can also aid wound healing by boosting microcirculation. It creates a water-rich film on the skin that hydrates the stratum corneum (skin barrier), reduces trans-epidermal water loss, smooths and softens skin, giving it a healthier, more youthful texture.
Is there such thing as medical grade collagen?
First of all, if it was 'medical grade' you would need a prescription! So if you don't need a prescription, it's not medical grade. Also known as 'clinical' or 'professional' or ' pharmaceutical-grade'. If even one medical expert recommends a product or brand, does that make it medical grade? Perhaps there are better ways to decide the quality of the products than whether or not they are associated with a heavily marketed idea.
What happens when you lack collagen?
Though our own bodies create collagen, production generally decreases with age – cue the fine lines and wrinkles, along with looser, more sagging skin. The appearance of cellulite and stretch marks can also get worse when your skin lacks collagen. So are collagen creams the answer? Sadly, no. Here's why.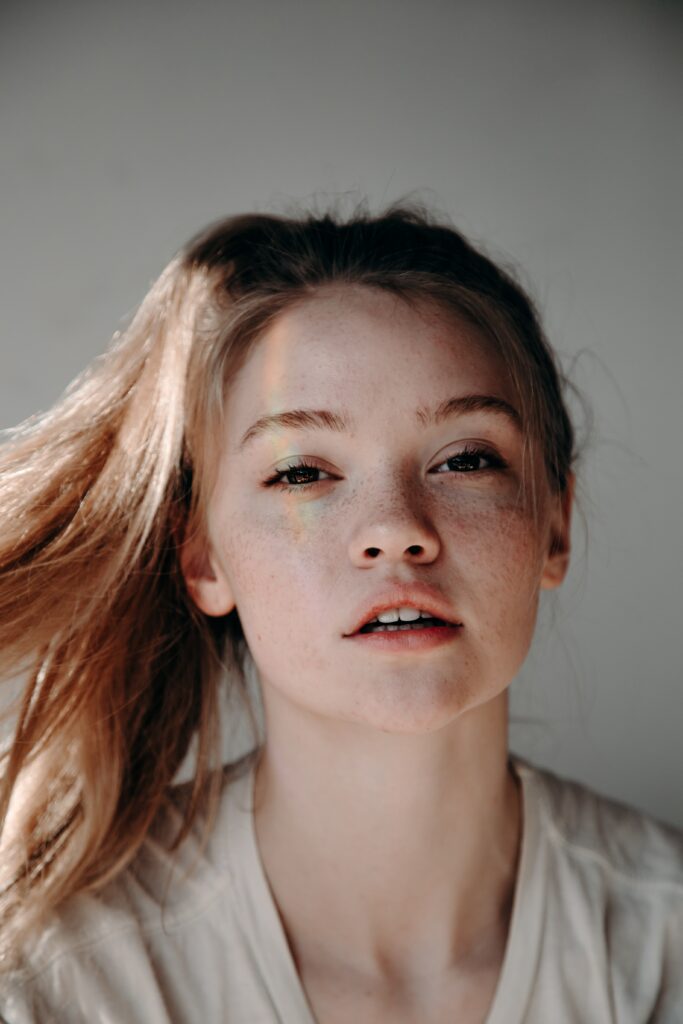 What's the deal with collagen creams?
While it's essential to preserve the integrity of important skin compounds like collagen and elastin for a healthy, youthful look, simply applying collagen cream on your skin won't work. Why? Because collagen molecules are too large to be absorbed through the skin. According to Dermato-Endocrinology Journal, the technology required to suitably deliver these compounds into the skin hasn't been developed yet (hey, we're keeping our fingers crossed!) That being said, there are effective ways to increase collagen production in the skin, naturally. Let's talk about those.
How to increase collagen naturally
Drinking enough water is essential to keep your body and your skin well hydrated, and so is avoiding dehydrating substances like excessive coffee and alcohol. Skin dehydration is a major cause of premature aging.
Add collagen to your diet
Your best bet here is delicious bone broth. Another option is collagen supplements. Try adding pure, unflavored collagen powder to your smoothies and drinks – it's tasteless, colourless and good for the whole family! Eating foods rich in vitamin C and amino acids can increase the levels of hyaluronic acid and collagen in the body as both are important for skin. Foods such as irish sea moss, nori,oranges, red peppers, kale, Brussels sprouts, broccoli, and strawberries are all rich in vitamin C.
Only apply nutritious food grade skin care
I'm not talking about Soluble collagen, although I do recommend it, I am actually referring to some nutritional compounds have been shown to support collagen production when applied on the skin: full chain amino acids, vitamin C, and zinc are a few examples.
Boost collagen with this one ingredient
There's one substance on earth that is loaded with collagen boosting compounds: seaweeds. Organic seaweeds provide all the essential amino acids. It also has high amounts of vitamin C and all the essential minerals your body needs including zinc. Zinc is a co-factor for various enzymes involved in the bio-synthesis of collagen. The answer to healthy, youthful skin is in seaweed – but how are you supposed to use it?
If you're like most people, the idea of using fresh seaweed for skincare can be intimidating. Where do you harvest it, and how do you use it? That's why, at Seaflora, we hand make small batches of wild, organic seaweed skincare. Our skincare products are the first in the world to harness the true power of fresh seaweeds, so that you can see the results you have been searching for!
Our seaweed based skincare products support optimal collagen production with effective, time-tested nutrients. Try our Seaweed Body Gel from head to toe to prevent and treat cellulite and stretch marks. For your face, try our Sea Results Sample Routine best suited for your skin type! Food grade, professional grade, we tick all the boxes and offer a powerful line of products that leave the skin plump and renewed. Sea Results!