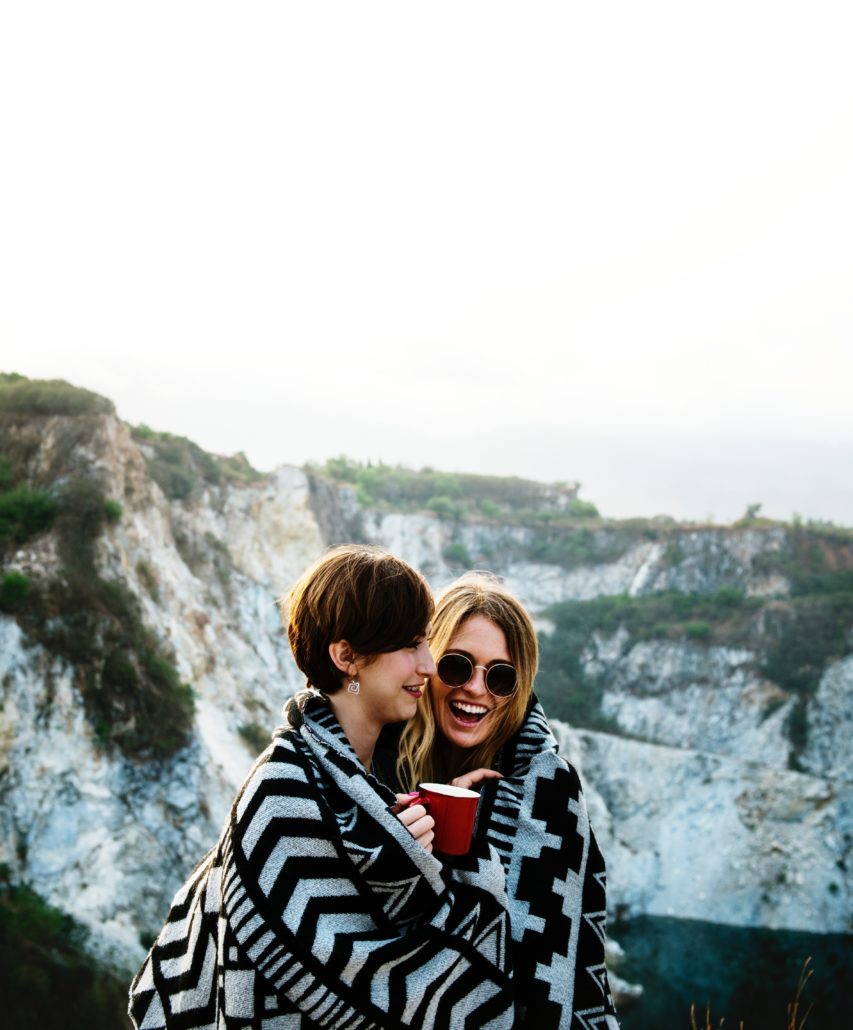 3 Reasons to Clean Up your Skin Care in 2018
The beginning of the New Year is the perfect time to up your wellness game. We're rested and refreshed from our winter vacations, and energized by the down time that shorter days and longer nights allow. Whether you're a fan of making New Year resolutions or not, there's one life upgrade you can't afford not to make this year. If you change just one thing in your life to be healthier, make it this one: clean up your skincare. Read on to learn why, and how 2018 might be the very best year to make it happen.
What is clean skin care?
Clean, wholesome, non-toxic skin care is easy and simple. Briefly put, clean skin care is made from natural ingredients like plant oils and rich butters, as well as herbal extracts and beneficial nutrients. Clean skin care is rich in vitamins, minerals, and skin-loving compounds. Here are some lovely ingredients you can expect to find in clean skin care:
Plant oils like olive, sunflower, jojoba, rosehip seed, palm, coconut, and avocado oil
Marine elements like seaweed, ocean mud, unrefined sea salts, and ocean minerals
Clays and muds like kaolin clay, ocean mud, bentonite clay, and Dead Sea mud
Active nutritional compounds like chlorophyll, hyaluronic acid, and co-enzyme Q10
Botanicals like nettle, calendula, dandelion, and red clover
But clean skin care is not only defined by what ingredients it's made with. In truth, clean skin care really is defined by what ingredients you WON'T find it its formulas. What are we talking about? Things like mineral oils, parabens, artificial fragrances and colorings, phthalates, propylene glycol, and triclosan, just to name a few.
(Read more about skin care ingredients to avoid and why here)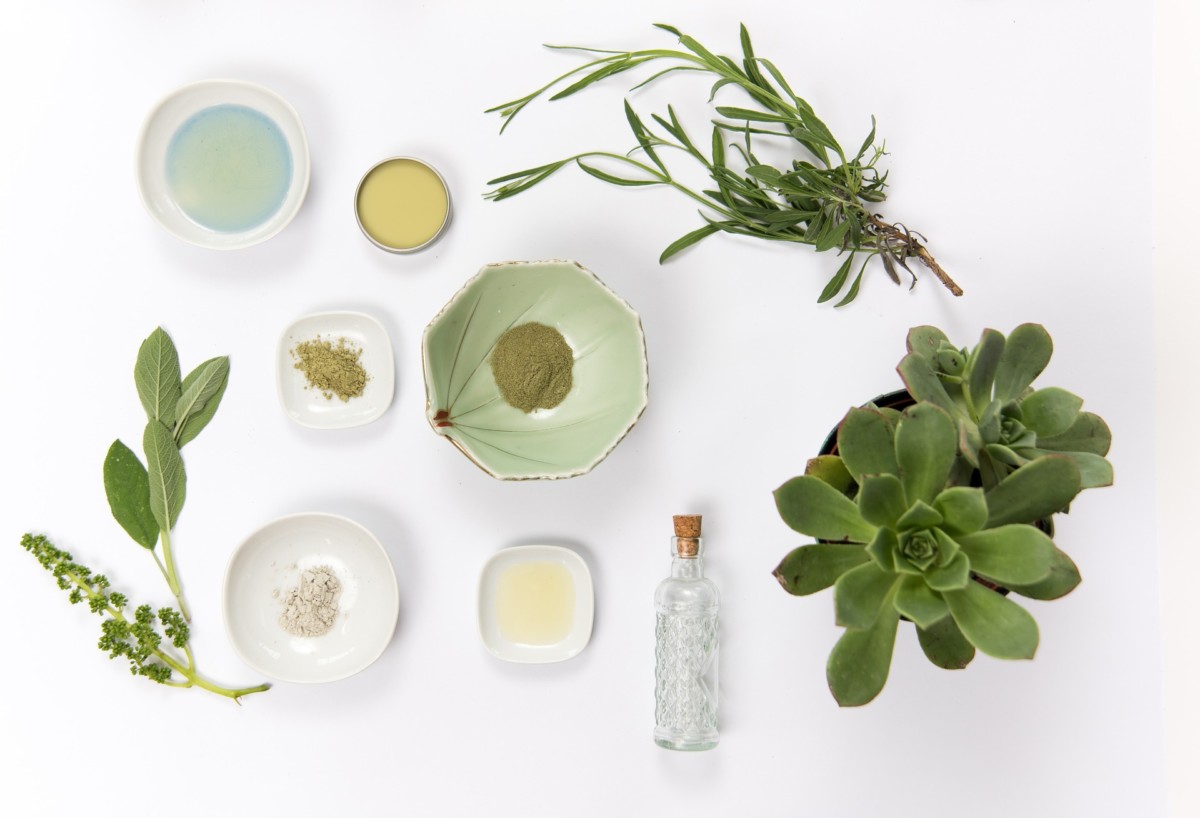 Turns out, there are more than a few reasons to ditch the harmful chemicals in beauty and self-care products, and 2018 is the very best time to finally do the switch. Here's why.
Science is catching on to the dangers of common skin care ingredients, but companies aren't
For example, evidence has been mounting for years about the dangers of anti-bacterial triclosan, widely used in cleansers. It can pass through the skin, will disrupt hormone function, and is known as bio-accumulative (aka it builds up and doesn't degrade over time). The Canadian Medical Association has called for a ban, but triclosan still lurks in soaps, cleansers, and washing lotions. The takeaway: you have to read labels and take matters into your own hands. For your own health and that of the planet, it's high time to #cleanupyourskincare.
Want safe, clean cleansers? Seaflora has you covered. Try this, this, or this.
In an era of hyper-connectivity, you can't pretend not to know anymore
Decades ago, it might have been possible to ignore the ingredients in your favorite skin care products, as well as how they were made and their future impact. These days, not so much. Everything you might possibly want to know about an ingredient, and more, is only just a quick Google search away. What does this mean? It means you have more responsibility when it comes to choosing products that align with your values and aspirations for your own health, your body, the health of the planet, and the welfare of other humans and animals. In other words, labels like organic, non-toxic, fair trade, non-tested on animals, and plant-based are your best friends.
At Seaflora, we take our commitment to you and the earth seriously. That's why we don't back away from a challenge, like building our own energy-efficient office headquarters. Read more about our green practices here.
Clean skin care isn't just better in theory, it FEELS way better, too
Here's the thing: in 2018, choosing clean skin care is no longer any kind of sacrifice. You don't have to choose between luxurious, high-achieving products and products that are clean and good for you, but seriously under-performing. Quite the opposite: these days, clean has gone high end. Clean, organic skin care is one of the fastest growing markets in the beauty industry, which means that choices keep growing and quality keeps leaping up and up. The takeaway: when natural formulas beat chemical concoctions at every turn, there's no reason not to go the clean route. So what are you waiting for?
For example, natural and clean anti-aging products have more firming and toning power than any other chemical-based product out there. Protein and amino-acid packed seaweed, moisture locking hyaluronic acid, and antioxidant co-enzyme Q10 are just a few examples of nature's youth-promoting wholesome ingredients.
In conclusion, it's never been easier – or more urgent – to clean up your skin care and go the natural way. When you do, your skin feels better and looks better, too, and your health (and that of the planet) leaps to new heights.